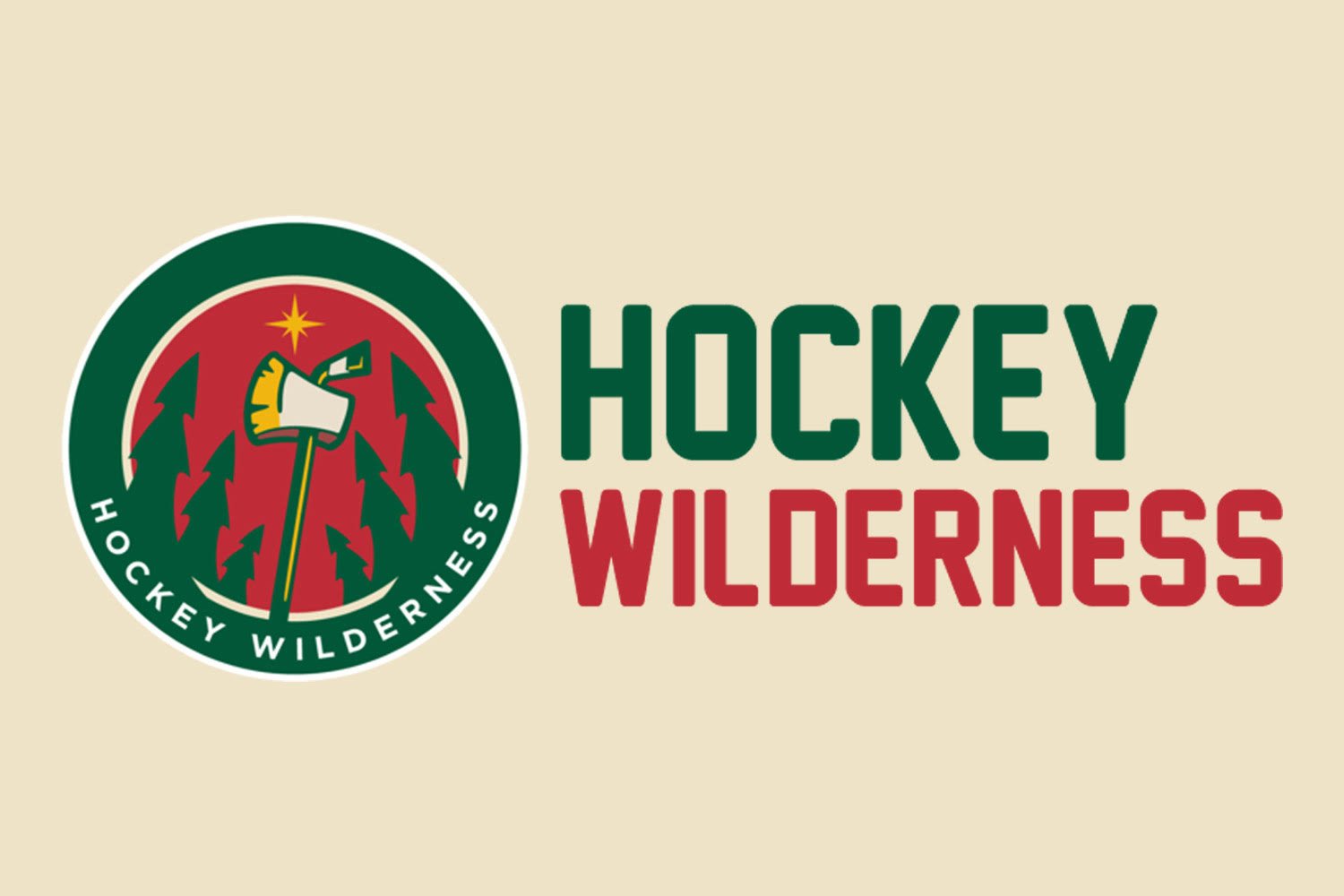 After a thorough thumping at the hands of one Original Six team, the Wild get another shot at it tonight. The two schools of thought are these: One, they come out angry, pissed off at being embarrassed on their home ice and destroy the Leafs. Two, they come out defeated, no longer wanting to win nor caring what it takes to do so. Either way, it could be entertaining to watch it unfold.
Leafs GM Brian Burke prides himself on building a "truculent" team, and he has done a pretty good job of doing just that. Phaneuf, Komaserik, MacArthur, and the best of them all, Carl Gunnarsson. Having never heard of him, count on Gunnarsson to figure huge in this game, as is the Wild's tradition.
Goaltender James "Don't call me Reemer" Reimer has been an absolute revelation for the Leafs. 28 games, 2.59 GAA, .922 save %, 15-7-4 record. Ridiculous. After pinning their hopes on The Monster, Leafs nation now has what looks to be a true number one in the net. Too bad for JS Giguere, I guess. SInce Reimer was called up, the Leafs have gone from an embarrassment trolling the bottom of the standings to having an outside shot at the playoffs.
Of course, it is the East, so everyone except the Islanders still have a chance at the playoffs.
How do the Wild win this game? Well, the first step would be showing up. Hopefully someone from the Wild called them all and reminded them there was a game tonight. After showing up, they will need to play a good, solid 60 minutes to beat the Leafs. This is not a team the Wild are simply going to steamroll. They have size, they have grit, and they have scoring talent.
The Wild will need to find someone to step up and finish, because Optimus Reim is just not going to let in soft goals. It will take consistent pressure and crashing the net, which is not going to be easy with Phaneuf patrolling the front of the net. Maybe Inglewood Jack can give us a repeat performance of the time he beat the tar out of Phaneuf. At least that would be entertaining.
Five Questions: