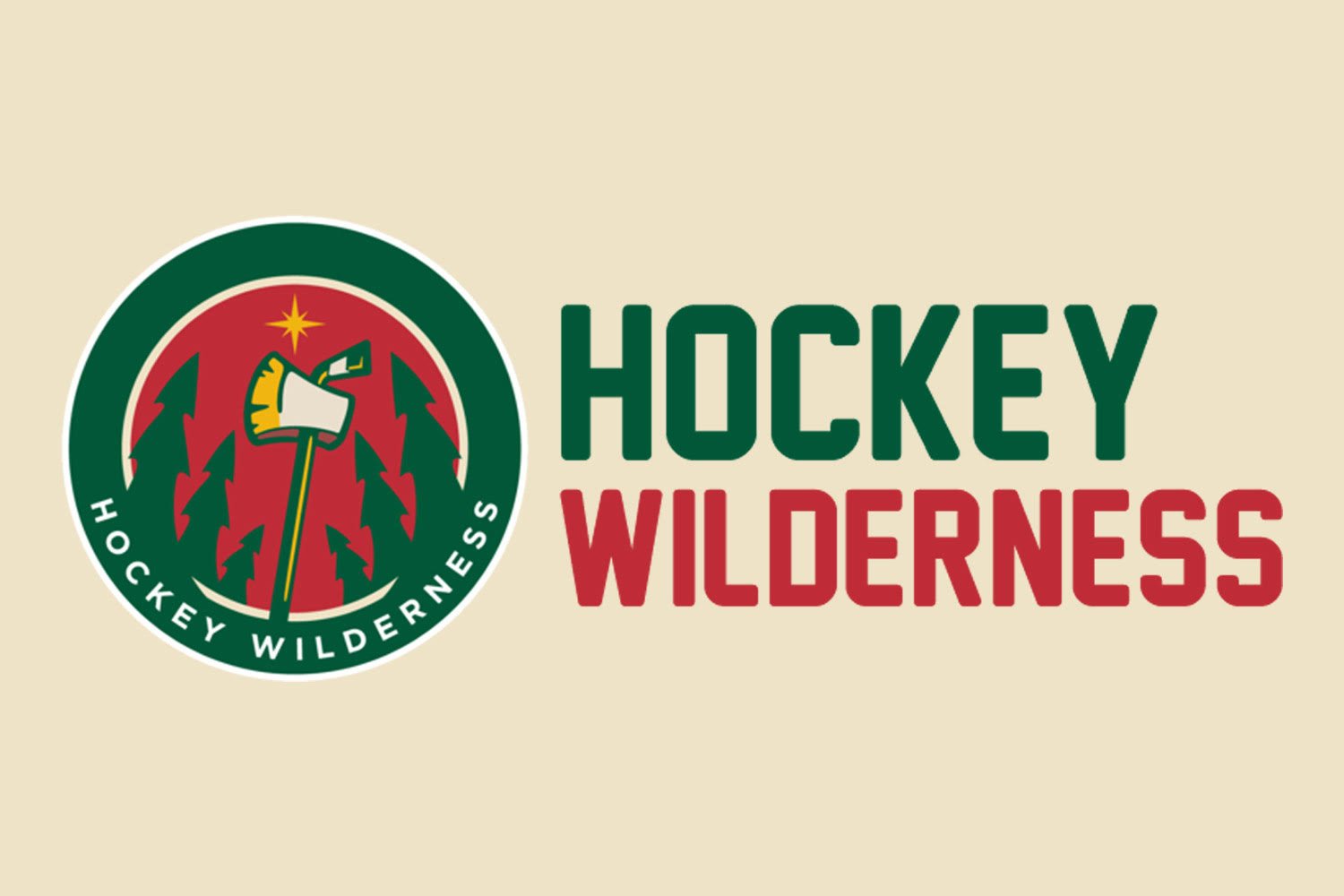 There were a lot of positives tonight. The lines looked pretty good tonight. The first line was buzzing around all night and really forced Tampa Bay to be on their toes. The second line scored a fantastic goal. The third line kept Tampa's top line quiet all night. And the 4th line didn't really make any huge mistakes. Progress.
Spurgeon was back in full TANK mode tonight. It's so easy to forget what presence he has on the ice. Often over looked because he's so tiny, Spurge is able to make great plays and use his fantastic vision to help the team in ways that not many other players can.
The biggest thing in the "needs improvement" category tonight was probably the slow start. The Wild didn't look very confident in the first, despite getting the first goal. It's no coincidence that once the team started working together after Kuemper made a number of great saves that they started to gain more confidence and they managed to get on the board.
The team also really (and I mean REALLY) needs to work on not letting up when they have the lead. There is no reason that Tampa should have been able to get the score within one tonight. This is something the team needs to address before the post season gets here. STEP ON THE THROAT GUYS. Stop leaving this all to Kuemper.