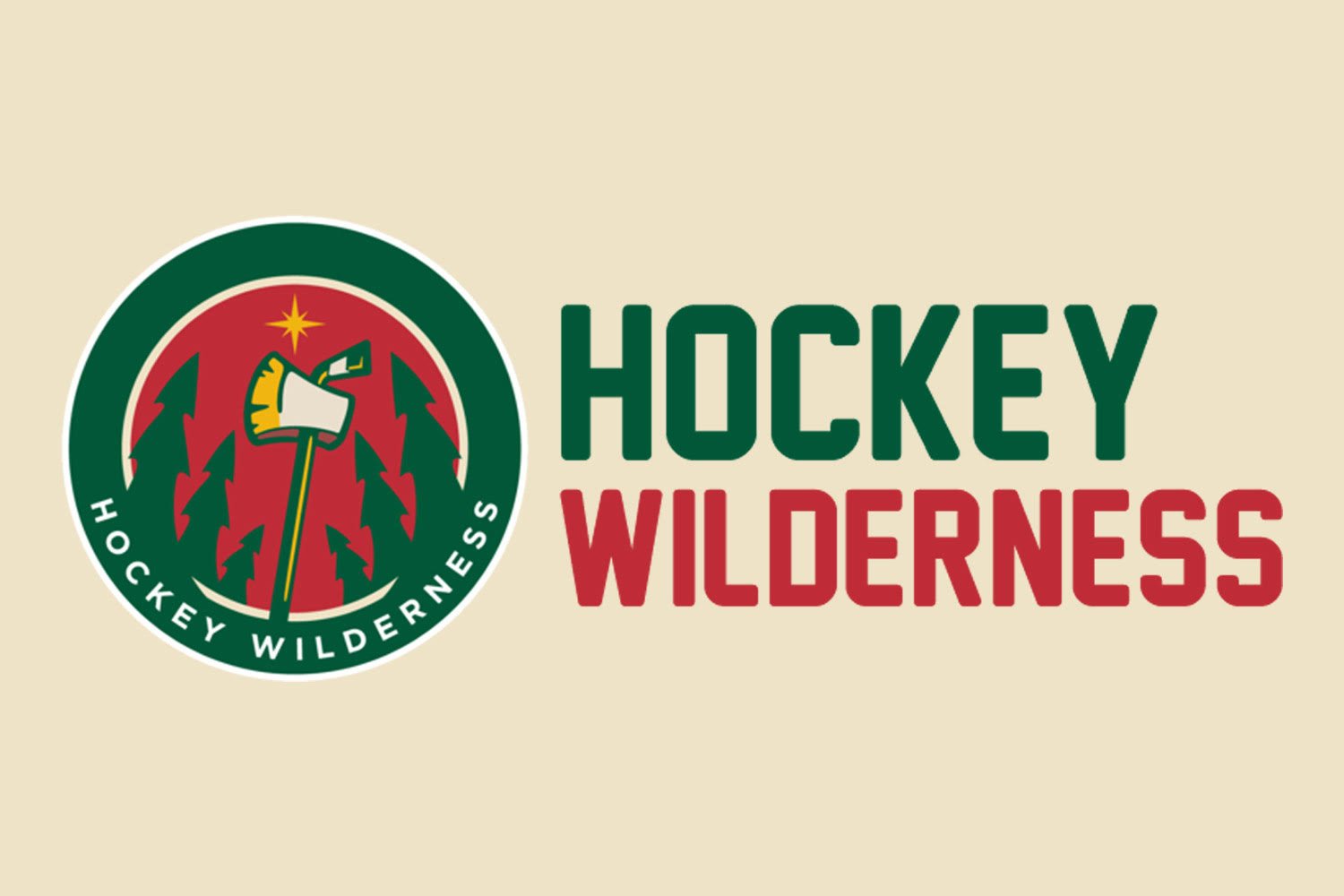 Note to players wishing to play for the Minnesota Wild: lose 5-2 to the Oilers and Flames, and you stand a good chance of losing your roster spot. Four spots in the line up will be held by players who did not play last night. Gillies sits in exchange for Wellman, Peters and Prosser find their way to Houston, replaced by McIntyre and Lundin. Finally, Falk will be subbed out for Zanon.
Yowza.talk about making a statement. This should do it. Step it up, kids. Step it up.
With the high flying, ultra boring, passive, aggressive Tampa Bay Lightning in town, the Wild will need to find their game, and fast. The likes of Stamkos, St. Louis, and Lecavalier will not be easy to stop, no matter what system they play. However, if the Wild can get behind them and get to the goalie, a brick wall they will not find. Despite that one seeming weakness, the Bolts are in good shape, going 6-4-0 in their last ten, and winning their last two. In other words, they are rolling, while the Wild are at a dead stop.
For the Wild, two players return from long injuries, and three players make their season debuts. Should be interesting to see how those players fit into the team, and how chemistry is effected. Niklas Backstrom comes back for his chance to shove regression up the cans of the doubters, and show that yesterday was just a bad day. The test won't be easy, to be certain.
This marks the end of the long home stand for the Wild, and the signaling of a brutal travel schedule ahead. Two big points, and some pride, honor, and momentum on the line.
Hopefully someone shows up for the game thread tonight. It was pretty lonely here last night.
Five Questions: