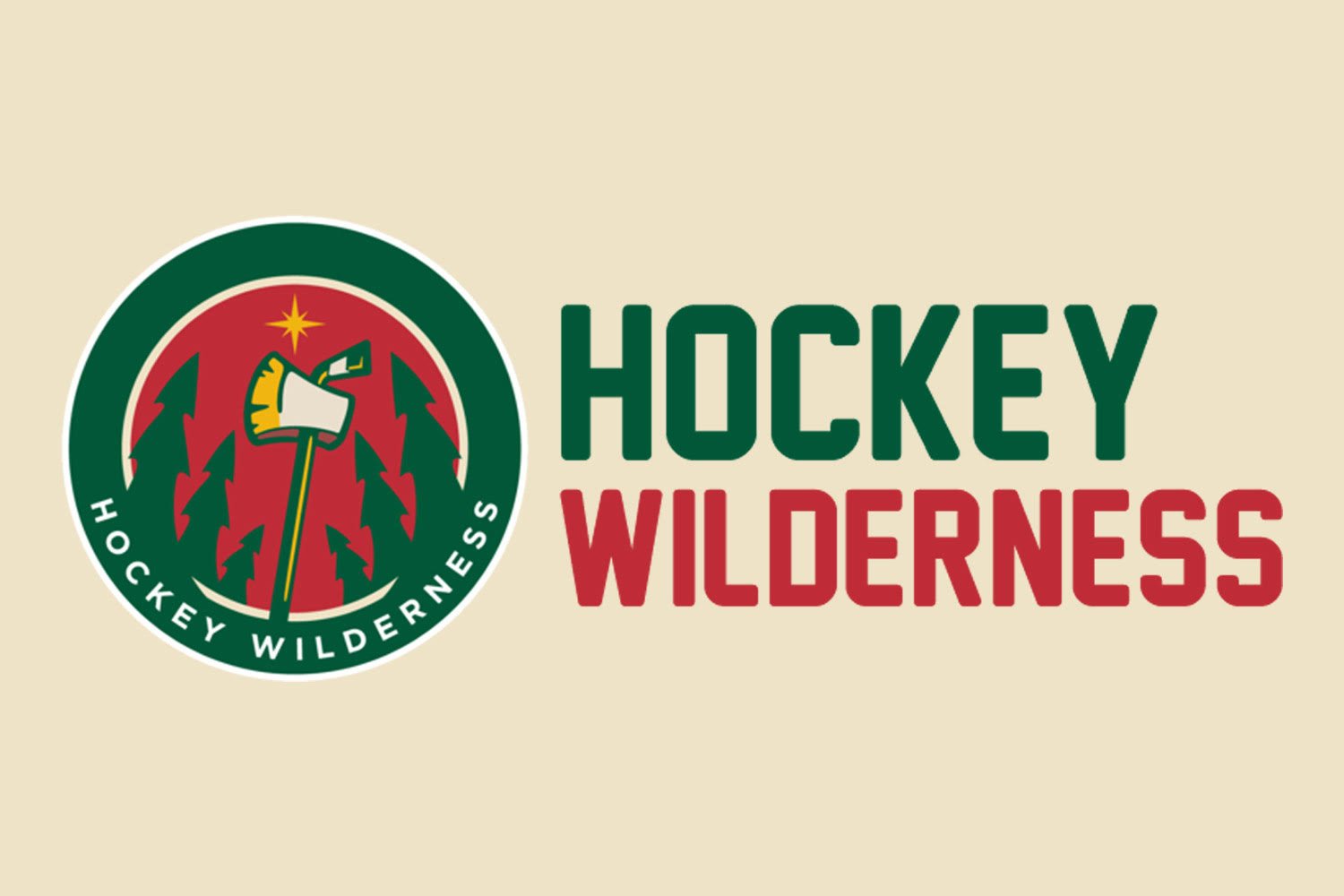 Another game against the Blues, another preseason loss. 
Michael Russo sums it up best:
Tonight was the first time people should rally start to feel concerned. Concerned about the fact that nine regulars are still shelved, concerned that the team on the ice looks utterly confused at times as to which system they should be playing, concerned that the defensemen don't know whether to pass or skate it out, concerned that we are a week away from the start of the season and the Wild still have six or seven guys who should be in Houston getting massive ice time, concerned that the Wild are going for the long bomb time and again instead to taking the zone with speed, concerned that the new "up-tempo" offense only amassed 18 SOG tonight. Frankly, things are NOT looking good.
Of course, this could all change when the guys who should be in Houston actually go to Houston and Koivu, Bouchard, Brunette, Nolan et al, finally take the ice on a regular basis.
After all, Todd Richards is trying to alleviate fears.
But, I'm still awfully concerned at this point.
Questions to Answer