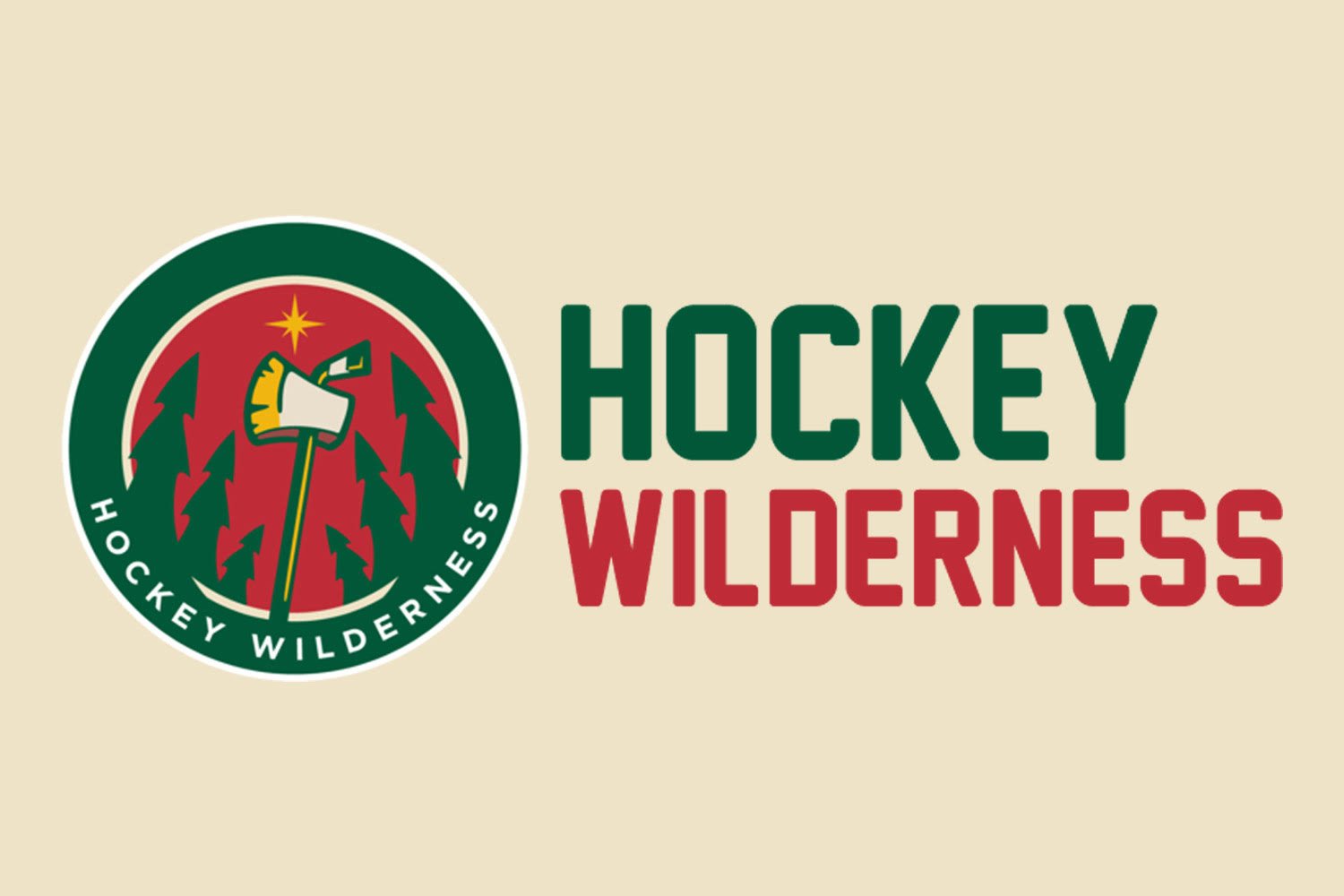 Read more at St. Louis Game Time
Well, that didn't go well.
What worked?
The crowd was announced at 18,786 for the 14th straight sellout.
Yeah, that's about it.
What sucked?
Officiating (on both ends. Woof)
Another loss to a team out of the playoffs (although in the West, there are about 19 teams within 2 points of 8th)
Ugh. Super deflating game tonight. Let's brush it off and prepare for Wednesday.
Three Stars
1. Brian Elliott
3. Dany Heatley
Five Questions
1.) The Wild rebounded nicely. Is it time to start a new winning streak? No.
2.) Can The Hitman continue to win his spot? Didn't do much for or against.
3.) Is Backstrom just "lucky" or is he this good? Wasn't great tonight.
4.) Who gets to be the hero tonight? Umm, nobody?
5.) Nathan and Bryan are really leaving, JS wasn't really banned, and Cornelius is not taking over. Why are airplanes not made of air? Because air has no thrust.