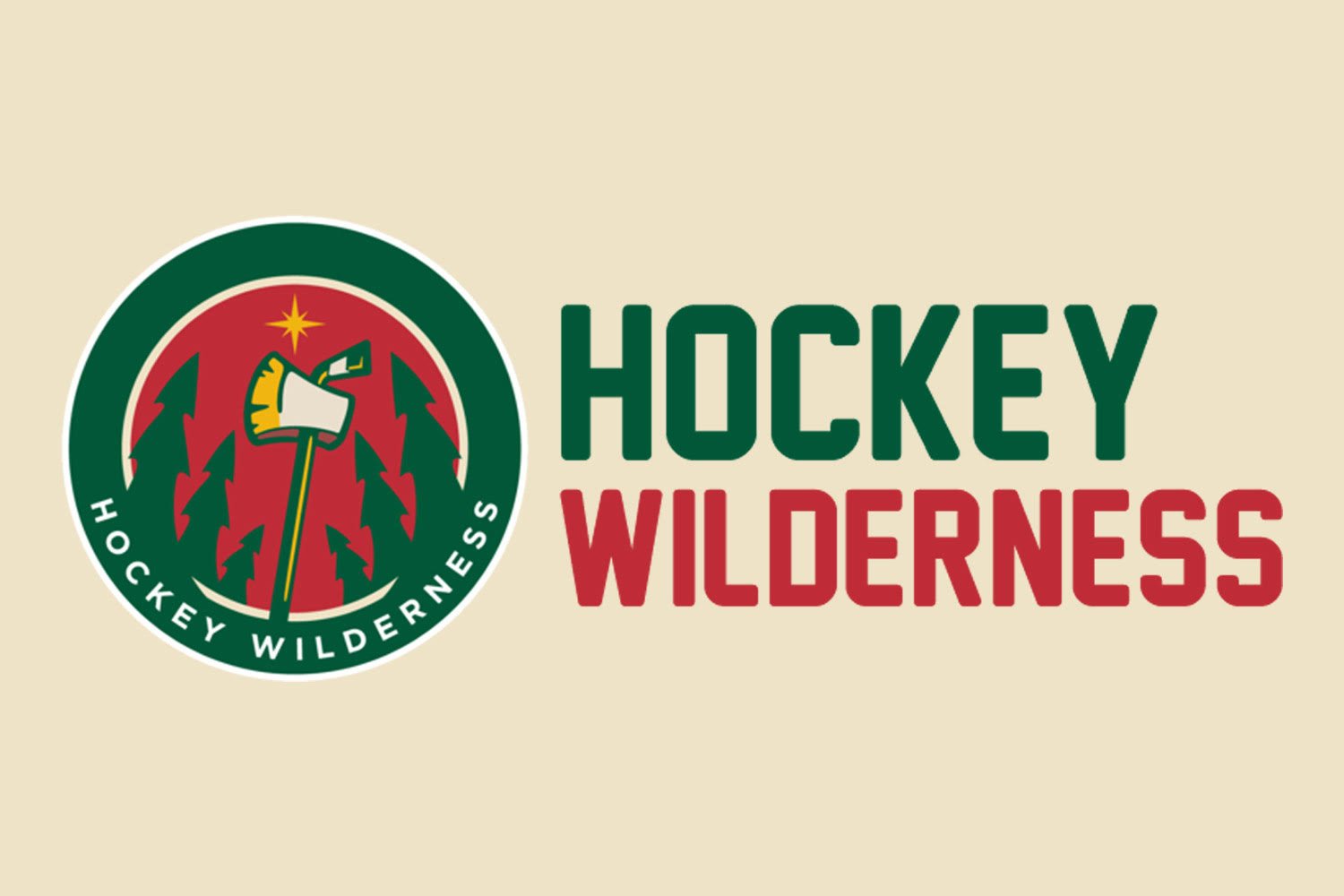 For the enemy perspective, please visit St. Louis Game Time
Now THIS is a rivalry. The realignment can't come quickly enough.
Quick facts:
The Wild and Blues have shared 106 PIM in 2009-2010, 130 in 2010-2011 and 163 this season.
The Blues improved to 28-0-0 when scoring 3 goals or more... getting their 12th team shutout helped.