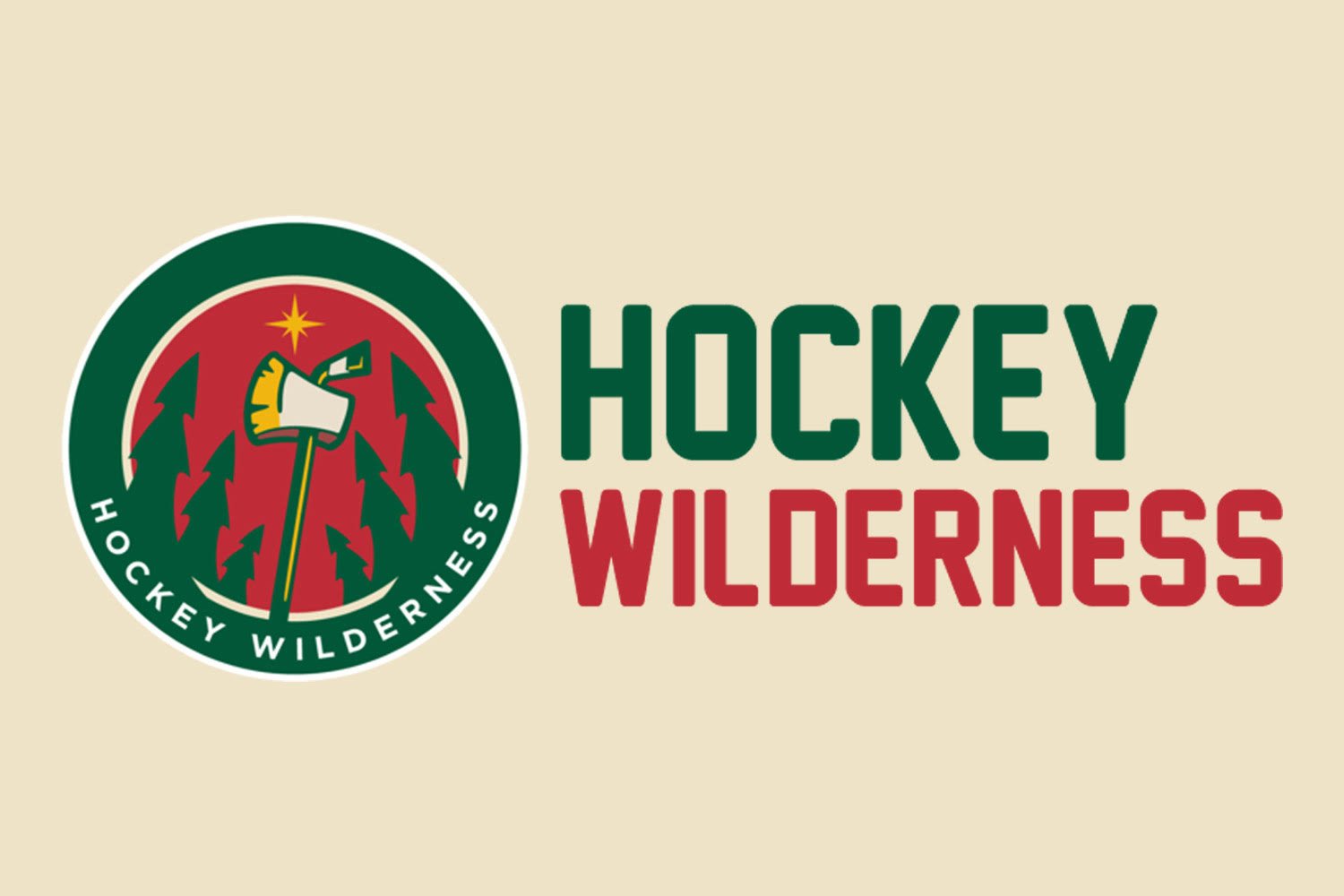 The story lines in this one have little to do with the game itself. Rather than talking about the teams, their chances at the playoffs, or even what it takes to win this one, we are focused on off ice issues and draft position. We are focused on practices being skipped and who is hurt.
Starting with the missed practice, TJ Oshie will not be in the lineup for the Blues as he decided to skip practice yesterday and not tell anyone. The team has suspended him for two games as a punishment. We were given no explanation as to where is was, but when you make $1.275 million a year, they expect you to show up. He didn't, and his punishment is to take tow days off. I need to be in the NHL.
Also, a Wild loss, coupled with a Blackhawks win, would officially eliminate the Wild from playoff contention. Not that anyone was still holding out hope, but the official tally is important.
Finally, we have the question to answer about whether or not this team can show a little something before the end of the season. After the closed door meeting, the answer about pride of the players will be answered once and for all tonight. They are all saying they are playing for each other. We'll see.
Five Questions: