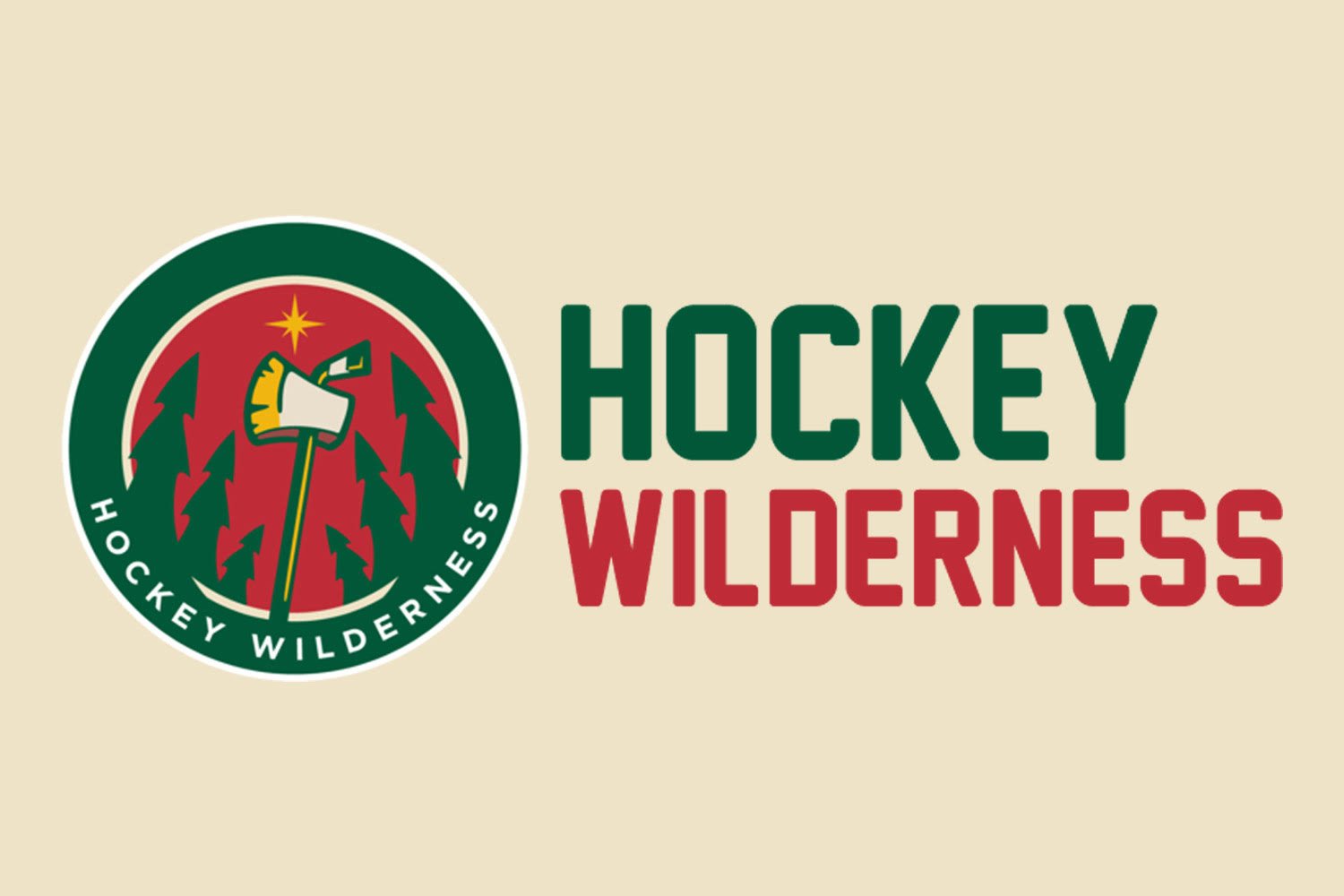 The last time the Blues stopped by, they were in a state of disaster. Things were going down hill quickly, and once agin their players were not living up to the talent they have on the roster. That is no longer the case. Ken Hitchcock is now behind the bench, and the Blues have gone 4-0-1 under his regime.
There was also a bit of animosity the lst time these two teams met. Likely carry over from the beating David Backes took at the hands of Clayton Stoner last season. Still, things were physical, and they were angry. Now, add to that the fact that the Blues and Wild are both playing well, and challenging the top guns in the West for position.
This has all the makings of a great game. Plus... it is snowing here in the Twin Cities for the first time this season. Hockey weather, and a great matchup on the ice. Life. Is. Good.
The Wild need to find a way to keep the competitive fire alive, as they are no longer the hunter, but the hunted. They can quickly learn that taking a night off will drop them from the top of the division to right back in the thick of the yuck.
We are still outside in the "30 games" maxim that Mike Yeo laid out, and there are still clear signs that the team doesn't always get it. However, the youth continues to dominate, especially defensively, and that is carrying the Wild through. Hard to argue with whatever is going on when they win, though.
Only one way to keep it that way.
Five Questions: