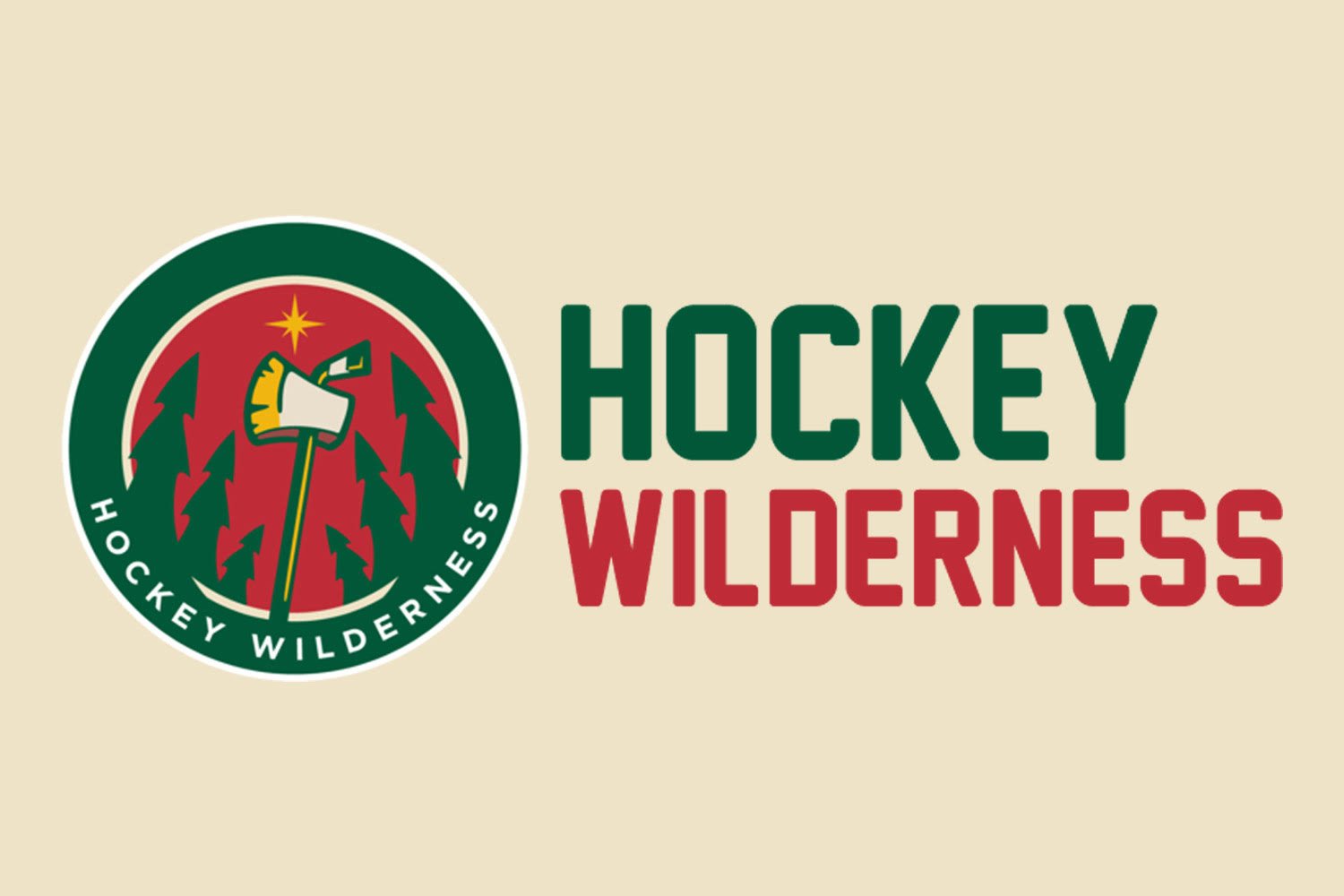 Five Questions
1. Will Brent Burns, James Sheppard, Dany Heatley, Torrey Mitchell, or Charlie Coyle make their former teams pay tonight?
2. The San Jose Sharks are in the top-10 of Fenwick % (when the score is close; they're 5th). The Wild are also in the Top-10 of that category (8th), and have gone 4-2-1 against Top-10 Fenwick teams. Can the Wild continue to impress against tough possession teams?
3. The Sharks have a ridiculous Top-6. Can the Wild's defense keep them quiet tonight?
4. Can the Wild get over last game's tired legs and score the first goal?
5. Is Mikael Granlund back, yet?
Bonus: Is Martin Havlat really not playing tonight? How funny is that?