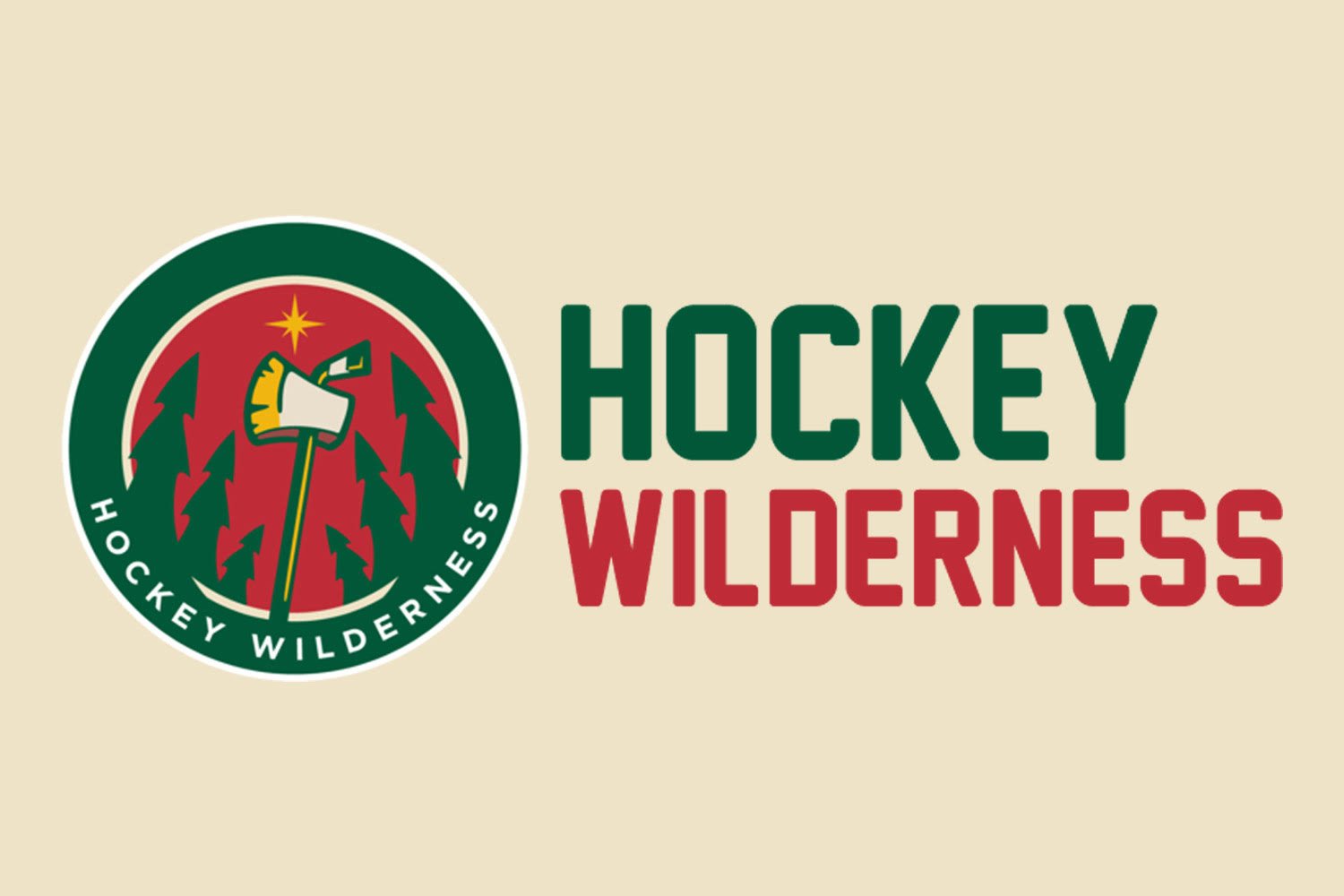 Amazing what can happen when you shoot the puck.
The only thing missing was a Stoner gaffe to top it all off.
The Wild truly did not deserve this game, and played like a team that didn't just get a huge vote of confidence from their GM. You have to think Chuck Fletcher might be having some buyer's remorse after watching this performance.
1. Apathy
2. Slapstick
3. Poor hockey
Five Questions
1.) Does the new look of the team energize the wild to victory tonight? Good one.
2.) Does Backstrom have a good game or a....meh game ? Tough to tell. If his defense decided to play for a minute or two, we could maybe get a better look.
3.) The lines are all messed up tonight (as opposed to the regular chemistry lines. Does it work? Not even a little.
4.) Who gets to be the hero tonight? Let's go with... Chuck Fletcher.
5.) Who's excited to read about my interview with Kuemper tomorrow?! Sorry... who?