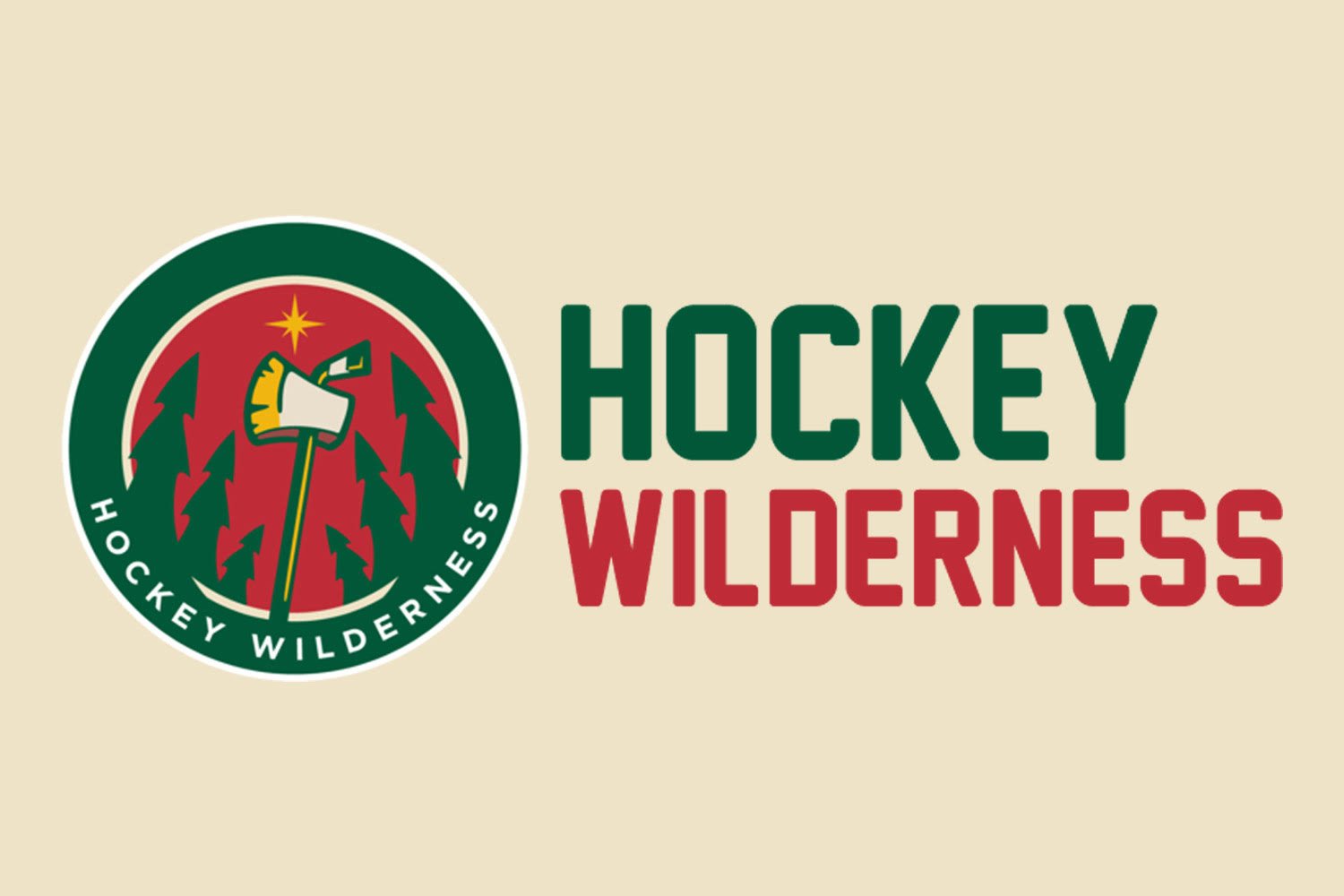 Now that that storyline is over and getting old, let's get to the game.
An announced crowd of 19,358 (second largest regular season crowd all-time at the X) saw the Wild attempt to extended their winning streak to five and maintain their position atop the Northwest division. Needless to say, the fans went home happy.
Game Highlights and Analysis
Brent Burns beat both Spurgeon and Stoner to a loose puck to negate an icing call. They had a head start on him. Ugly. Through the first period Burns was the best player on the ice. Of course, it's Burns. He's always a split second from making a bone-headed play to cost his team the game.
The first period showed little sustained pressure by the Wild, aside from the Bouchard - Cullen - Setoguchi line. The most impressive part of their play is that they did so while having Sharks defenders draped all over them. The second line receives zero room to roam while the Coyle - Koivu - Parise line has enough ice available to bring out the auger and fish without having the Sharks bother them. No idea why that is, but it's working for the Sharks defense so far, I just don't think it'll last if they keep giving them space to work.
Oh, and there is no unluckier player than Dany Heatley. He hits a ridiculous number of posts, including a crossbar and a post on one shot today.
After that, it was all San Jose as the Sharks peppered Backstrom for 19 shots, but they just couldn't break through and again proved how pointless "shots" are as a measuring stick for success.
Bryan's Take
I was selling 50/50 raffle tickets for most of the game, so I didn't see much. Knowing that Parise scored 17 goals tonight for a new NHL record is pretty cool though. And to see Koivu drop the gloves with Brent Burns was outstanding. Those two events were only overshadowed by the fact that the Sharks didn't get a shot on goal the whole game.
Of course, having not seen much of the game, this may just be made up. But thanks for buying raffle tickets!
1. Niklas Backstrom (33 saves)
3. Zach Parise (1 G)
Five Questions
1. How's the Brent Burns experiment working out for the Sharks? As we stated earlier, he was the best player on the ice and getting him off the blue line means that he isn't going to screw your team as badly with his stupid play in his own end. He is truly a prototypical power forward. This is what he should be doing.
2. Can Havlat make it over the boards without injuring himself tonight? Hell, he even ran into people without getting hurt. I'm shocked. SHOCKED!
3. How's the second line of fire looking tonight? Sustained pressure every time they're on the ice. Of course, they didn't score, so there's that.
4. Backstrom has been getting a ton of play time lately. Is he still looking strong? He had spectacular results and made a few game-saving stops, but he was scrambling a lot and fighting the puck a bit. He needs a game off I think. Which is odd to say, considering he is coming off a shutout.
5) Does Kidstrom bring it against the sharks? Solid play by Brodin. Nothing flashy. Nothing stupid. Just incredibly solid. Love his play.