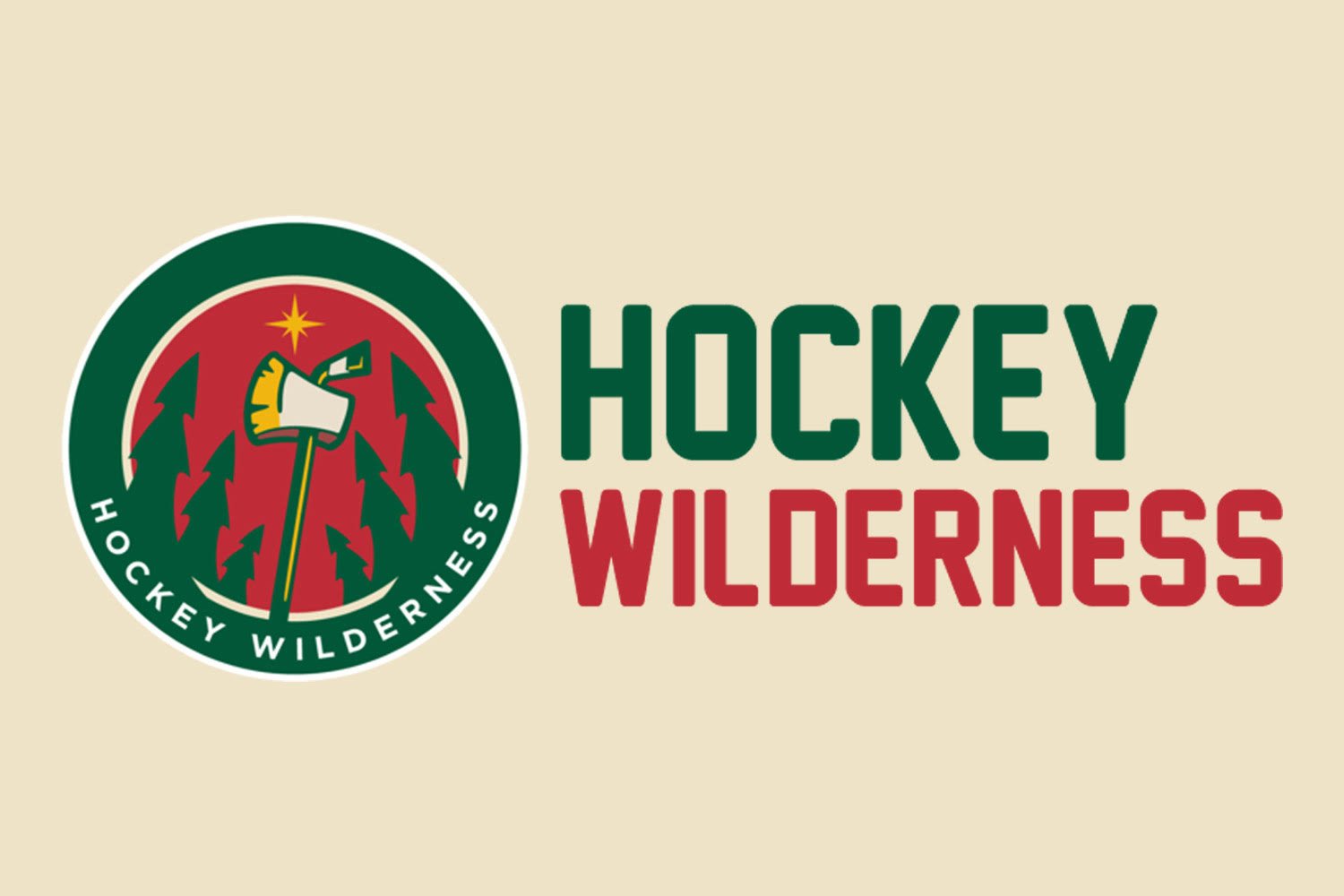 Tonight's lines:
NOTES:
Questions to Answer
Do the Sharks get payback for last week?
Can the Wild stop Joe Pavelski this time?
Will Stephane Veilleux maintain his hot hand?
Can the old men continue to perform well, through injuries?
It's time to step up or give up. Which is it?