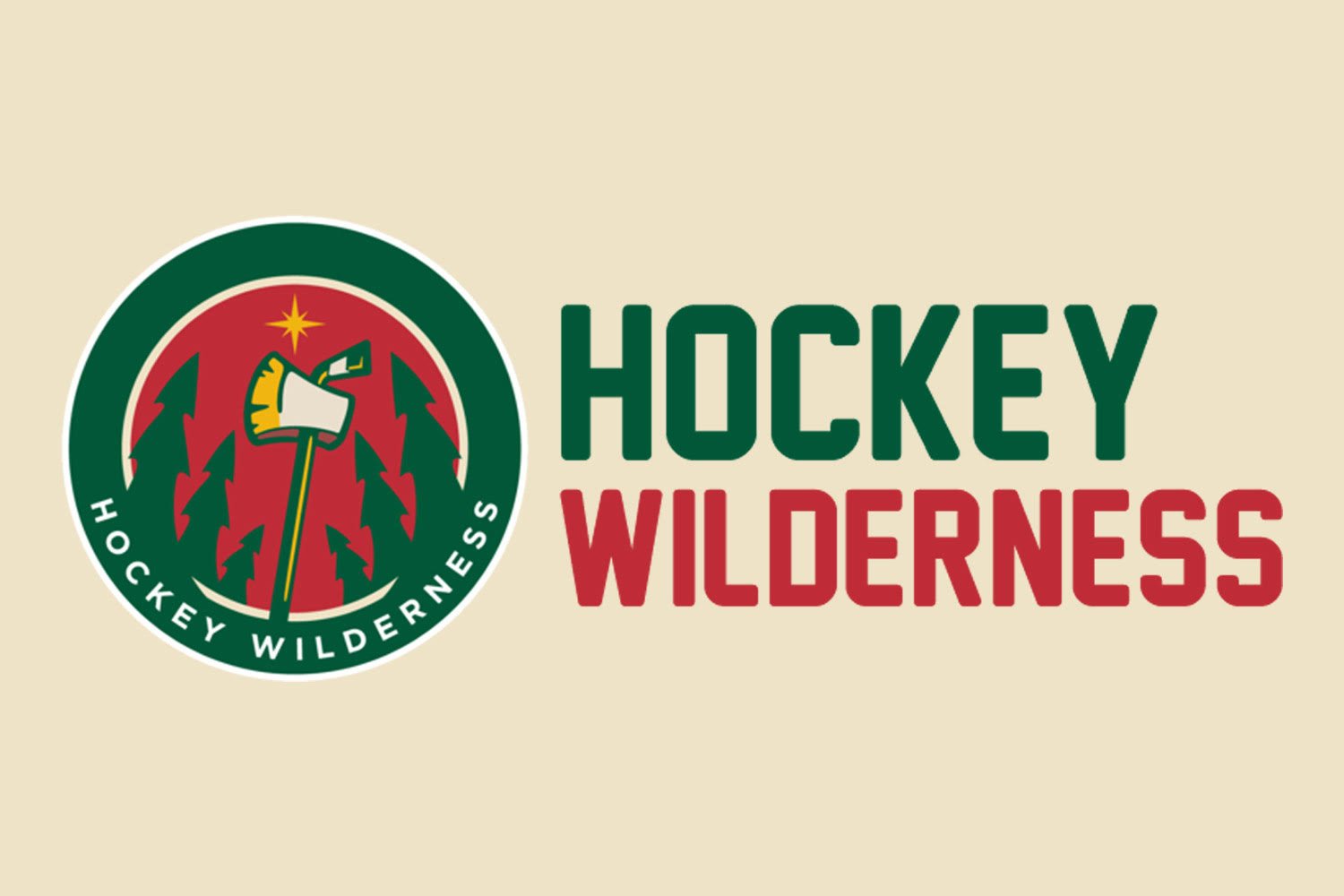 The Wild have already beat the Sharks twice this year. They know it can be done, and the Sharks are nowhere near the ever dominant regular season team they have been in the past. Believe it or not, the Sharks are actually below the Wild in the standings, by one place. Any other year, that would be something to be proud of. However, the Sharks learned that going cheap with goaltending may work for some teams, but not for them.
Missing Nabby yet, Sharks fans?
The Wild come in having won three in a row, and playing well. Recent games against the Canucks, Avs, and Flames show that this team can play, and playing amazingly well. The team that has come out in these three games is dangerous, fast, solid defensively, feisty, and physical. 
They have had a day off and a light practice since they last played. The rest is a good thing, and hopefully they come out rejuvenated, and not lazy. The Sharks are still a very dangerous team, and if the Wild play them as though they are a simple beat, they will get smoked. Joe Thornton is one of the best in the game, Patrick Marleau just passed 1000 games of making look silly, and Dany Heatley will simply run you over with his car.
The Sharks' goalies are beatable. Enough shots, and from the right place, and they are completely beatable. They are in San Jose because they are cheap, not because they are good. There is no reason to be intimidated by them, nor to give them too much respect. Shoot the puck, drive the net, win the game.
Keys to victory: Continue to play as they have been. Hard forecheck, solid defense, protect the goalie. 
Five Questions: