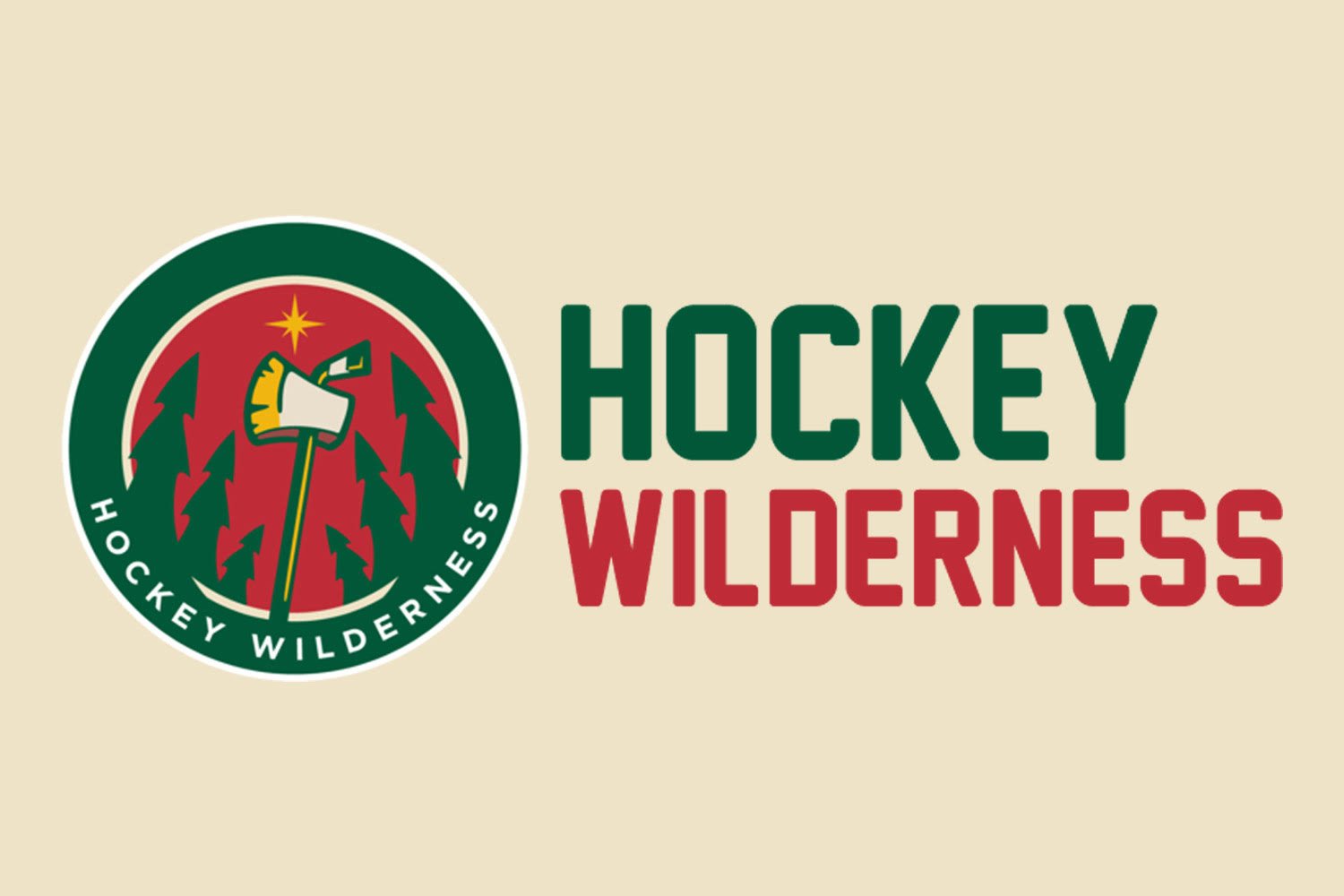 At some point, the Wild will find a way to win some games again. Right now, that doesn't look possible, but it will happen. At some point, the confidence this team had will be rediscovered, the emotional fragility will be left behind, and the team will win. Whether or not they can do so before completely losing the fans they had just earned back is another question completely.
Tonight's opponent will not be an easy one to find confidence against. The Sharks have found their groove, and are back atop the Pacific Division and pushing for the top spot in the West. The scoring is there, the defense is there, and the goaltending is... there enough. This was a team everyone had as one of the favorites at the beginning of the year. That hasn't changed.
Just look at the names in that lineup. That should explain it enough without going into too much detail.
On the Wild's side of the coin, their best defenseman is in crisis and in Houston. The goaltending has slumped, with Backstrom and Harding not being able to compensate for a complete unwillingness by the rest of the team to play defense. The scoring is non-existent, and even the health of the team has done little to help in any way.
Mike Yeo says they have to start over at step one. Good thing there is still some time left to do that. He also says exactly what we have been saying for two weeks. This team is too passive. They stand around and watch. They are reacting, not acting. It is frustrating to watch, so it must be grating to try to coach out of.
Everyone around the team still seems to be positive in their words, but actions peak louder than words. Players are refusing to talk to media after games, frustration is evident, and not admitting it may be part of the problem. How they find their way out of it is up to them, but the oldest knowledge in the world says you can't fix the problem until you admit there is a problem to fix.
Plenty to be entertained by with this one. Even if the hockey world thinks the Wild have a snowball's chance in hell to win it.
Five Questions: