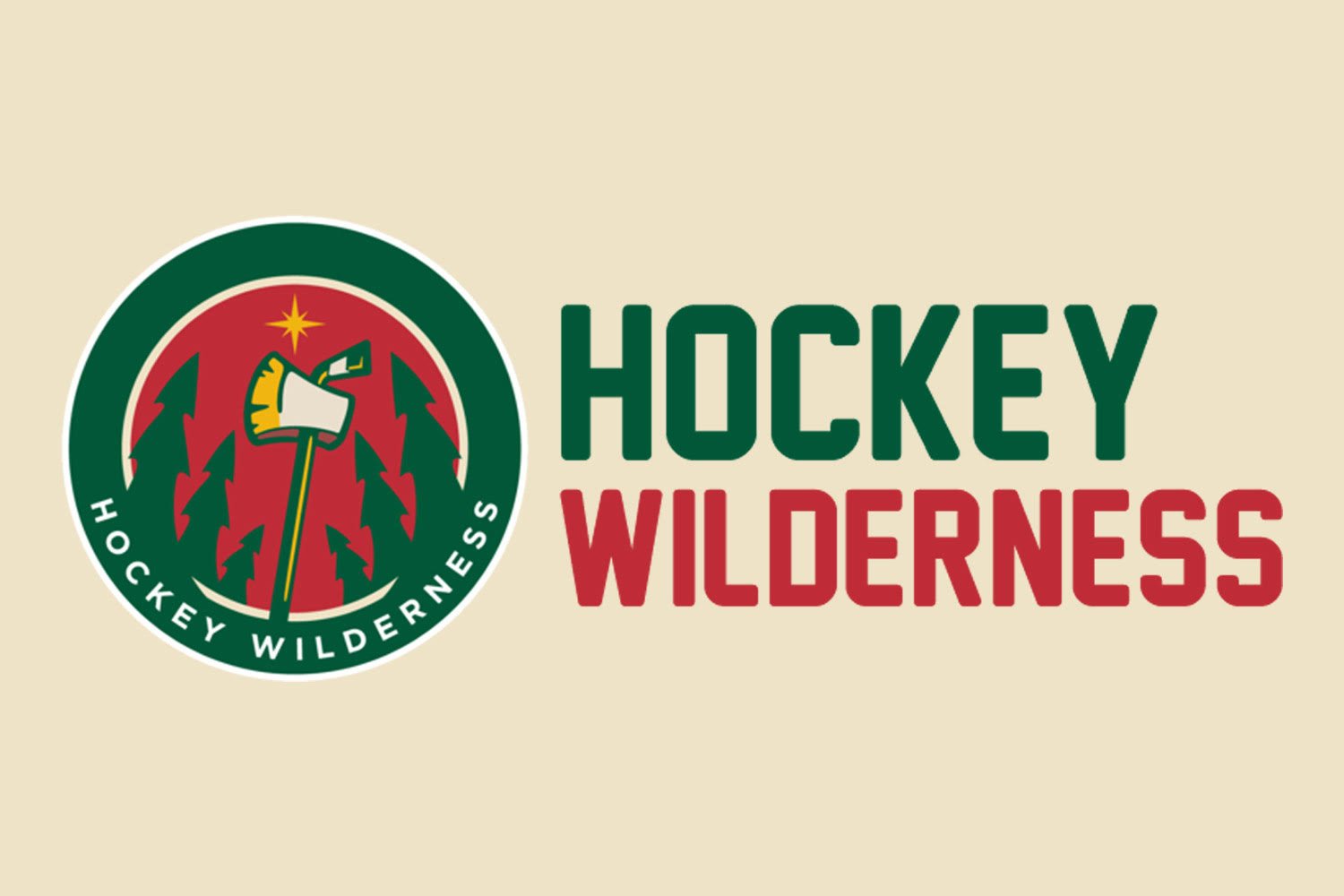 Everyone caught their breath after the big move today? Focus your energy, take a seat in front of the magic glowing box and enjoy some hockey.
Hopefully, that remains the case tonight.
The Wild will play one more game before their new right wing slots in to the lineup, and they need the two points. Such is the life when the team is fighting for a division championship. You have to imagine the players like what they saw today, and hopefully that translates into the team playing an inspired game.
Game time is 9:30. Enjoy the game.