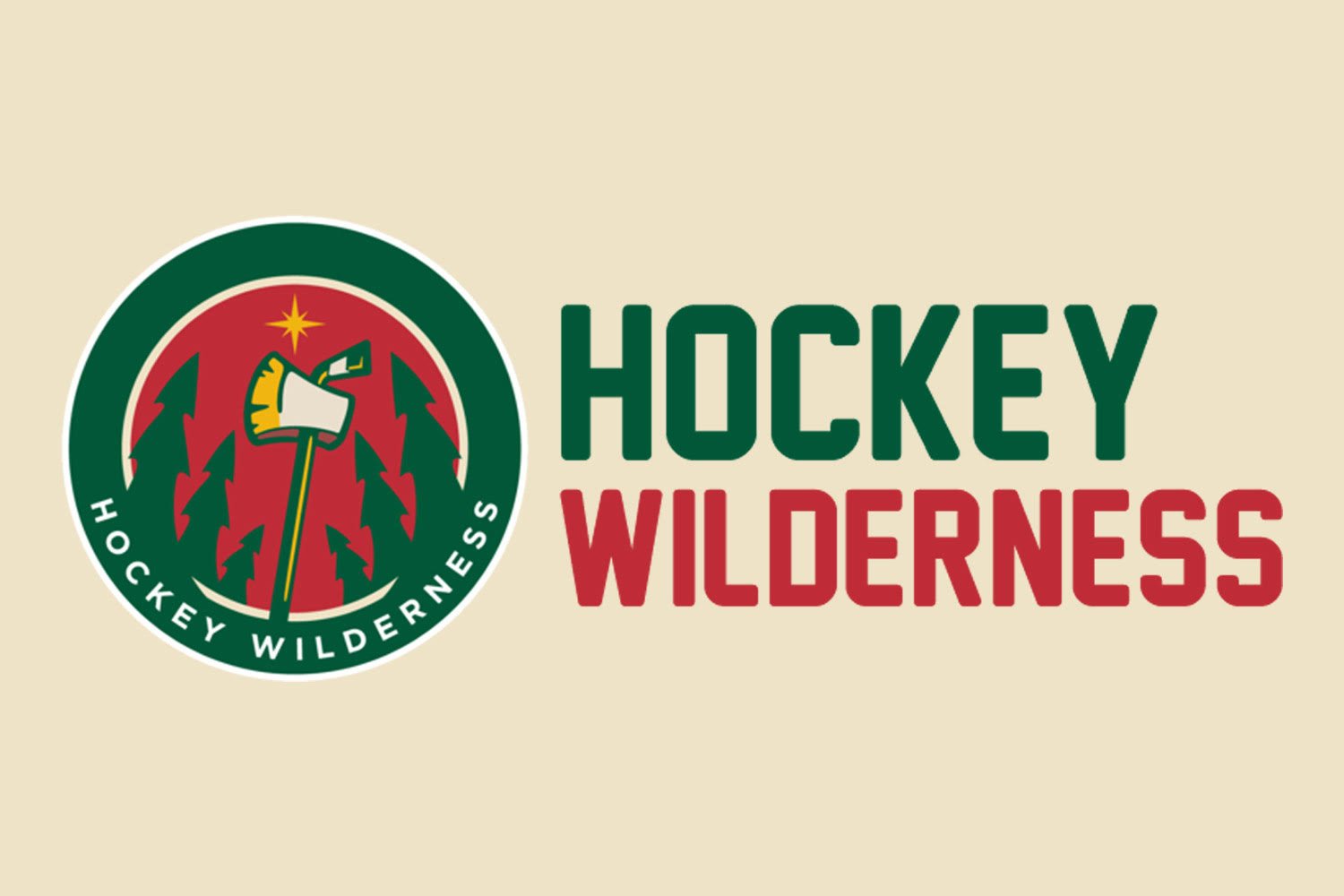 This has been an interesting preseason. Suspensions, vitriol, deep cuts early, early chemistry, winning... things Wild fans are truly not used to. What they are used to, however, is watching their favorite team get rocked by a superior team, which is what happened in Pittsburgh. Now, fans get to see another critical piece of the puzzle: how does this team respond after being run over?
The team skating tonight is (mostly) the one Coach Yeo wants for the season. If the Blues match, it better be a decent contest. If the Blues do not match, the Wild need to steamroll them and mail them back to the arch. This is the first look the home crowd gets at a full roster of NHLers. They all paid full price for their tickets, so let's hope they get full value.
Five Questions:
First look at the majority of the team together. Does it all fit together?
Schultz makes his preseason debut. Will he be rusty?
Who scores more, the top line or the second line?
Will the league's worst defense step up?
The trend of being outshot continues. Does that stop tonight?