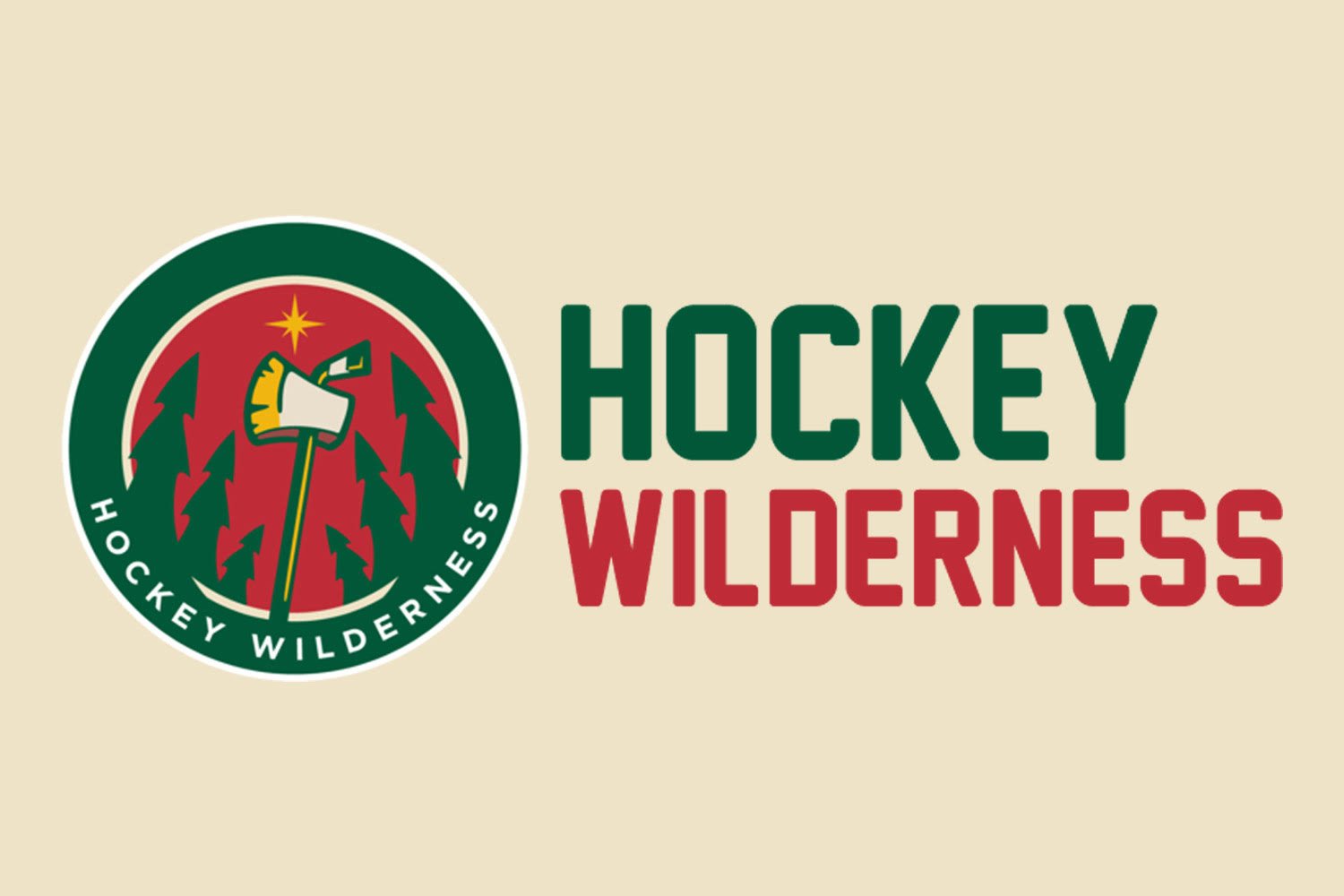 Five Questions:
1. How will Casey Wellman look playing with 2/3 of the Twilight line?
2. This may be the last (only?) harrah for some of these guys. Who makes an impression?
4. Can Stoner find a way to get off the ice when the Blues are about to score?
5. Who provides the big hit with Clutterbuck watching from Saint Paul?