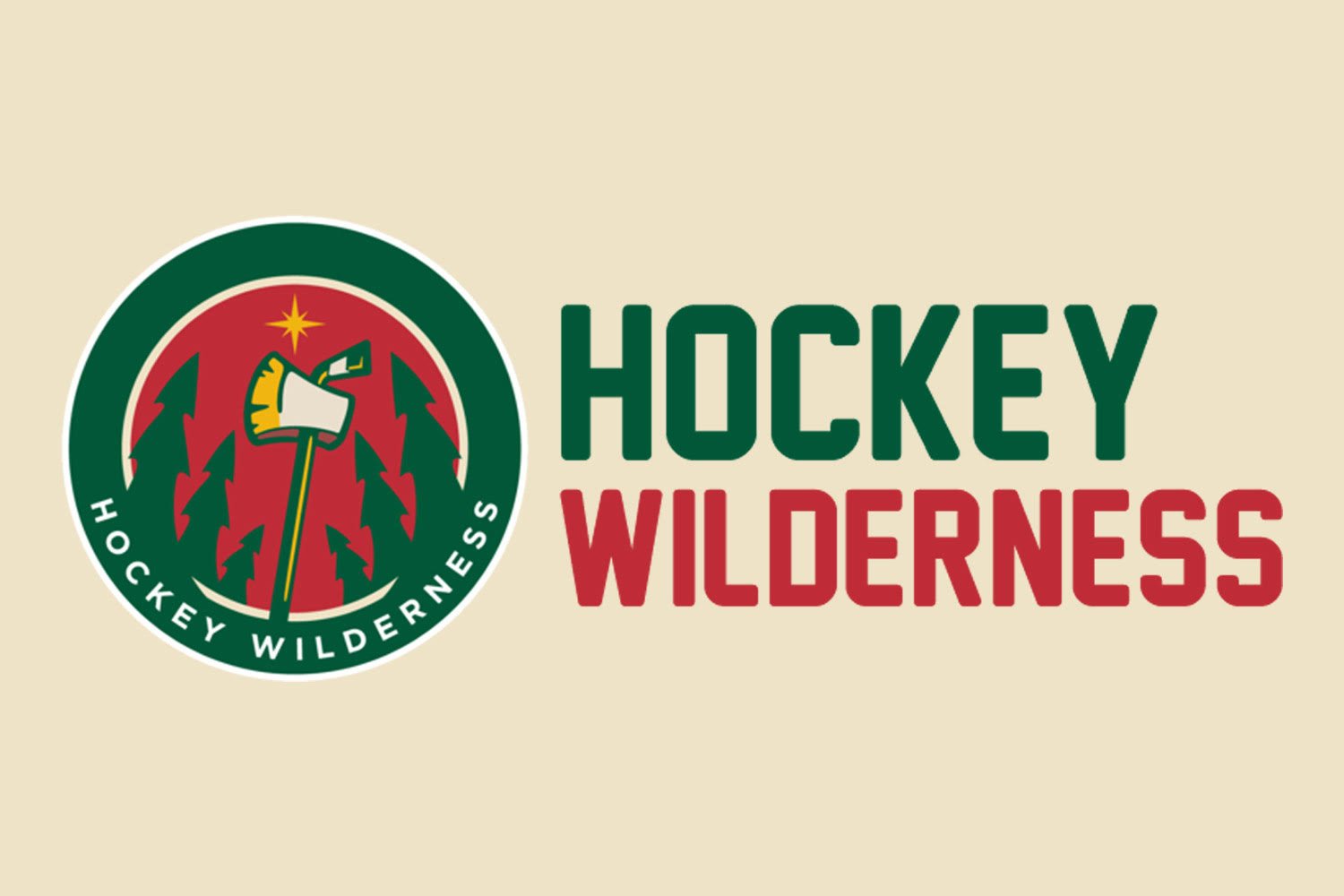 The Wild looked fantastic all game. The first powerplay of the night looked great, and was everything you'd want to see out of a PP. The penalty kill looked strong and absolutely shut down the Pens. They had maybe one or two decent chances on their 3 powerplays.
A well-deserved win for a guy most fans weren't really sure about when e was acquired. There are some games where a goalie gets a shutout thanks to the hard work of his team (and not a lot of hard work for himself), or a game where the goalie stands on his head. But this was solidly combination where the team worked together and holy crap was it amazing hockey.
If the Wild continue into the post season playing like this, they may be able to play spoiler for a while. With tonight's game, the magic number falls to 3 over Phoenix.  Because Dallas has a game in hand, the magic number for them is 6.