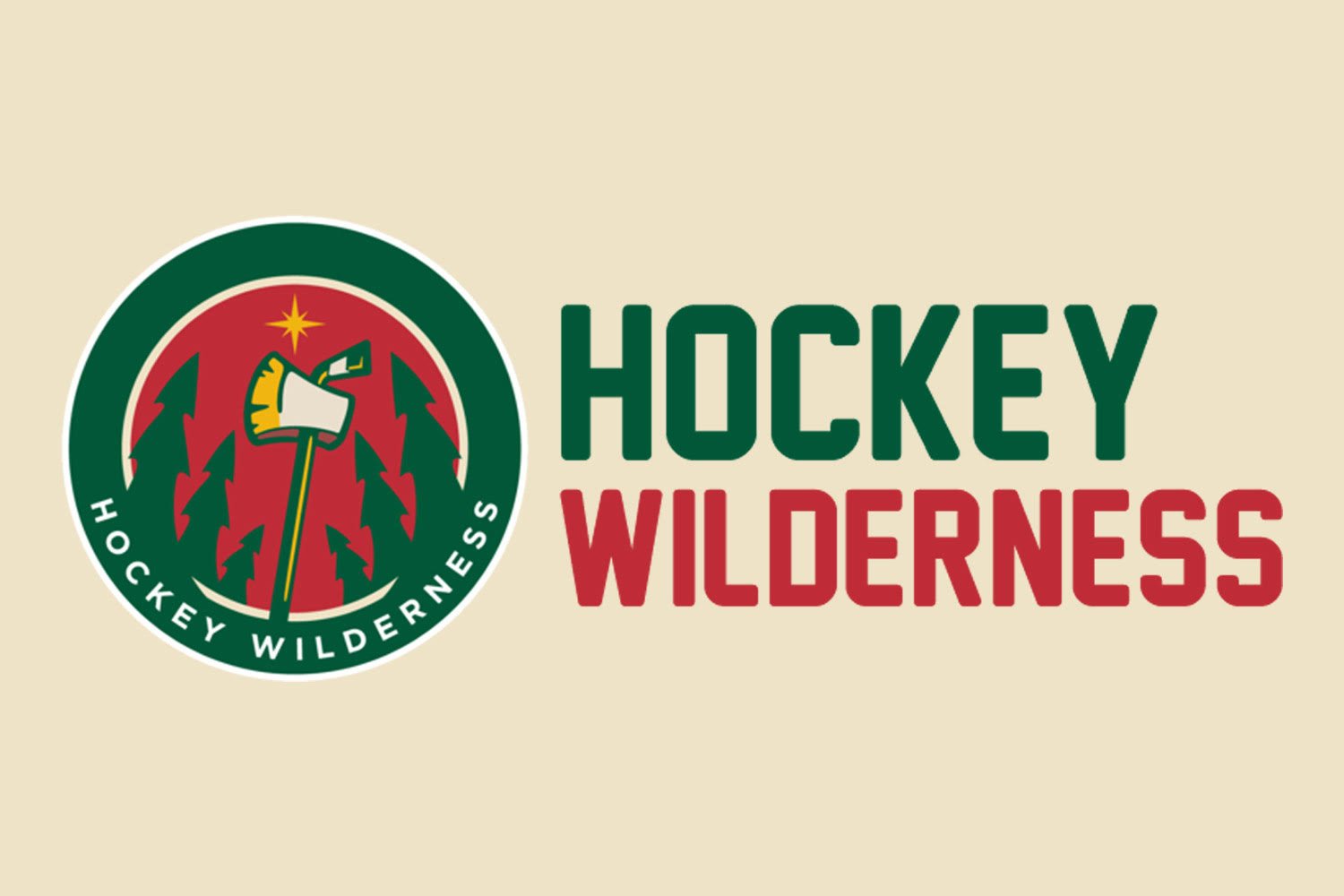 Tonight, the Minnesota Wild (20-11-5) travel to Pittsburgh to take on the high flying Pittsburgh Penguin's (25-10-1) in an important non-conference match-up.
Game time: 6:00 p.m. Central.
TV: NHLN-US, FS-N, ROOT
Last 10 games: Minnesota 5-4-1; Pittsburgh 9-1-0
Season Series: This will be the first game, of a two game series. The Wild will play the Penguins again at the Xcel Energy Center on April 5, 2014.
All-Time Wild Record: 9-3-1 (3-2-1 at Xcel Energy Center, 6-1-0 at Pittsburgh)
2012-13: Did not play last season. 2011-12: Pittsburgh won the last meeting between the two teams, 4-2, at Xcel Energy Center (10/18/11)
Couple of Ex-Penguins make their return to Pittsburgh
Forward Matt Cooke returns to Pittsburgh, a team he played five seasons for (2007-2013), scoring (67g-83a-150pts) in 352 games. Forward Mike Rupp also played two seasons for the Penguins (2009-2011), scoring (22g-14a-36pts) in 162 games.
Josh Harding will be missed in his absence. The Wild's starter is having an All-Star season. Harding is 18-5-3 in 27 games this season; he ranks first in the NHL in goals-against average (1.51). He's tied for first in shutouts with (3), second in save percentage (.939). Lastly, he's tied for second in wins with (18).
Yesterday, the NHL suspended Penguins' defenseman Engelland five-games for his hit on Detroit's Justin Abdelkader.
Per Chad Graf: Josh Harding to miss at least seven days while adjusting to treatment for MS. Minnesota Wild GM Fletcher said he'll be back Dec. 27. Minnesota Wild coach Mike Yeo said, "There's a chance that Backstrom will start all three games, while Harding is gone."