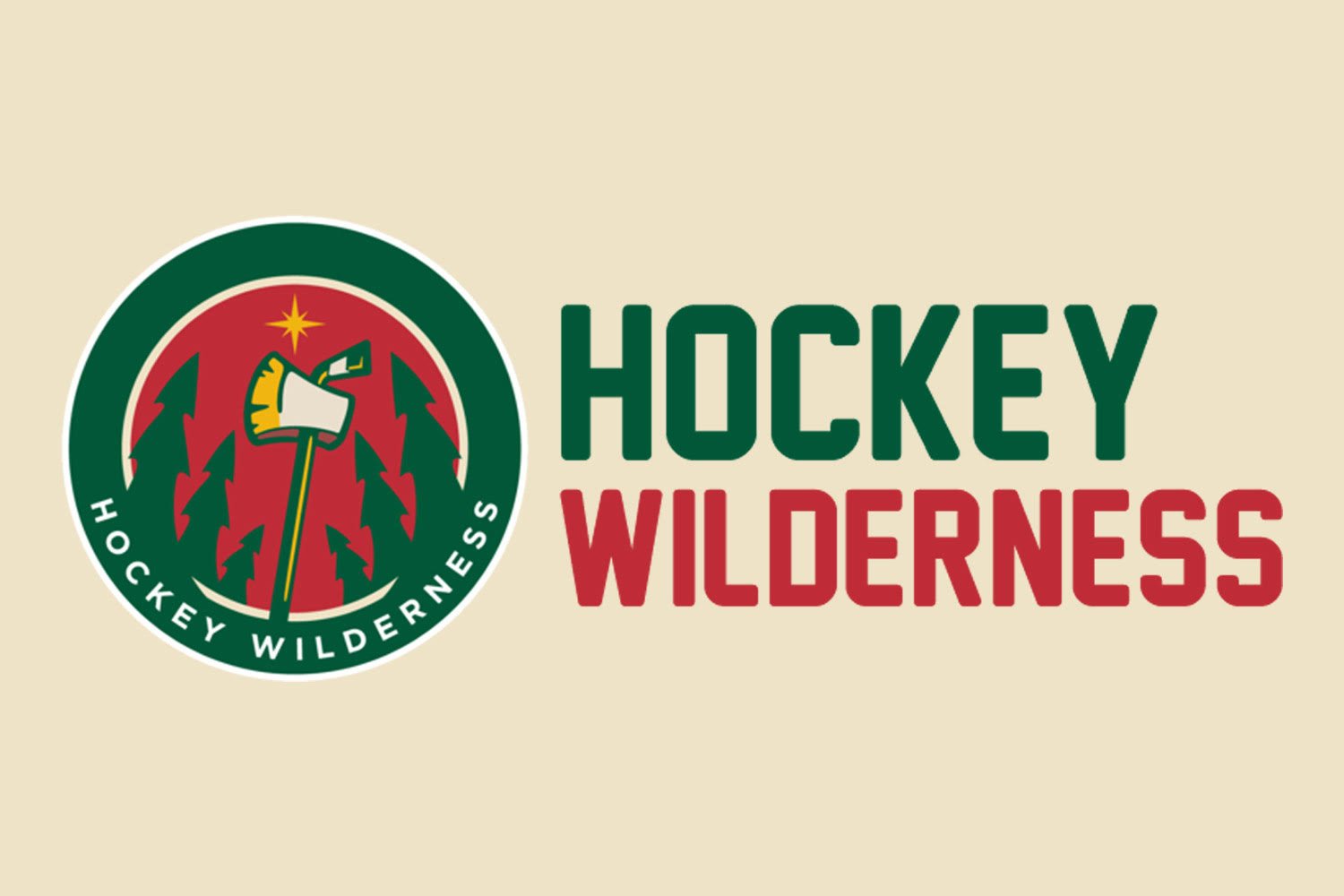 Oh course, once they figured out that they were losing the game, they battled tooth and nail to try and scrape some goals together. Sadly, it was too little too late for the Wild to grab any points out of this game.
It's very frustrating to watch this team lately, especially when this team clearly has the skills to be competitive against just about any other team in the league. Yet every single time they get the opportunity to show everyone that, almost every player on the team turns into Lindsey Lohan before rehab.
Either way, he skated directly from the corner to the bench and then headed back to the locker room. Not good for the kid, OR the team.
The good news is that Parise skated in morning skate this morning, and may actually be back before too long. If Granlund's injury is severe and Parise isn't quite 100%, expect to see a call up from Iowa for Friday's game.
Here's the deal with this team. They have the talent and they have the skill to play against the best and win. The type of performance they had for the first half of this game, and the entire game against St. Louis are not indicative of that.
If they want to be taken as a serious threat, the team as a whole needs to figure out how they can win games against not only teams that they SHOULD win against, but also against teams that really test them.
The good news to leave you with tonight is that if the playoffs started today, the Wild would still make it in. It wouldn't be in great position, but considering how tight the standings have been in the Western Conference this season, and the fact that the Wild have walked away from their last two games without a point, it does speak about the talent of this team.