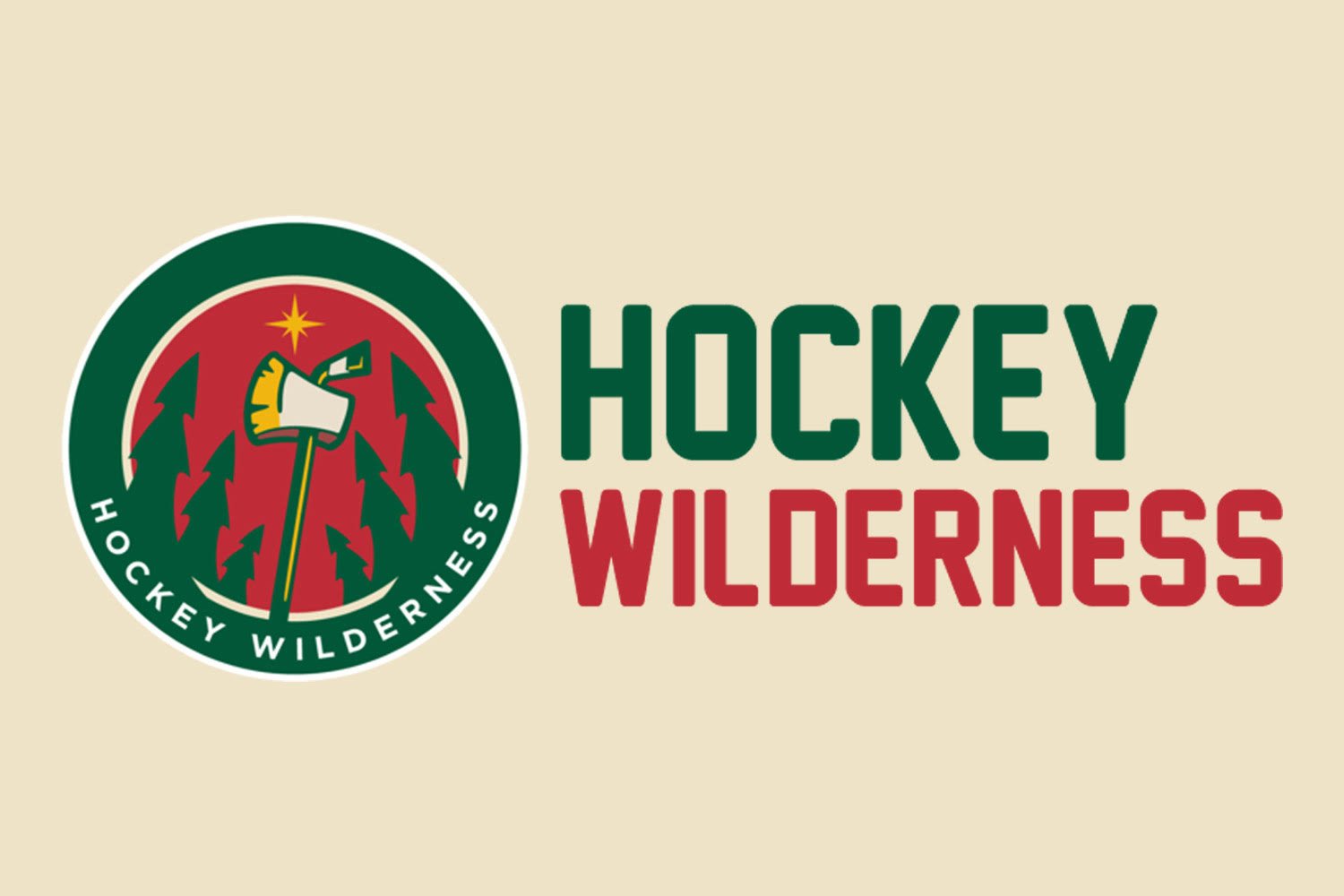 Want to answer some questions about whether or not you are a playoff team? Beat a playoff team. The Coyotes sit in eighth place, tied with the Wild at 59 points, but in two more games than the Wild have played. The Wild also have more regulation wins, giving them a tie breaker.
Regardless of which playoff spot a team holds, the Wild need to find a way to beat teams around them in the playoff race, and they get their chance tonight. With so many teams in action tonight, the difference between a win and a loss could be the difference between 4th and 10th. Think winning isn't big deal? You're missing the point.
What about tonight's game? Tonight, the Wild face another familiar opponent. They are 2-1-0 against the Yotes this year, and this is the final meeting in the regular season (yet another tie breaker on the line, with the season series). Neither team will be surprised by the other, so game plans may need to be adjusted to provide a new look.
In the two wins against the Coyotes, the Wild played a hard, physical game. They were hard on the forecheck, created chances, and capitalized when they needed to. Oh, and Kobe won one of them with that last second jumper. That was pretty sweet. 
To win this one, and remain in their playoff zone, the Wild need to play the Yotes tough. The little things will determine the winner. Battles in the corner to create a chance, clearing the zone when it needs to be. The Coyotes also like to activate the defensemen, so the Wild will need to watch for that.
This is a winnable game, if the Wild come to play. 

Five Questions:

1. "Kalling Kaptain Koivu. Kaptain Koivu, you have a kall on the kourtesy phone." Will he answer it?
2. Niklas Backstrom back in net, can he shut it down again?
3. A win could propel the Wild into fourth place, a loss could drop them to 10th. Where will they sit at the end of the game?
4. Clayton Stoner, no longer the goat. Can he be a hero?
5. Does BizNasty get in the game, and is he actually part of the game?