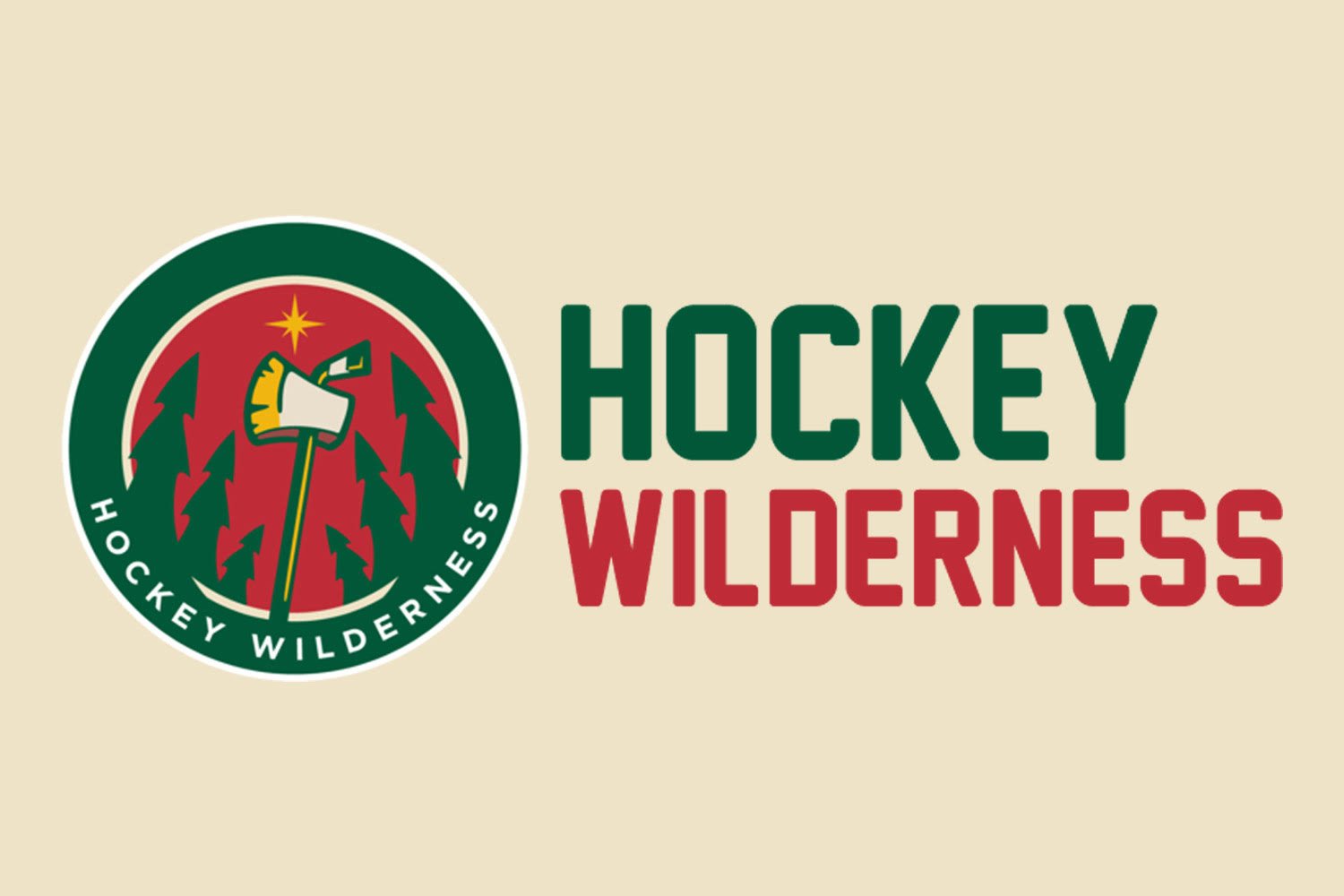 The Wild, once again, face the team immediately above them in the standings. In recent memory, they played the Blue Jackets (loss) and the Predators (loss), both teams which were in 12th place at the time. The Wild performed well against the Jackets, but did not have what it took. They completely laid an egg against the Predators. The last time they faced the Coyotes was also a loss. Anyone notice a theme?
The Coyotes, while in 12th place, are a team in the hunt. They have been as high as third in the conference, and have the ability to make the type of run necessary to move back up in the standings. They are a healthy team, and one that has already shown they can win when they need to.
The three points between the Yotes and the Ducks just does not seem anywhere near as difficult to overcome as the Wild's five. It all comes down to what they have shown thus far.
Tonight, the Wild will need to find their feet after being knocked clean off of them by the Preds. An embarrassing showing that had them getting booed off the ice yet again. If the Wild hope to win tonight, it will take a much better showing, likely the same type of showing they had against the Sharks. In fact, if the Wild hope to win any game, they better bring it like they did against the Sharks.
Ilya Bryzgalov is no joke, and he can win the game all by himself. If the Wild think they are going to find the pretty goal tonight, they are wrong. It is going to be ugly goals, after putting the puck to the net and crashing hard. Any of the extra passes are going to end up going the other way.
Keep it simple, and play hard. If they don't, it will be a loss.
Five Questions: