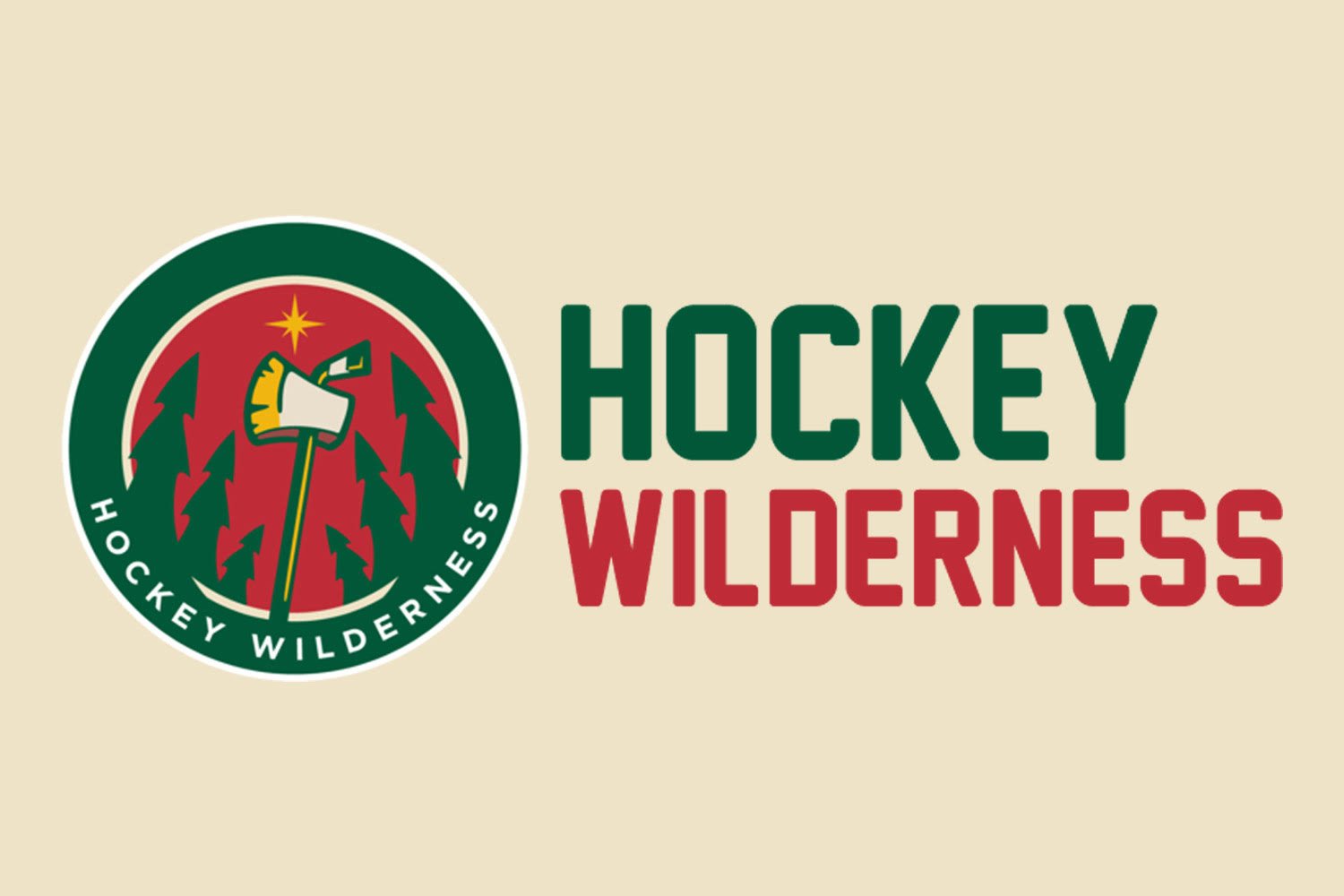 Seriously. 7-4? When did the Wild learn how to put up 42 shots and 7 goals?
The Wild are shooting the puck, and limiting shots in their own end. They are creating chances, and capitalizing on those chances. It almost looks like hockey, believe it or not.
It all comes down to execution. If the Wild keep their foot on the gas, tonight should be winnable. This is the kind of game they need to dominate to be taken seriously, and they likely know it. Game time is 8PM to avoid the NBC exclusive window. Enjoy the game.