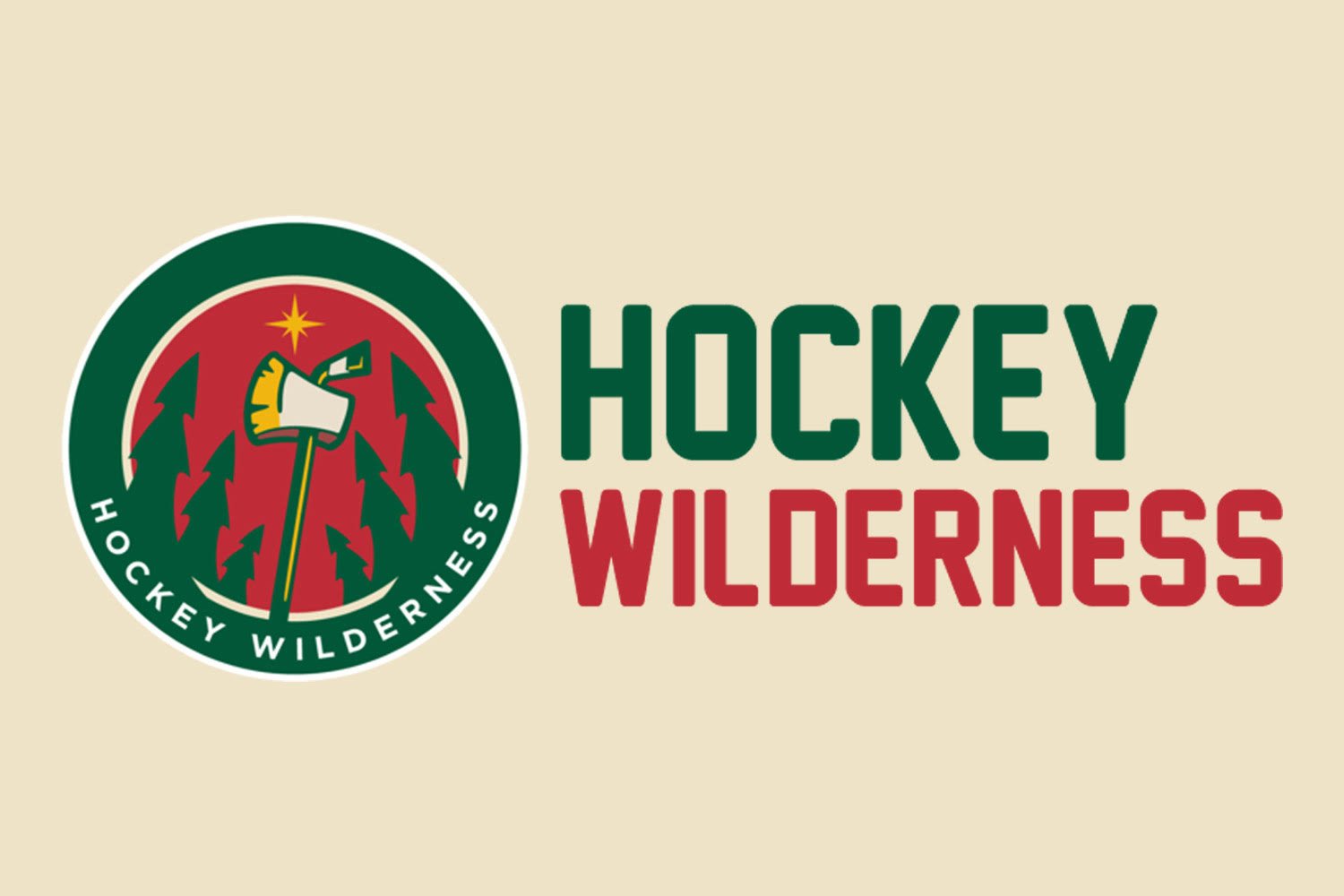 The last time the Wild faced the Coyotes, things were not going well for the Wild. Meanwhile, the Coyotes had ridden a hot streak into the up echelons of the Western Conference. The Wild had lost more than their fair share in a row, and things were looking bleak in Saint Paul.
Fast forward a week, and things haven't changed much. The Wild are now in full on desperation mode, as they look to keep themselves out of the last place spot in the West. The 'Yotes continue to fight for the top spot in the Pacific and with it the second spot in the overall rankings.
Must be nice.
The threats have come down from on high that if the Wild do not improve, changes will be made. Time went by, the Wild have continued to lose, and nothing has changed. Hard to believe it is from lack of trying, but now just is not the time for major trades. That said, if the Wild find their way onto the bottom rung, and it last any amount of time, there will be changes, you can count on it.
The same theme continues. To win this, the Wild are going to need to find a way to get shots on net while limiting the number they give up. Easier said than done at this point. The Wild go into this three game swing with the lowest expectations they have ever had. One win would certainly be nice, but is completely unexpected.
Most likely another long night ahead.
Five Questions:
BONUS QUESTION: Have you entered to win the free Wild branded Flip Cam?