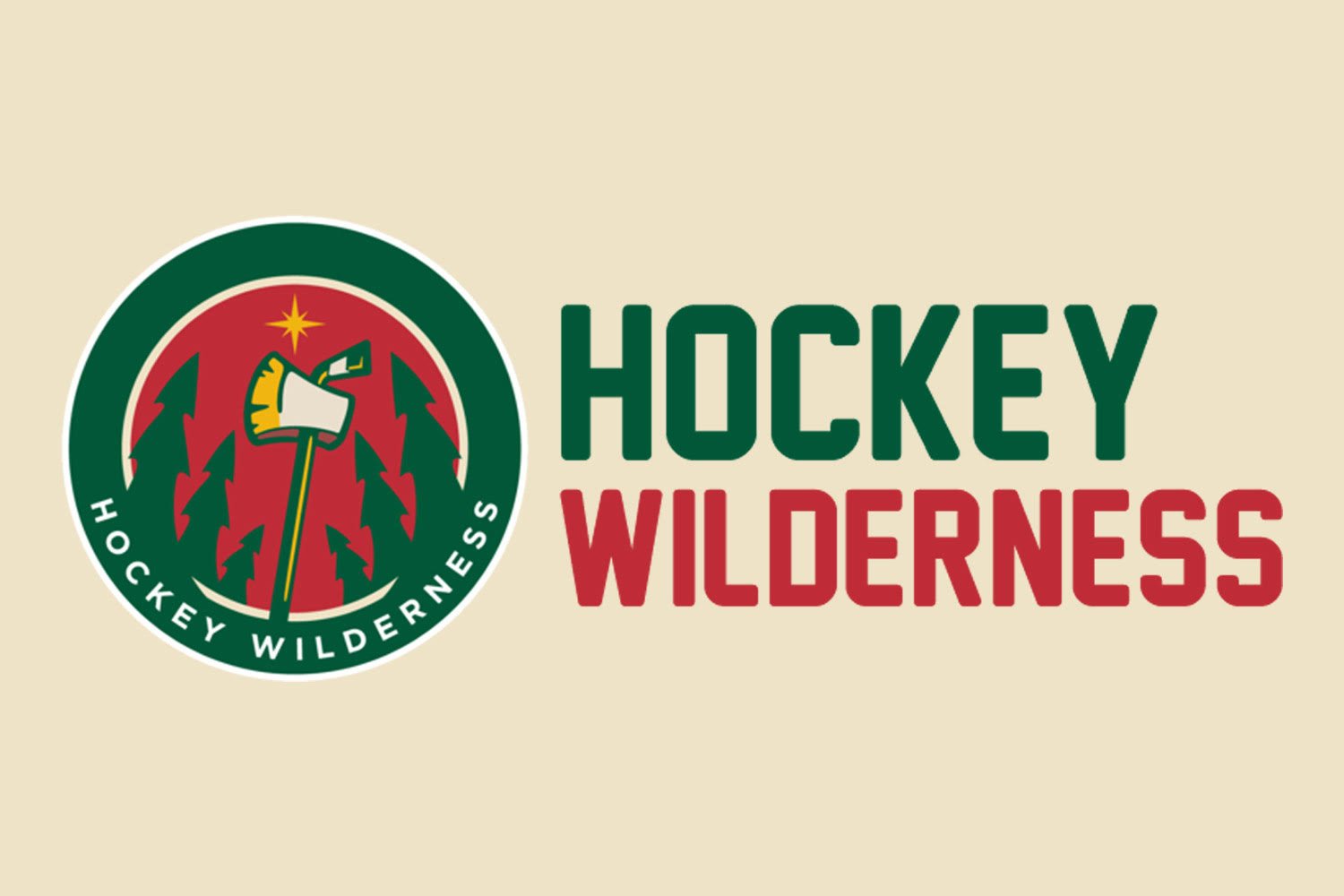 For Philly perspective, please visit Broad Street Hockey
The title of this post should have been Philadelphia Flyers vs Local High School Boys Team: Game Re-Cap. After the Rangers game last week, I wrote that it was the worst game the Wild had played all season. I stand corrected. Absolutely brutally sloppy hockey tonight, with so many turnovers I lost count.
A complete and total lack of defense from the Wild tonight, against a team that can and will make you pay for it. A complete and total lack of offense for the... well, since forever, left the Flyers full reign to do pretty much whatever they wanted to do. Constantly shooting the puck over the net or directly into the pads of a defender is truly an amazing strategic plan, and one that worked out well for them tonight.
It is very difficult to not drop a complete snark bomb on this team tonight. They played horribly in every aspect of the game. Shots on goal? Forget about it. Outshot 28-16. Three shots in the second period. Three. Exactly three more than I had, and I was on my couch.
More so... how do you leave a your goalie in after surrendering six goals in a game the team in front of him had absolutely no desire to play in? The number one goalie deserves a certain amount of respect, and Backstrom got none of that from his coach today. This is why you have a backup, for cripe's sake. Absolutely insane to have Backstrom in for six against. Insanity, and disrespectful.
I have been a huge Todd Richards backer, and I still don't know if he needs to be fired or not. However, he lost a great deal of respect from me tonight. You just can't treat your starting goalie like he did tonight. Absolutely embarrassing.
Back to the game. The lone bright spot for the Wild tonight was Patrick O'Sullivan. As I was told on Twitter, he has yet to receive the "No Playing in the Second Period" memo. He forechecked hard all night, scored the lone goal, and was the best player on the ice for the Wild tonight. Buy the kid a pizza, he deserves it.
The Flyers clearly outplayed the Wild tonight. Do not read this as a "The Wild lost rather than the Flyers won" type of post. It isn't. Tonight, the Wild got their wake up call. The Flyers are one fo the best in the league and they absolutely crushed a much weaker opponent. They played hard for 60 minutes, made the Wild look silly, and leave with the two points because of it.
Without a doubt, we will hear from the "Fire Richards" crew after this one. If he deserves it, it is for his disrespect for his goalie tonight, not for the team not performing. If anything, there are a few players that simply need to be put on waivers and allowed to walk away. It's time to pull the trigger and find some fresh blood.
Game Notes
Cal Clutterbuck set a team record with 12 hits tonight.
Hockey Wilderness Three Stars
Five Questions
How will Sully look in his Wild debut? He looked good. Only one on the ice that did.
How many penalty minutes will these teams rack up tonight? Twenty two. Weak.
Is the second period the bane of Wild existence again tonight? Hard to say the second was any worse than the other two periods, but it was still, somehow, worse.
How many guests will Russo have for Thanksgiving dinner tomorrow? The snow has stopped here. The boys from Philly should be fine getting out. You're on your own, Russo.
Is there a more stupid nickname for a goalie than Bob? No. There isn't. "Bob" is about as original as the Blue Jackets' new third jerseys.