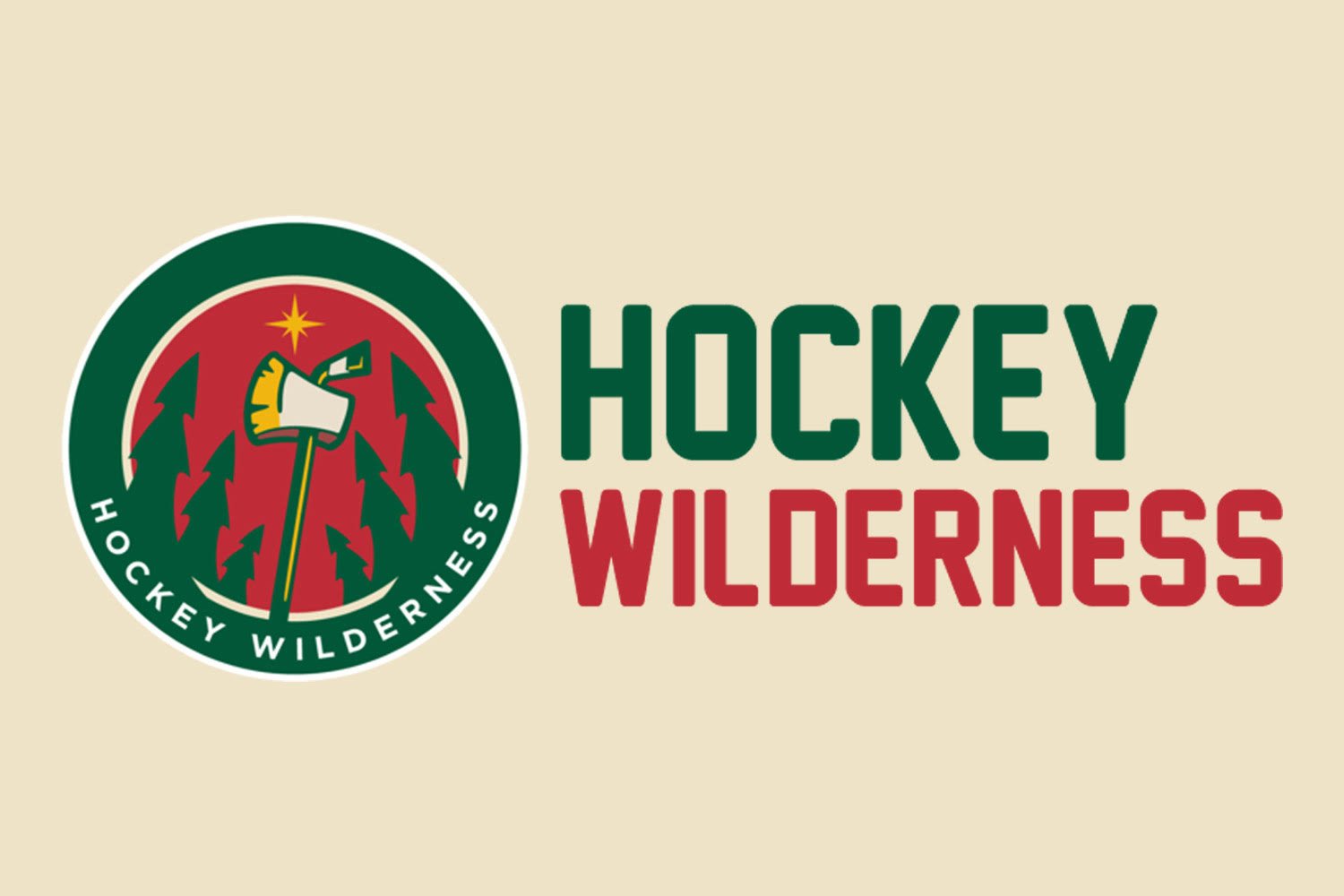 It's time for another game day, Wilderness.
Tonight, your Minnesota Wild return home after getting swept by the Avalanche in their back-to-back home-and-home with them. They did manage to get away with 1 point because of losing in the shootout in Denver on Saturday though.
Regardless, the Wild have now lost 4 in a row. On top of that, they have now given up the first goal in all 7 of their last 7 games. Not something that you want to be doing if you want a chance at winning a game.
The Wild's 4-game skid couldn't have come at a worse time, as this month of December consists of a very tough schedule.
Tonight, they start that off by hosting the Philadelphia Flyers. If their record says anything about them so far this season, it's saying that they have had a tough time so far. As of right now, they are in 5th place in the Metropolitan division of the eastern conference with a record of 12-12-2 (26 points). Lately though, they have managed to pull things together and they have gone 7-2-1 in their last 10, with their most recent wins being a 2-1 win over the Jets and a 3-2 shootout win over the Predators.
Needless to say, they are slowly on the up and up despite a less than desirable start.
On the other hand, the Wild are 4th place here in the central division with a record of 15-8-5 (35 points; now 3 points behind the 3rd place spot being held by Colorado), and they are 5-4-1 in their last 10.
The injury bug has been plaguing the Wild like crazy recently, but key players like Parise and Harding have been back in the lineup for a little while now. While that has helped regenerate that much-needed offensive spark, the Wild haven't been able to pull off a win since November 23rd against the Jets. As I also said before, they have given up the first goal in their last 7 games, and that has been biting them in the butt.
If the Wild want to stand a chance against this improving Flyers team, they've got to spring into action right from the get go and not give up the first goal like they have been doing a lot lately.
Hopefully their dominating performance against the Avalanche on the conclusion of that home-and-home Saturday can be the start of their rebound back towards the top of the central division, western conference, and NHL. After tonight though, that won't come too easy as they will be facing the Blackhawks, Blue Jackets (who are surprisingly doing terrible so far this season), Sharks (2 times), and Ducks. The Wild really need to start to find their aggression again if they want to stand a chance in this ultra-competitive western conference.
In terms of injuries, as per Russo, Granlund (concussion) and Konopka (eye) are questionable to start in tonight's game. The Flyers have no injuries to report.
On a final note, tonight's game will be broadcast nationally on NBCSN (at the usual 7 PM start time) with (finally!) Doc Emrick and Pierre McGuire calling the game. I'll have the pleasure of being at the game, so I won't be able to hear them call it. But, I will be able to whilst relieving what I'm hoping should be some good highlights. My track record of being at Wild games so far this season has been good for me, as they've won every game I've gone to (4-0). Will that continue tonight? We shall see.