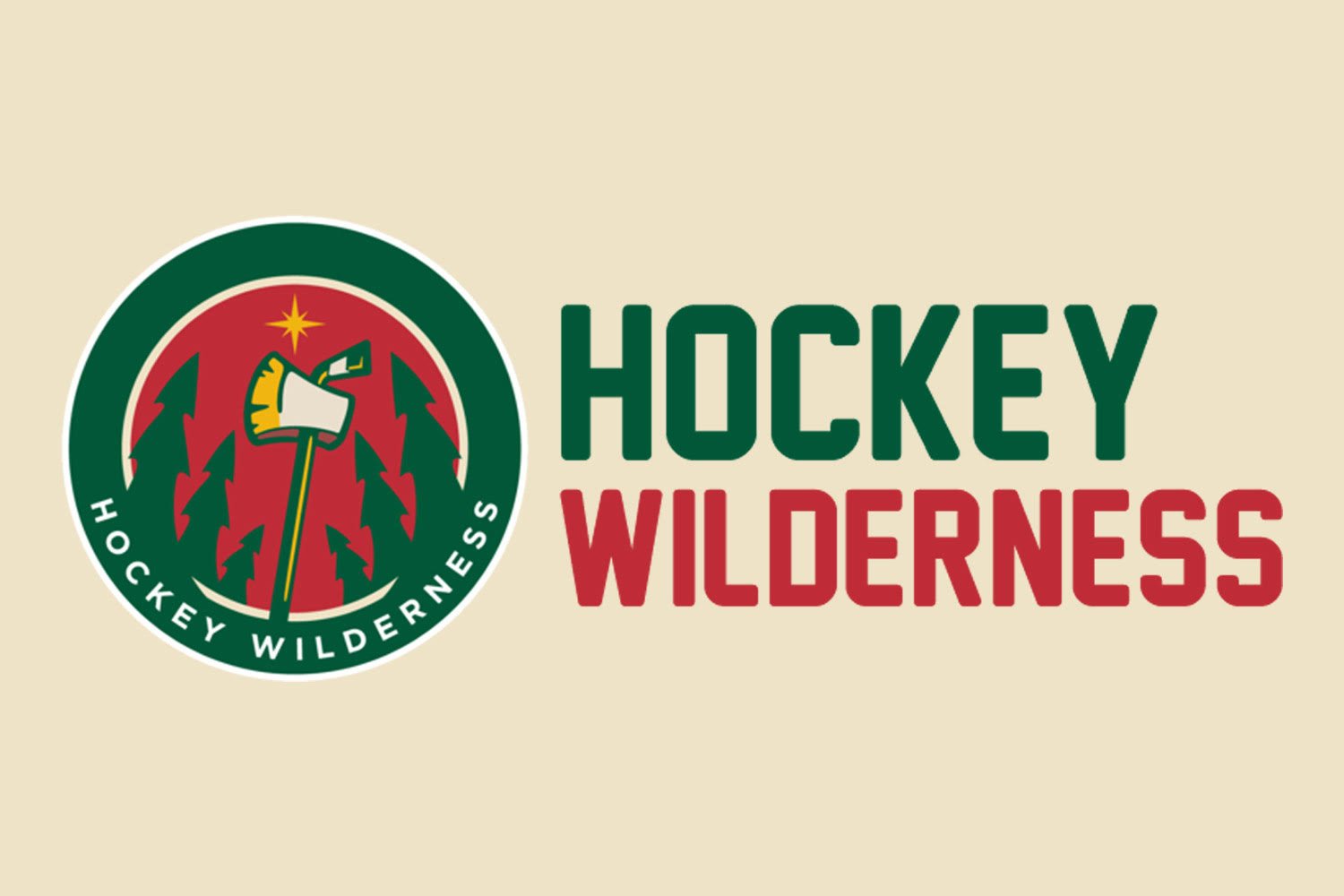 Questions to Answer
Guillaume Latendresse is the leading scorer on the team with 18 goals, 10 at home. Can he find the back of the net again?
How will Anton Khudobin look in his first NHL start?
Will the Wild go with seven defensemen? If so, how will this affect the offense?
Biggest pain tonight, Daniel Carcillo, Scott Hartnell or Chris Pronger?
The Wild are 6-1-1 in the green sweaters. Can they find magic again?