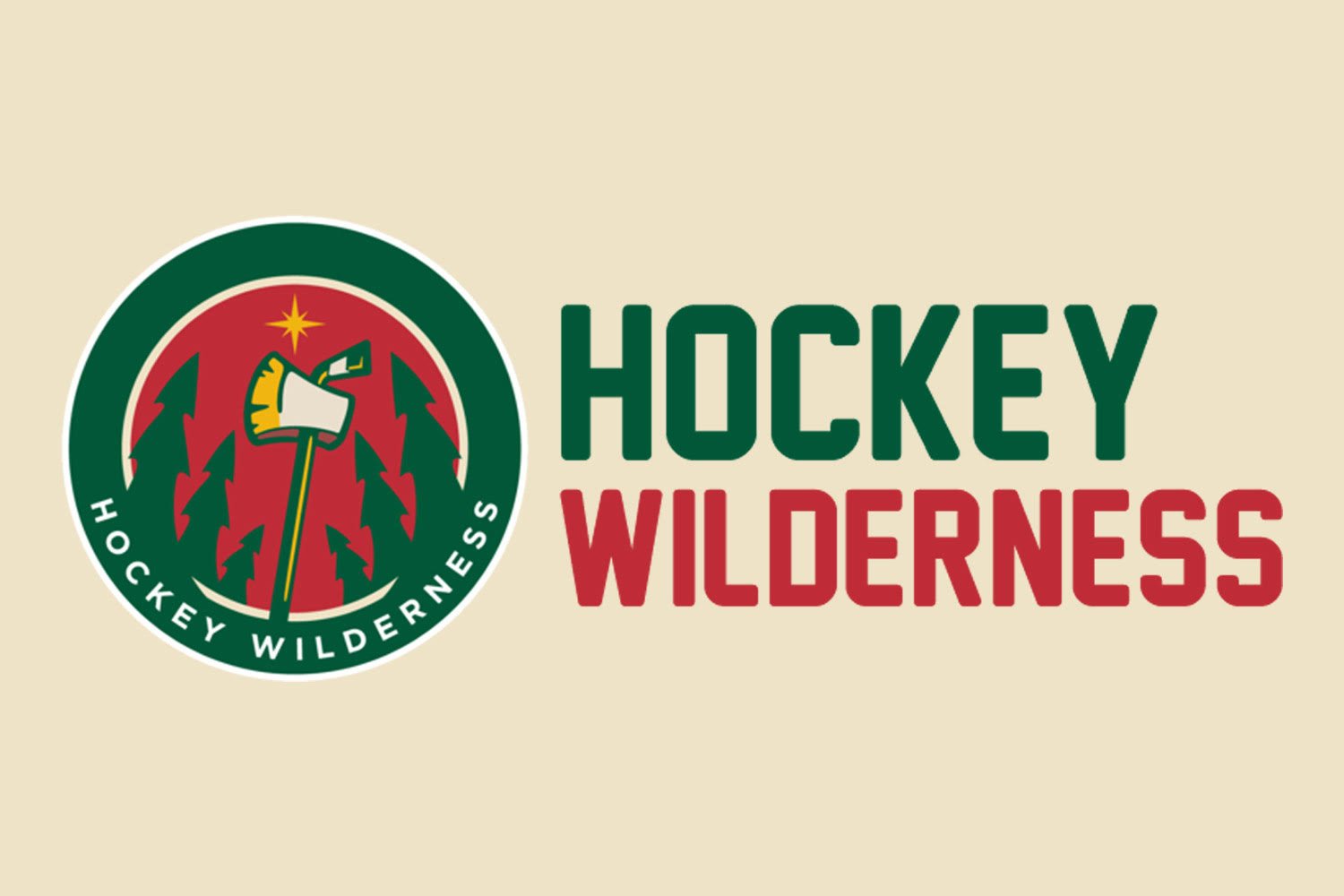 Hello, Wilderness!
The Sens are 6-2-2 in their last 10, and 9-8-4 away from Canadian Tire Centre. On the other hand, the Wild are now 5-5-0 in their last 10, which is a vast improvement from what it has been for them lately.
The last time the Wild and Senators met, it was in Ottawa at Canadian Tire Centre, and it ended up being a 4-3 win for the Wild.
Here's the latest news and notes from Michael Russo and Chad Graff:
from @ChadGraff: "Zach Parise skated alone for this first time today since his injury. Yeo: "We can't predict what that means."", Josh Harding spoke to the media for the first time since going on IR. Said the timing couldn't have been worse with how well he was playing."
Here's what you can expect for tonight's lineups:
(from wild.com)
The lineup will remain the same:
Heatley-Coyle-Zucker
Niederreiter-Granlund-Pominville
Cooke-Brodziak-Fontaine
Mitchell-Haula-Veilleux
Suter-Brodin
Scandella-Prosser
Stoner-Blum
Between the Pipes: Kuemper (this will be his first time facing the Sens)
Tonight's game will be broadcast on it's usual mediums, FSN and 100.3 KFAN, at 7 PM.
Enjoy the game tonight, Wilderness!