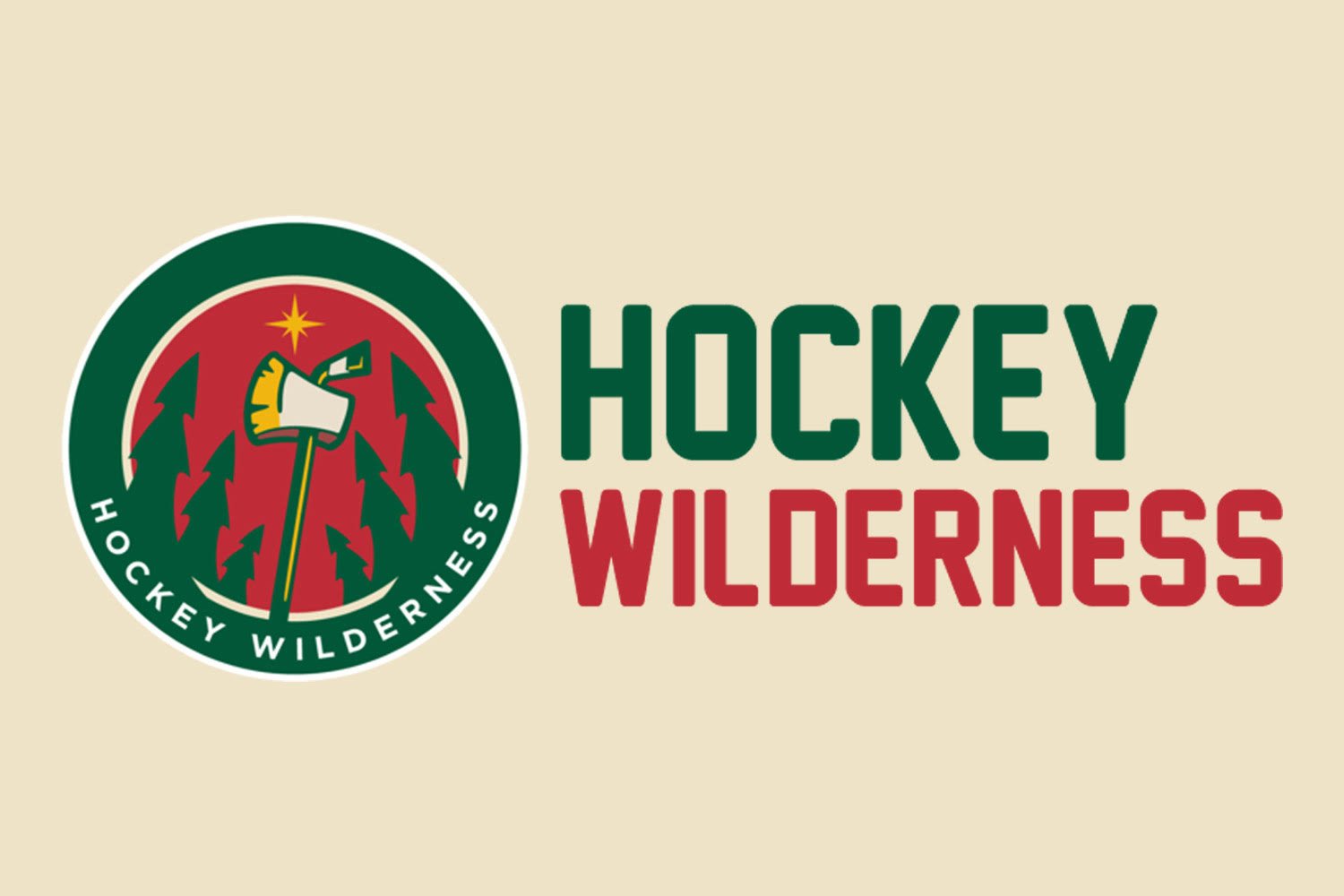 It would be rather funny if the fans all showed up this evening carrying fire extinguishers. Or maybe replace the goal horn with a smoke detector. No? Oh, OK. You ol' fuddy duddies. Yes, the Senators are in town, and as of the writing of this post, there had been no fires in either of the teams' equipment areas.
The key to victory tonight? Show up. If the Wild can play even mediocre hockey tonight, they should be able to pull out a win. Jose Theodore gets the start after a poor showing from Backstrom in Anaheim. He has seen the Senators plenty of times from his time in Washington. However, the Caps had the ability to score. The Wild... not so much.
The first home game after a week away should be plenty of motivation for the Wild. Add in Brent Burns bobblehead night, and a ceremony to honor Dino Ciccerelli, and the crowd should be all lathered up. Now, all the Wild need to do is keep them there.
Five Questions:
Can the Wild show a killer instinct against a weaker opponent?
Do the Wild defensive forwards find a way to step up while lacking in their ranks?
How does Theodore look in a chance to seize the throne?
Can Jarkko Ruutu avoid biting or stomping on someone?
Will SpaethCo dig until he finds his old Kuba jersey?