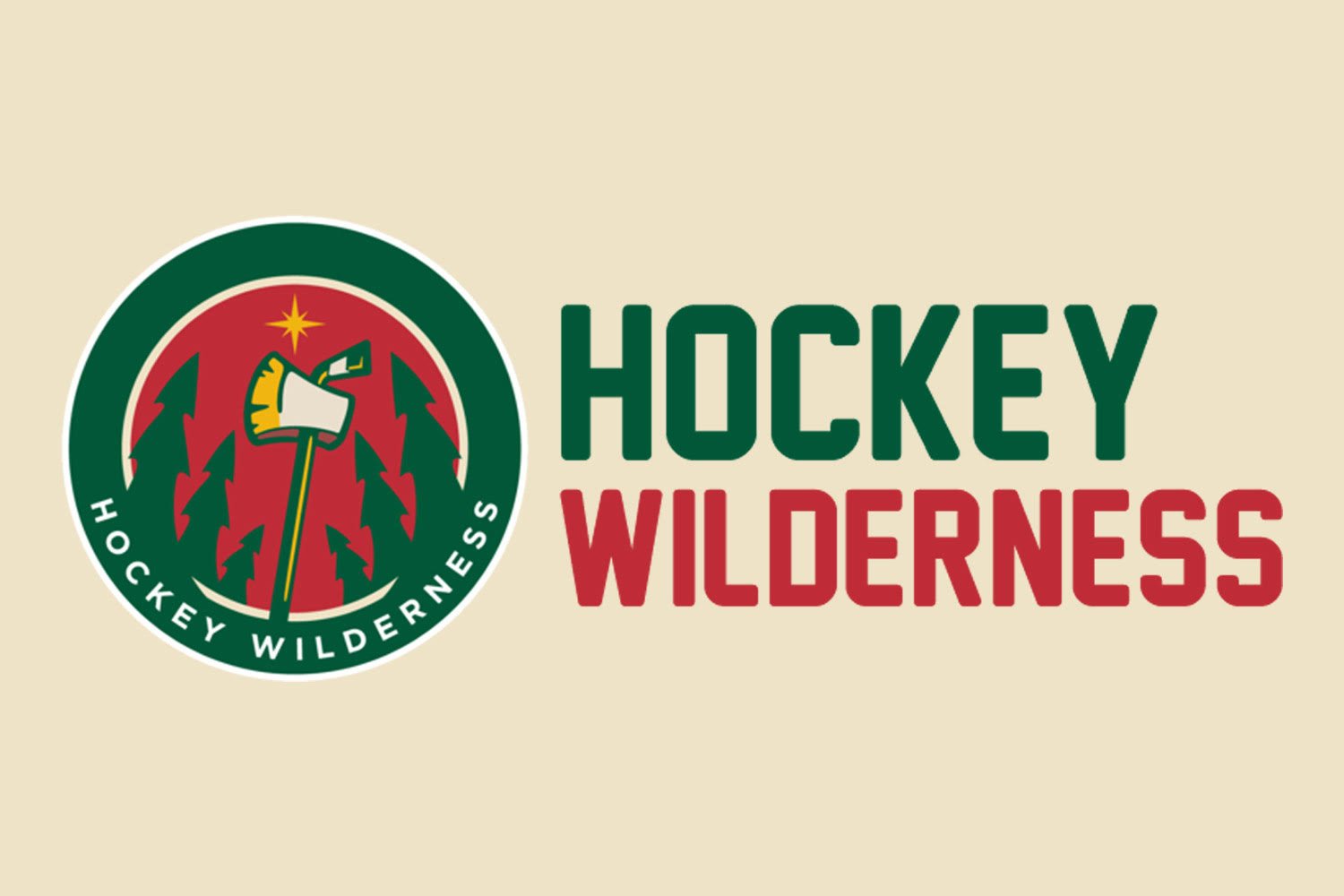 Oh, hello first place in the East New York Rangers. How are you today? Glad to see this fine evening. Any chance you could be kind tonight and not make this look really, really bad?
The Rangers are, to put it lightly, stacked. Gaborik, Richards, Anisimov, Stepan, Lundqvist... they are a good team from top to bottom, despite what their own coach might think. With the tune up for the playoffs on for them, and the Wild eliminated, this could get ugly and get there fast.
No one wants to see Gaborik put five goals in tonight. No one. The Wild can lose, they can even lose big. As long as Goaborik doesn't rub salt in the wound, Wild fans can take it. Of course, being a dirty, rotten European, he'll probably put up six just out of spite.
Enjoy the game.
Five Questions: