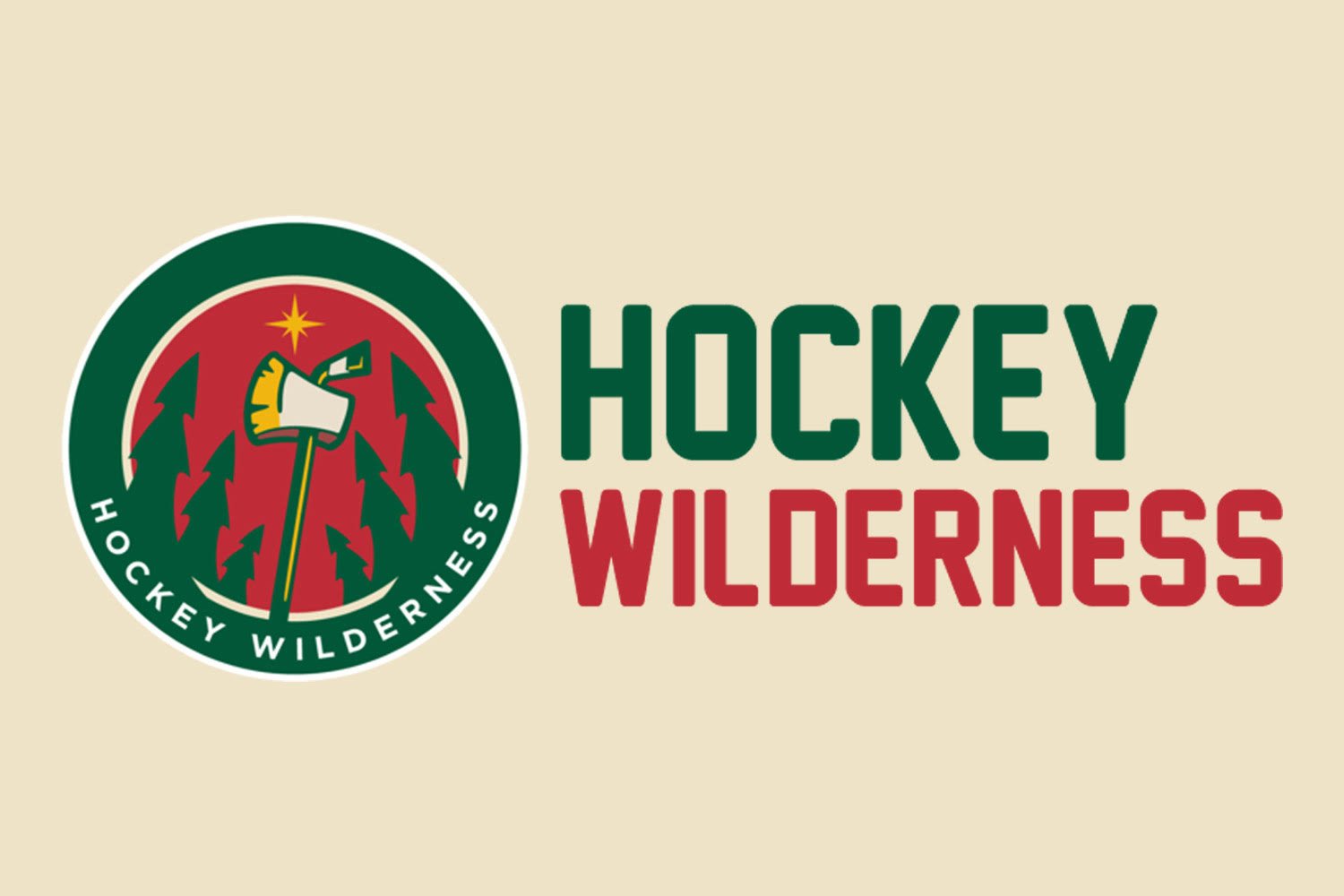 Five Questions
1. How does Zach Parise fare in his first game against his former team?
2.The Devils are a not very good team. Can the Wild run away with the game, or do they play down to the Devils level?
3. How many sick plays do Granny and Pommer make tonight?
4. Overall play has been up ad down for the Wild lately. Do they put on a good game, or does everyone level early?