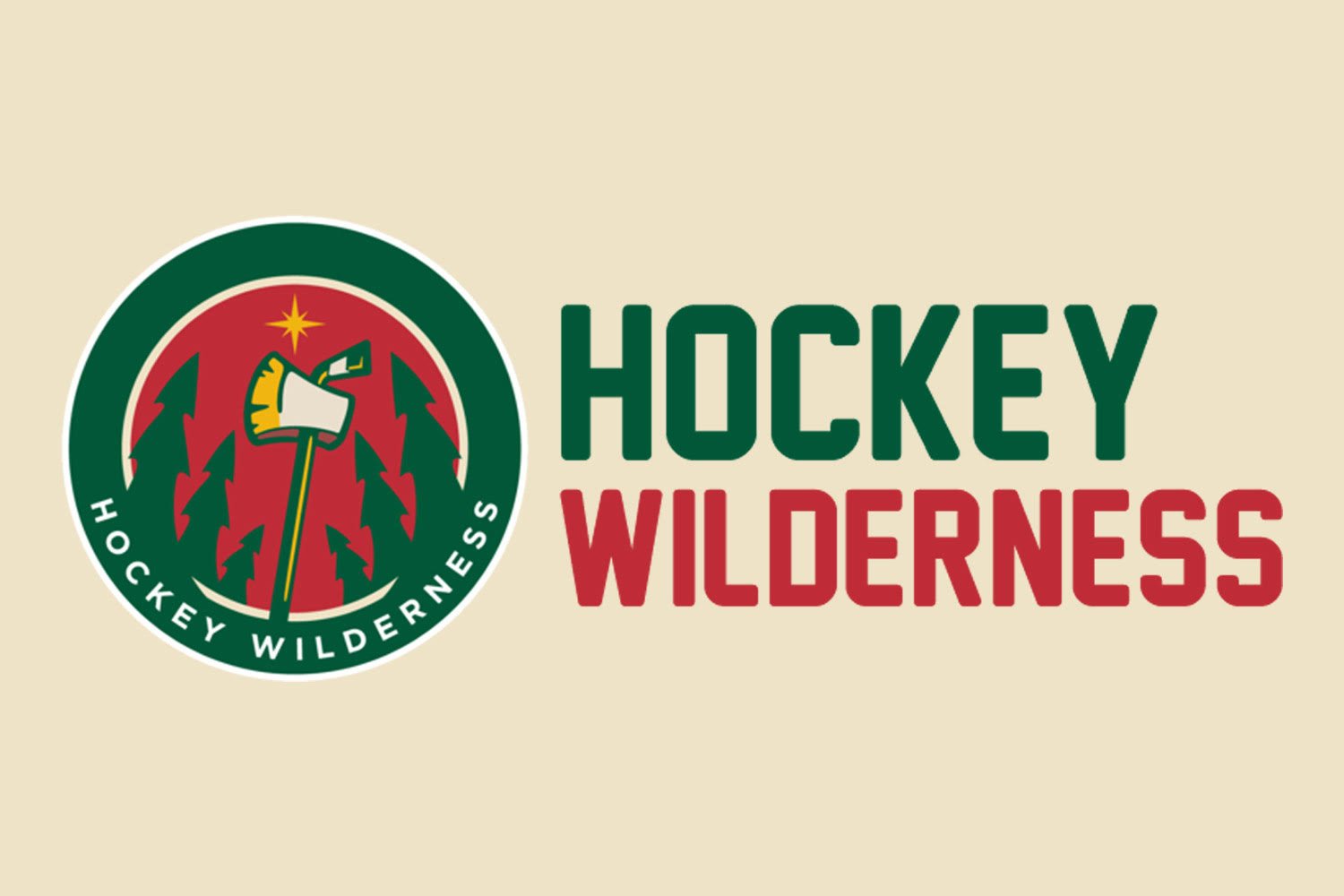 St. Paul is the center of the Minnesota sports world tonight, and all eyes will no doubt be glued upon tonight's historic match-up between the Minnesota Wild and New Jersey Devils. Fans all across the Land of 10,000 Lakes will be waiting with bated breath to see if Minnesota can make the leap from fourth place in the Central all the way to almost-third. Anyone who's anyone will be headed to the Xcel Energy Center tonight.
Or maybe not. Perhaps a bunch of you will be too busy grappling with the results of today's Vikings-Seahawks playoff matinee to head on down to the friendly (and relatively warm!) confines of the X to watch the Devils face-off against the Wild. And that's OK, I guess. But for those of you who will make it here, we've got... well, maybe not an exciting match-up, but one that has playoff implications for both teams involved.
But there's not much offense past that, and even fewer offensive players that are under the age of 30. The Devils have a good collection of young defensemen, but (like the Wild), their prospect pool has few impact forwards, and the ones that are highly-regarded will take a few years to arrive. New Jersey may be hanging around the Wild Card now, but perhaps their best course of action would be to get in a position to add some talented youth to their squad through the draft.
Puck drops at 7:00 PM tonight, so let's take a look at the projected lineups, and of course, the Tale of the Tape.