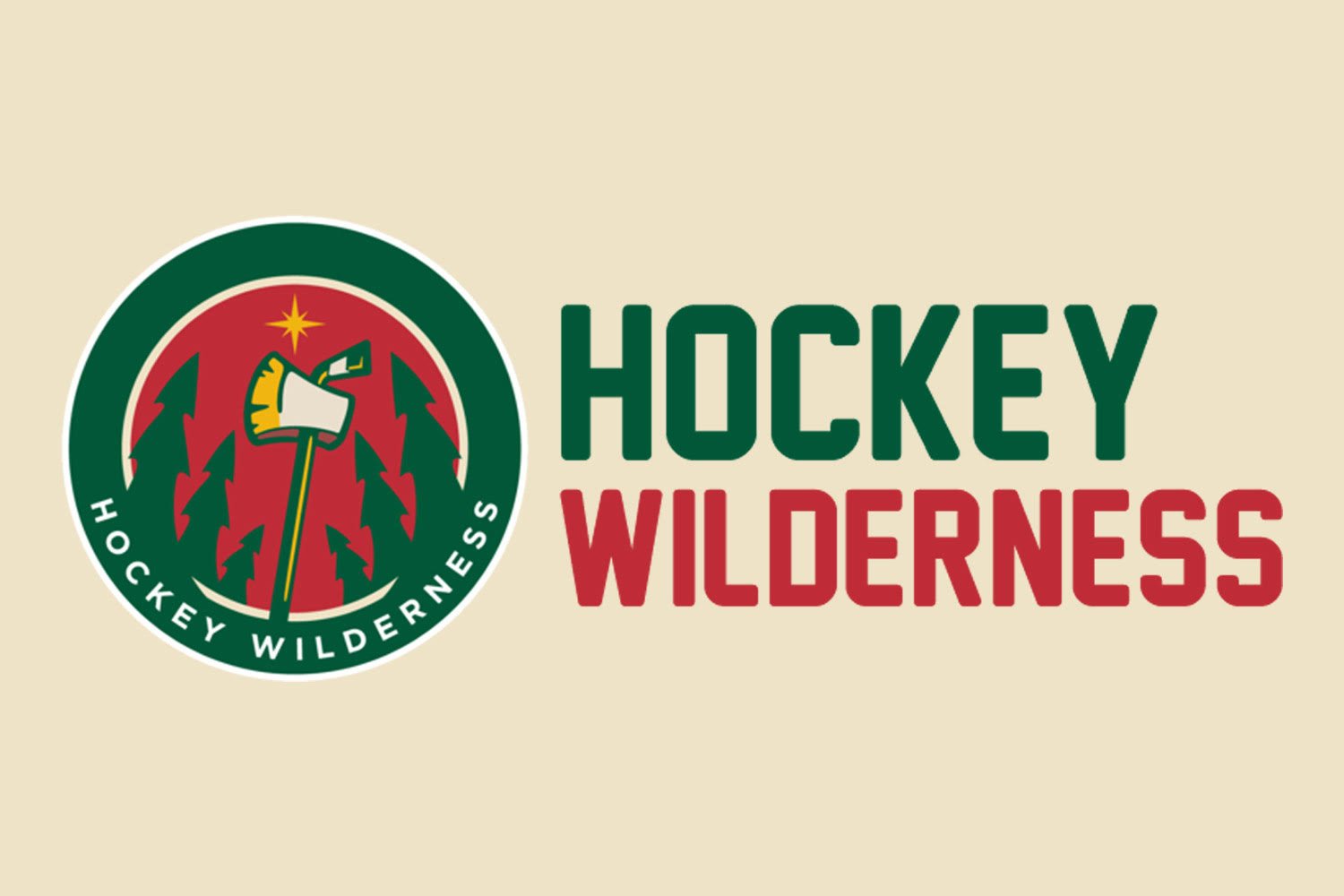 All New Jersey lines "subject to change," for two reasons. One, the depth charts at CBS Sports are almost useless right now. Second, because Jacques Lemaire never met a line he didn't want to change.
Granted, I just mentioned the depth chart is likely very wrong, but how many of the Devils defensemen have you heard of before today? One? Maybe two? The fact that they have given up 122 goals against, while only scoring 68 may have something to do with that. You wonder why a team like the Devils is struggling so much... that defensive corps is a likely culprit.
Holy smoked pork products that's a terrible D corps. Yikes.
I am almost afraid to watch this game. Knowing just how bad this team is, and the way this season is going, the Wild likely come out and lay a huge egg. This is a game where Koivu, Bouchard, Havlat, and Burns should have career games. The lack of offense in NJ means that Theodore likely gives up six tonight.
OK, OK. Let's focus on the positives and shake this nasty feel of a let down. The Wild are coming off an amazingly fun win against the Coyotes. They are away from home, and the pressure is off. They want to hear boos in this building. Although, with recent attendance trends, they may be difficult to hear.
With Brodeur sitting, fans will feel like they caught a break. They haven't. Brodeur has been terrible this year, and Hedberg has played well. Hedberg is 4-1-3 against the Wild (3 ties) in 9 career games. He has a 2.00 GAA, and .924 save %. All of this adds up to? A bunch of useless information. Hedberg is not a tough goalie to beat, just so long as you do not give him too much credit.
Pepper the net, and drive hard. The defensemen listed above have shown no desire to protect their goalie, and have shown even less desire to stop a puck. Lemaire is a defensive coach, so things may click and they may play some D, but I have strong doubts about that.
The Wild need to come out hard and fast, and crush this team. Do not let a much, much weaker opponent off the mat. Killer instinct and all that. If they play hard for even 40 minutes tonight, it should be enough.
Five Questions:
Will Burns continue his career year?
Does Butch add some points?
Can the Wild bring out the boo birds in Jersey?