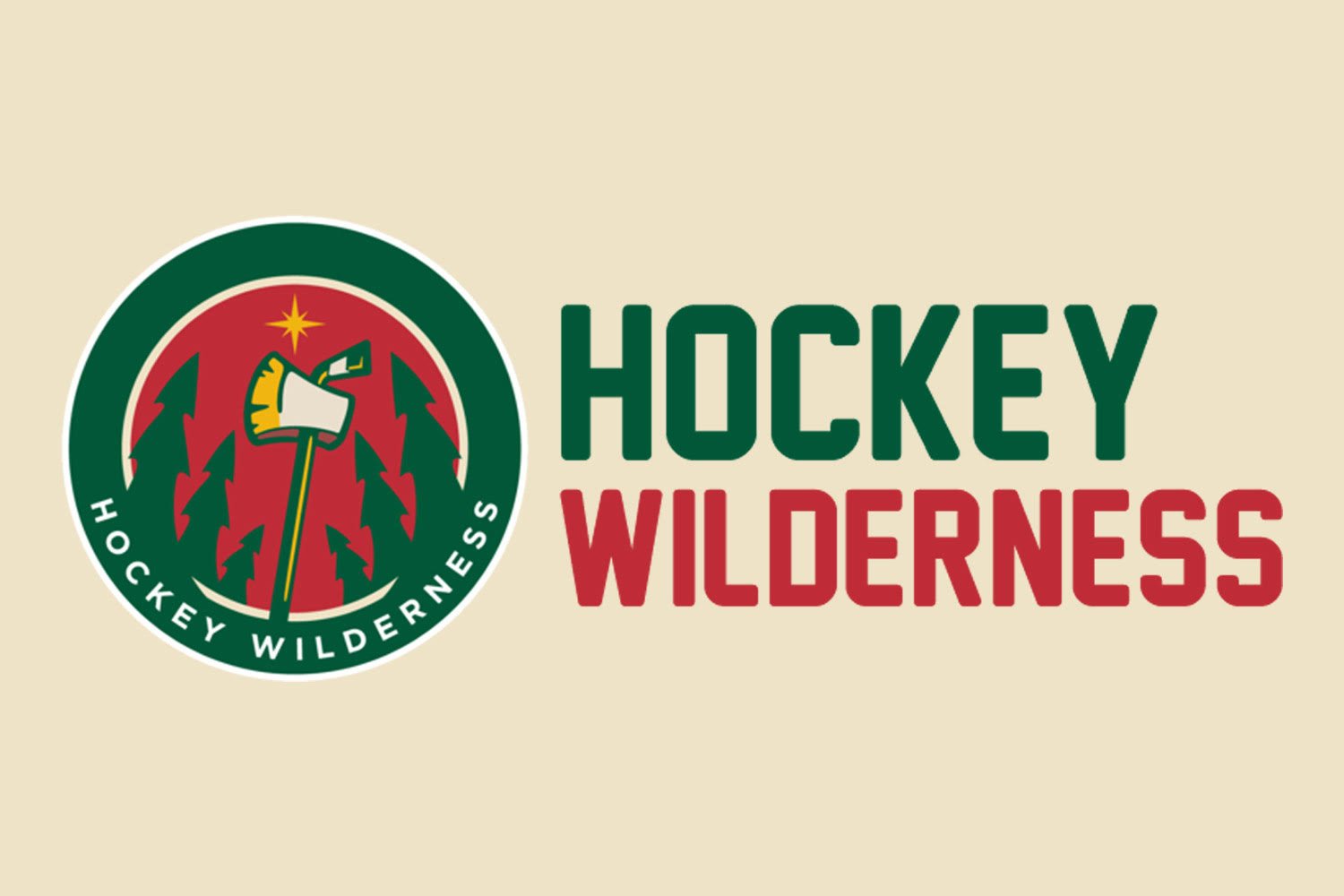 After a "quick" trip to Edmonton, the Wild are back home for the night before they fly back out west for another swing through the left coast. The schedule makers must have thought that was just flat out cute.
The Devils have Danius Zubris coming back into the lineup, but not knowing enough about the Devils, where he slots in is up to you.
The Wild need to find their game quickly tonight. They know all about pissed off teams coming back to show they aren't what showed up on the scoreboard. If they want to stay where they are in the standings, they need to trust the system, and actually play it from the first faceoff. If they don't, the Devils will destroy them. Far too much talent over there to take lightly.
Occupy the X folks. Oh, and buy a program tonight. From Wild.com:
Sounds like a good cause. Help them out.
Five Questions: