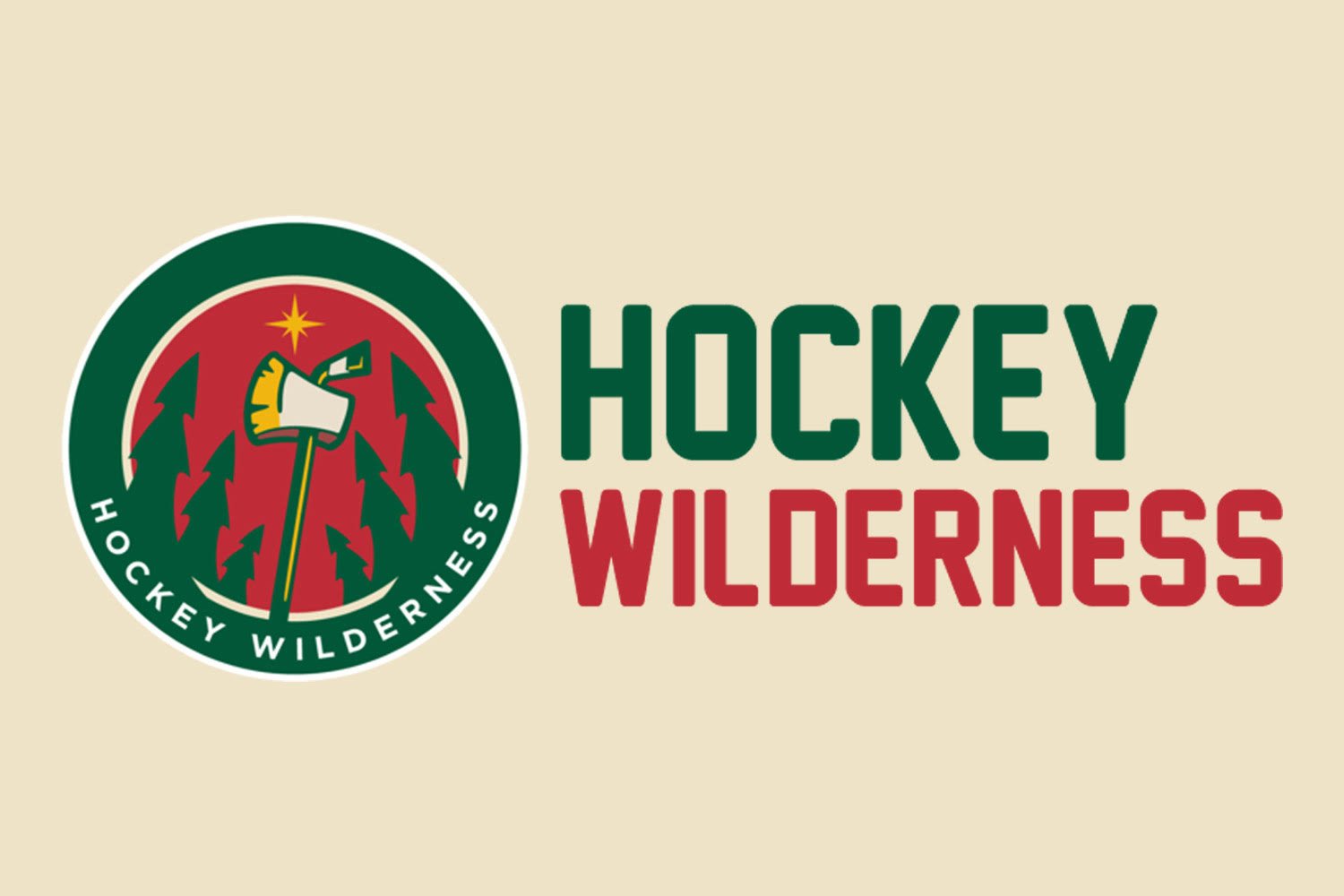 All of the players contributed tonight's win to a full team effort. Harding did a great job making saves when he needed to, the defensemen played an outstanding game even down two players, and the forwards stepped up to help out when needed as well as got the puck to (and IN!) the net.
Five Questions:
1. The Wild had a rough road trip. Does being back at home help them get it together? It was a little tense for awhile, But the Wild managed to pull out the win in regulation tonight. With a shutout!
2. The Wild have let in a league low 5v5 goals. Do they keep it low? No goals allowed tonight. Low it shall stay
3. Is it possible for the team to stay out of the penalty box? The Wild only took two minors and two majors, resulting in 2 PKs that they successfully killed. Ok for now
4. Matt Cullen plays his first game in MN after not being re-signed over the summer. Do Wild fans welcome him back? Cullen got a standing ovation from the crowd during the first period
5. Does Heatley manage to get the monkey off his back tonight? HAHAHAHAHAHAHAHAHA.