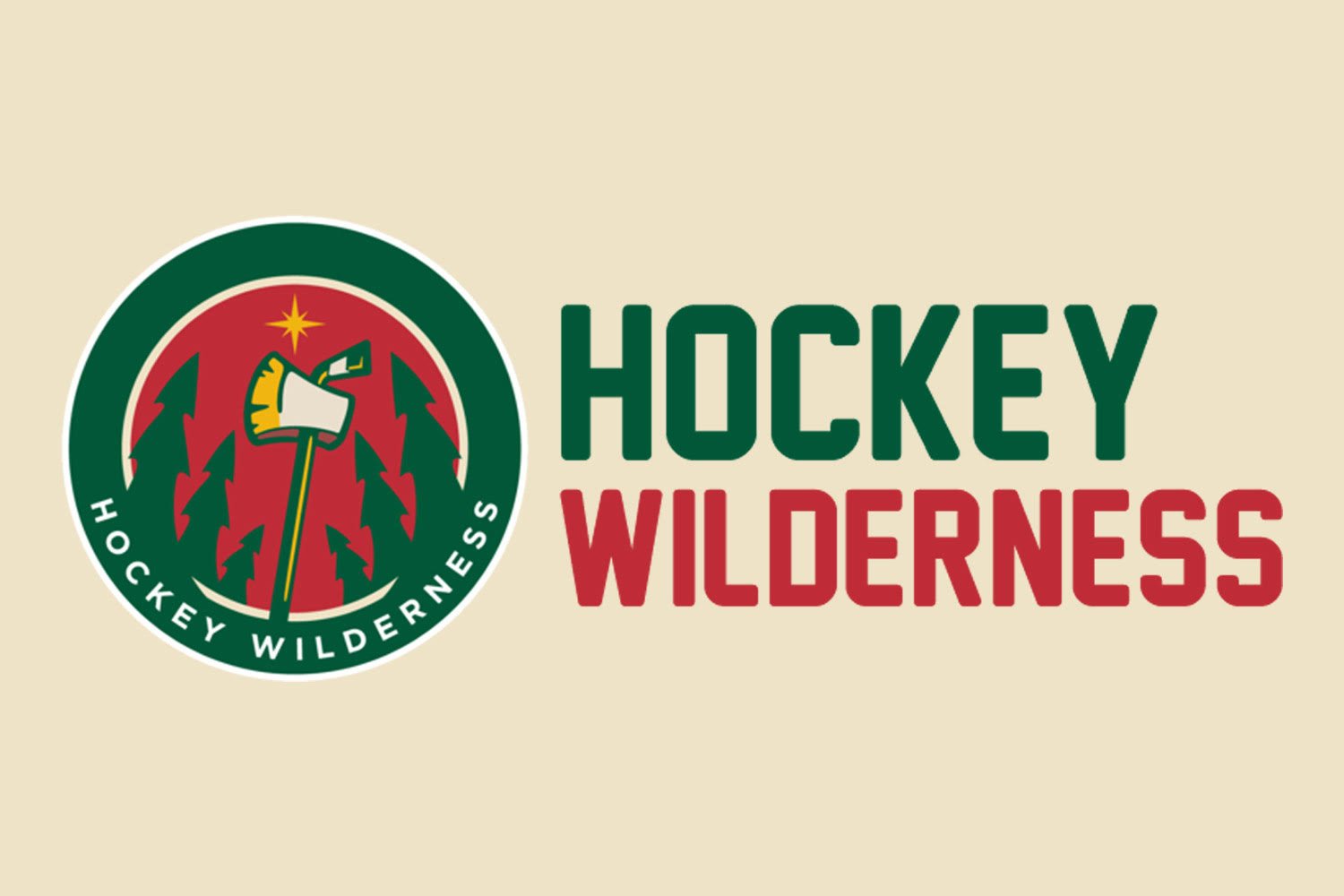 The second period saw the Wild out-shoot the Predators 9-3, but there was a lot of futility going on. Not only did Craig Smith tie the game again to make it 2-2, the Wild were completely futile on the power play. After the first period power-play goal, the performance of our favorite Succubussing unit slowly declined until the beginning of the third period. Unfortunately, that was when it hit rock bottom, where the Wild squandered their power play by struggling to get into the offensive zone, and not getting a single shot.
In overtime, Kyle Brodziak made a defensive play that got to Niederreiter, who carried the puck to the offensive zone, and fired a shot past Hutton for the win.
The Minnesota Wild will return on February 27th, having back-to-back road games against Edmonton and Vancouver. But that's no reason to not be on Hockey Wilderness! We'll be here for Olympic Hockey coverage, and of course, we'll keep you up to date on all news Minnesota Wild-related.
Five Questions: