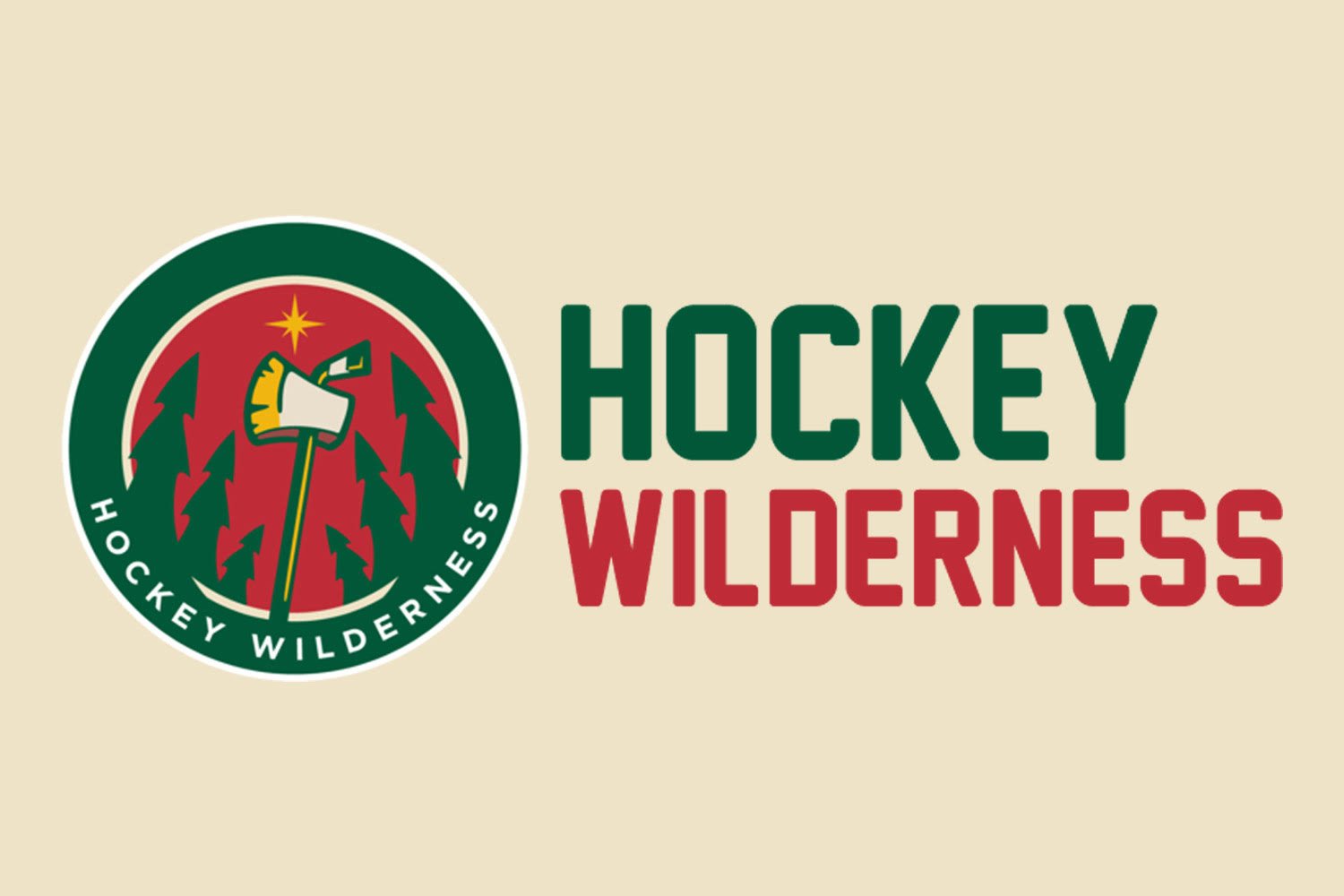 The Predators are hot off a 7-5 win against Chicago last night. Granted, Chicago is missing Jonathon Toews and Patrick Kane. Marian Hossa was also sat after hitting his 30th goal of the season halfway through the 1st period. Regardless, the Predators are sure to be flying high after beating the defending champs.
It's possible to know who the Wild will play in the first round before they step on the ice tonight. Basically if St. Louis loses today against Detroit, the Wild play Colorado. Colorado has to match the amount of points St. Louis gets out of today's game to win the division and play the Wild.
Edit: According to Russo, Brodziak will be out for tonight's game. Blum will still be in as the wild are play 7 D.