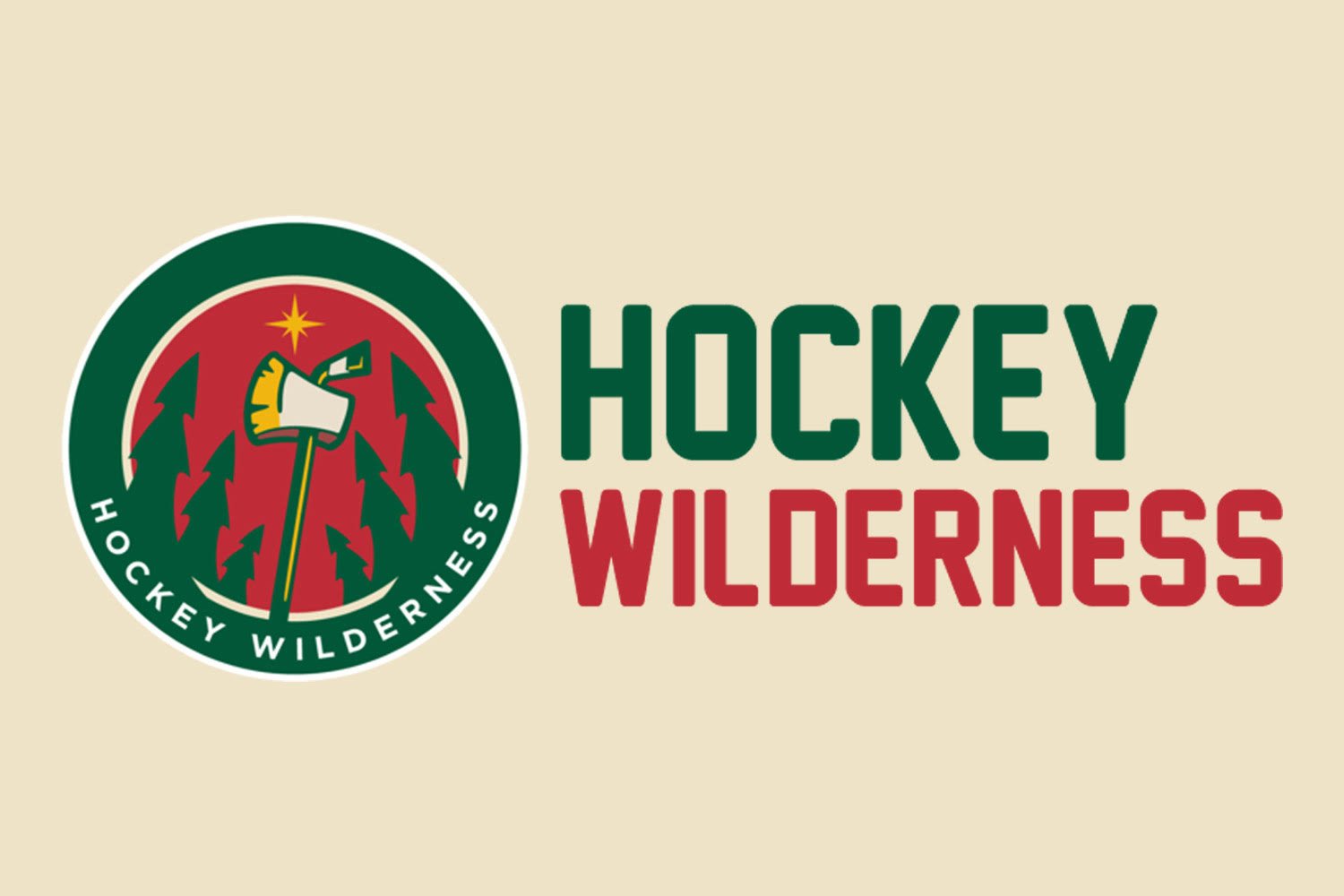 Everyone has been guilty of a being a bit too snide or chirpy at people during this stretch of "WTF is this crap that's going on". Let's try and get back to being fans of team that's doing things we've never seen from them before.
On to today's game preview.
Notes from practice today include the following nuggets of information
The biggest thing that the Wild have going for them is the fact that the defense is playing very well, and not allowing a lot of shots towards Harding. Nashville doesn't exactly have a strong group of goal scorers, so as long as the Wild can stay out of the penalty box (this seems like a familiar tune), this game shouldn't be tough to win.
Hopefully the team is motivated to get some revenge (on the scoreboard) for the last meeting between these two teams. Make sure to check back around 6:30 for the game thread.