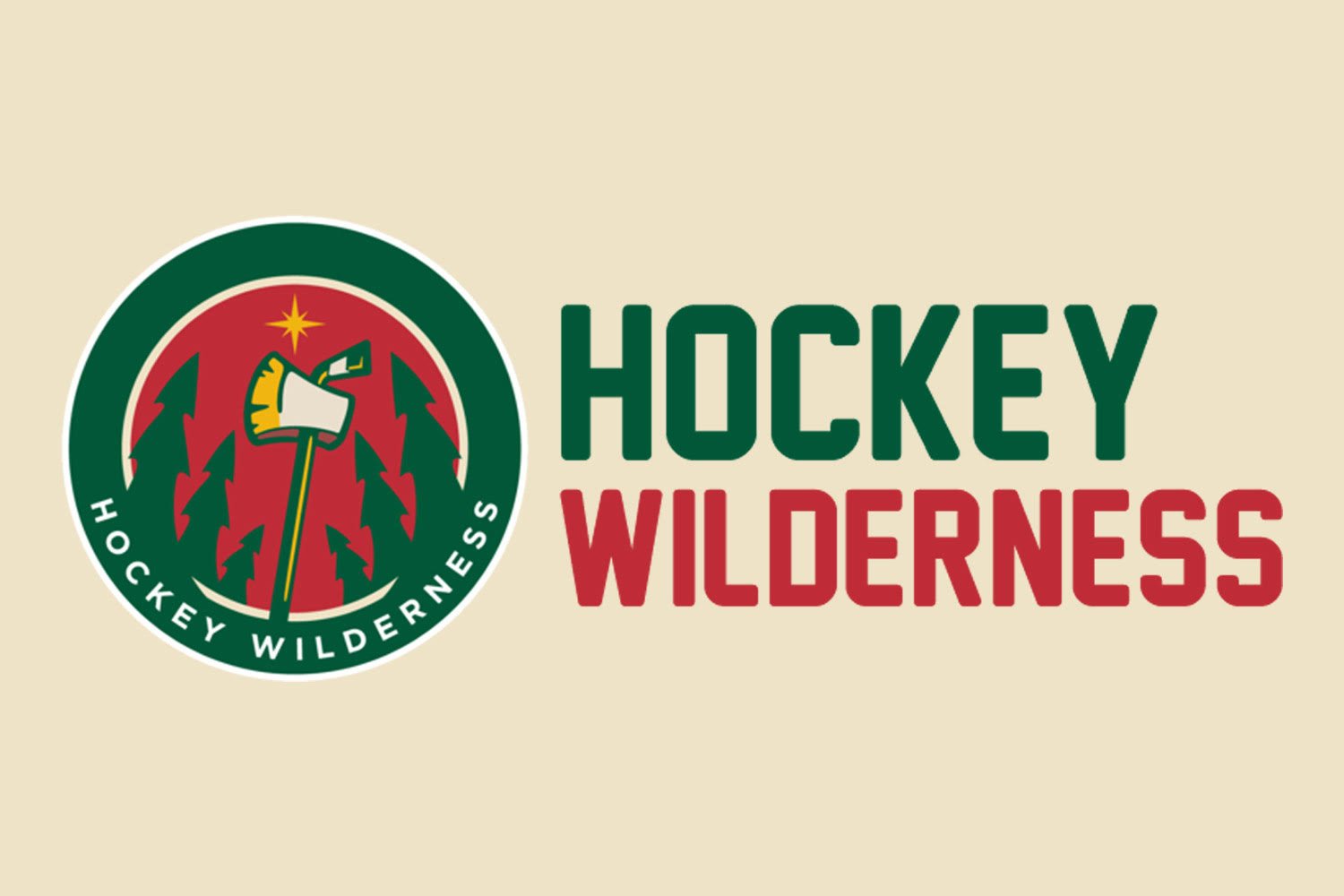 Tonight's lines:
Notes
Questions to Answer
Will Gaborik continue his hot play?
Does James Sheppard continue his excellent play?
Can Koivu get the monkey off his back?
Will the Wild put the nail in the coffin of the Nashville Predators?
Is tonight the last chance we have to see Marian Gaborik in a Wild sweater?