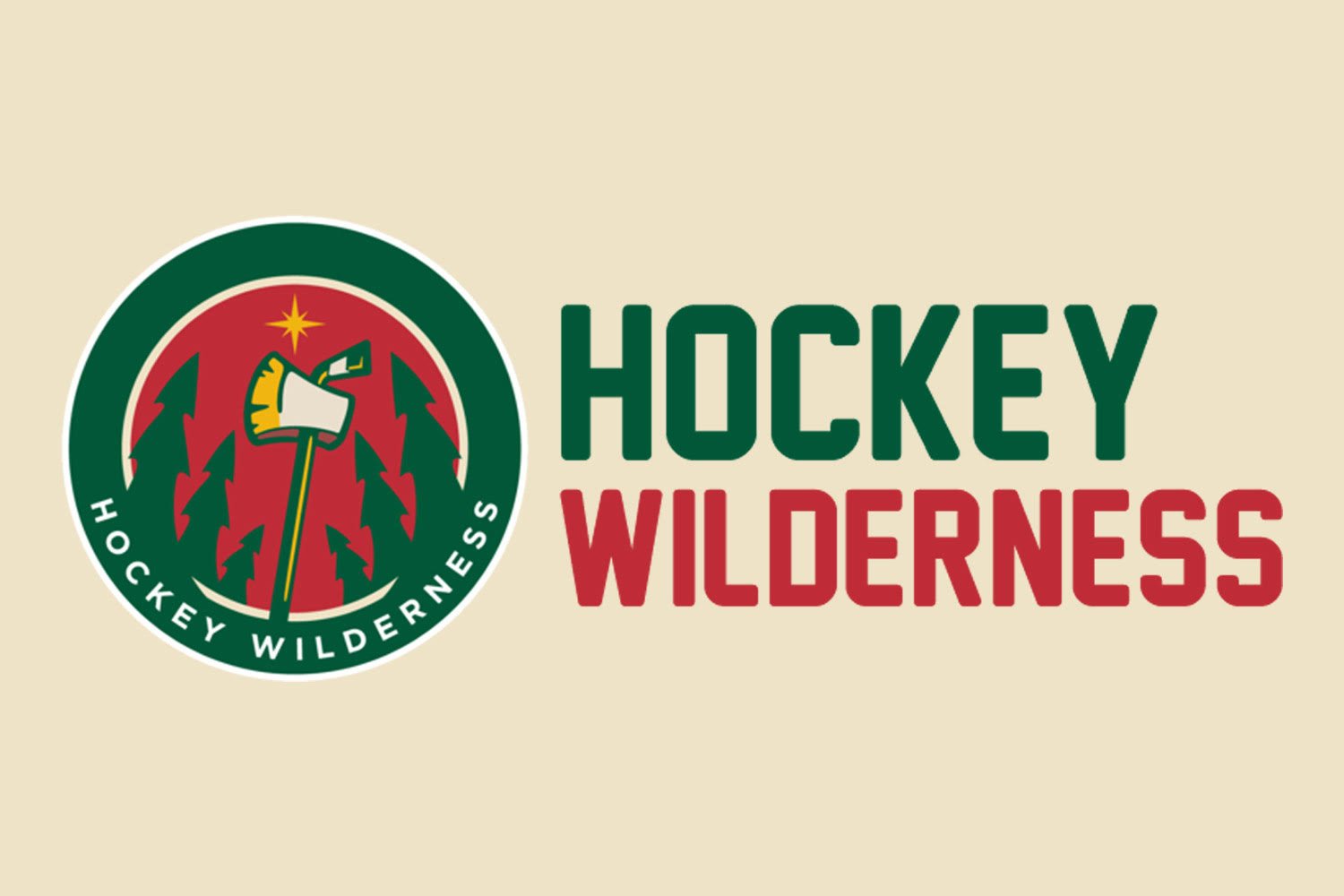 Welcome back to real, honest to goodness, NHL hockey.
On the hockey side of things, it is nice to have live action in games that count back again. The Preds is always a fun match up, both on the ice and off. Great team, great players, great fan base. Just watching Weber, Suter, and Rinne is worth the time.
The Preds are also red hot right now, and making a charge through the standings. The Wild will need to shake the rust off early and play the system perfectly if they hope to have a chance. As you all may know, these two low scoring teams often pile up the goals against each other, so perhaps this will be another one of those games.
Enjoy the game tonight. JS has you through the game and beyond as Nathan celebrates his daughter's birthday., and I celebrate my wife's. If you have a chance, please make sure to go vote for DTBL in the Joining Forces Community Challenge.
Five Questions: