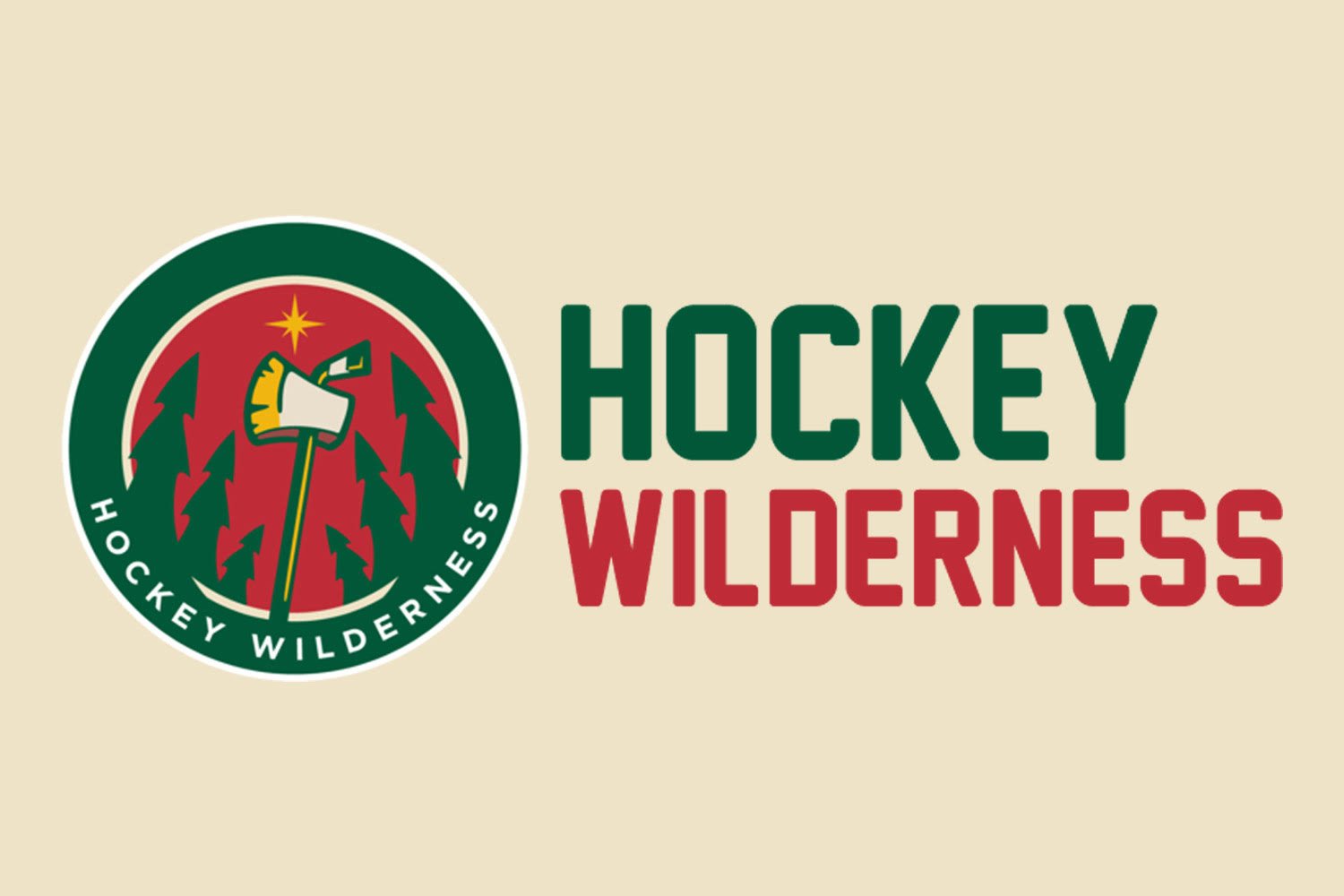 Marek Zildicky is out after a nasty hit into the boards vs the Sharks. The Wild tend to struggle when Zidlicky is out, so it should be interesting to see how the breakout looks without him. Jared Spurgeon has been recalled to take his place, and many people enjoy his game greatly. Personally, I think  this could be an ugly game for the d-men.
Most likely the top four end up playing massive minutes, and that could lead to exhaustion, which could lead to mistakes. Hopefully not,  but be prepared.
Clutterbuck is a game decision, so if he can't go, you'll get to see Patrick O`Sullivan. Niklas Backstrom reportedly took a spill in practice, but looks to start.
The Preds are struggling more than their fans would like them to be. Injuries of their own and personal issues have led to a patchwork lineup, and sit just one point above the Wild in the standings. If you think you're disappointed by where the Wild sit, imagine if you had actual expectations for your team.
Now, the Wild could not beat Columbus, despite playing well against them. Martin Havlat has scored more points against the Preds than any other team in the league, so who knows. Maybe riding the momentum from the win over the Sharks, and jumping on Marty's back will help the Wild pull out a win. Stranger things have happened.
It sure would be nice to see them rattle off six or seven in a row, wouldn't it?
Five Questions: