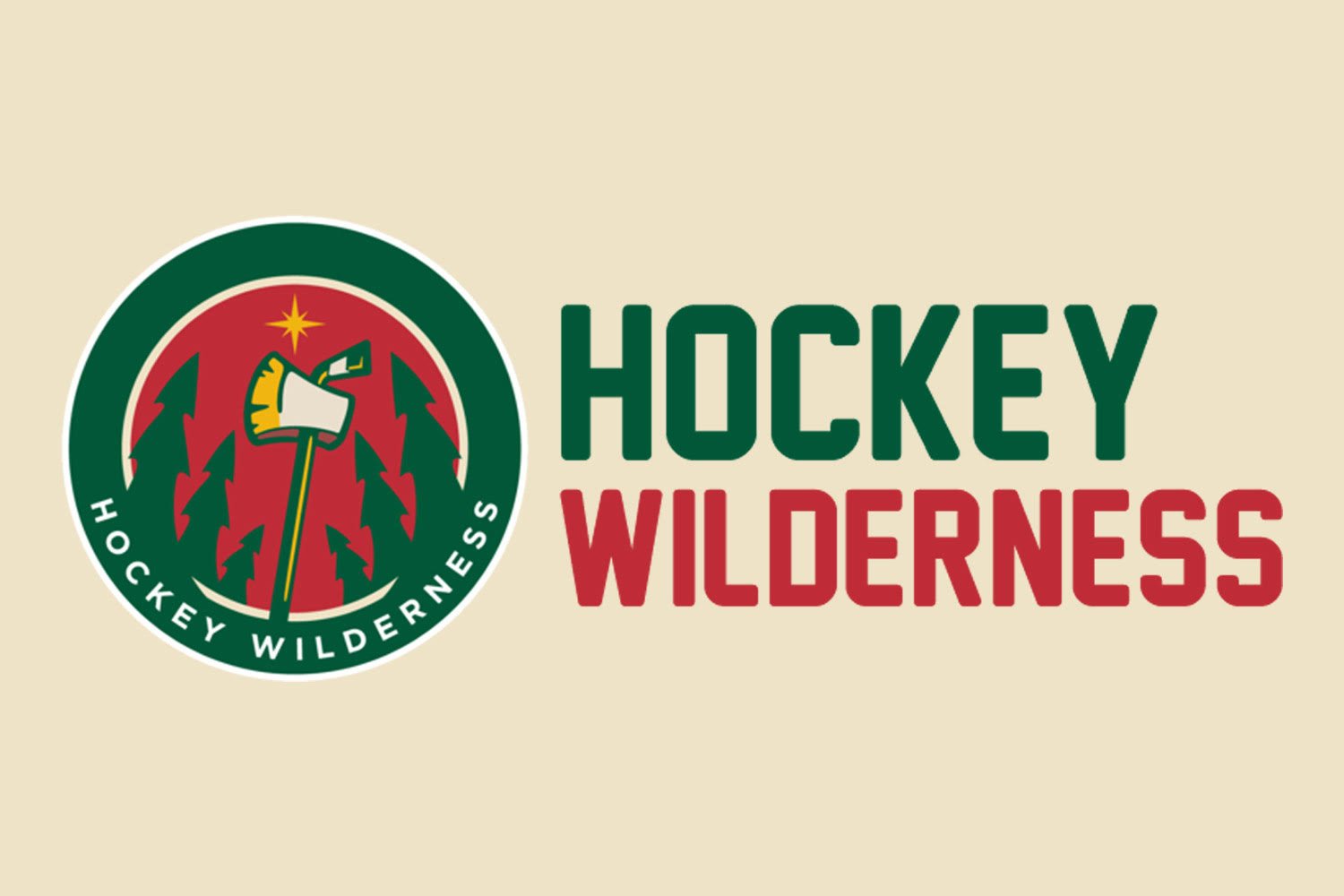 Five Questions:

First Period

Someone scored for the WIld, either Zach Parise or Dany Heatley. Something named Nik Spaling returned the favor. Mikko Koivu and Hornqvist got into it at the end. Swedes & Finns.
Get your groove on, Wilderness.
Second Period
Whole bunch of nothing. Wild chasing a bit. One nice chance for Koivu / Parise.