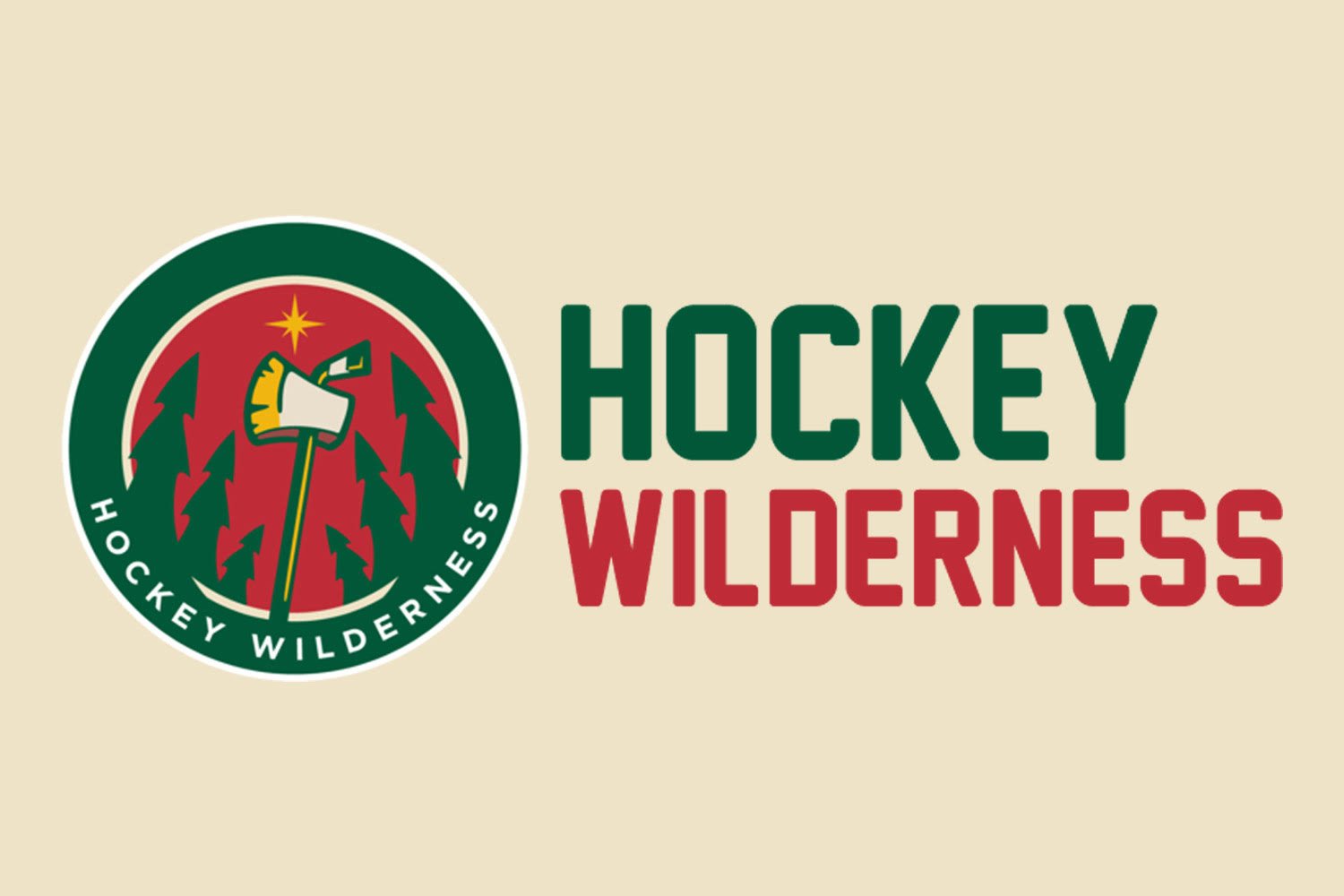 Questions to Answer
Are the Wild going to be rusty after the time off?
With Jordin Tootoo back in the lineup for Nashville, will he get under the skin of the Wild, and can someone please knock his teeth out?
Will taking Chuck Kobasew off the first line affect his great play since moving up there?
Will moving Martin Havlat to the fourth line send a message, or will he find good chemistry with Andrew Ebbett?
Will the cutting of the mustache be like Samson cutting his hair?