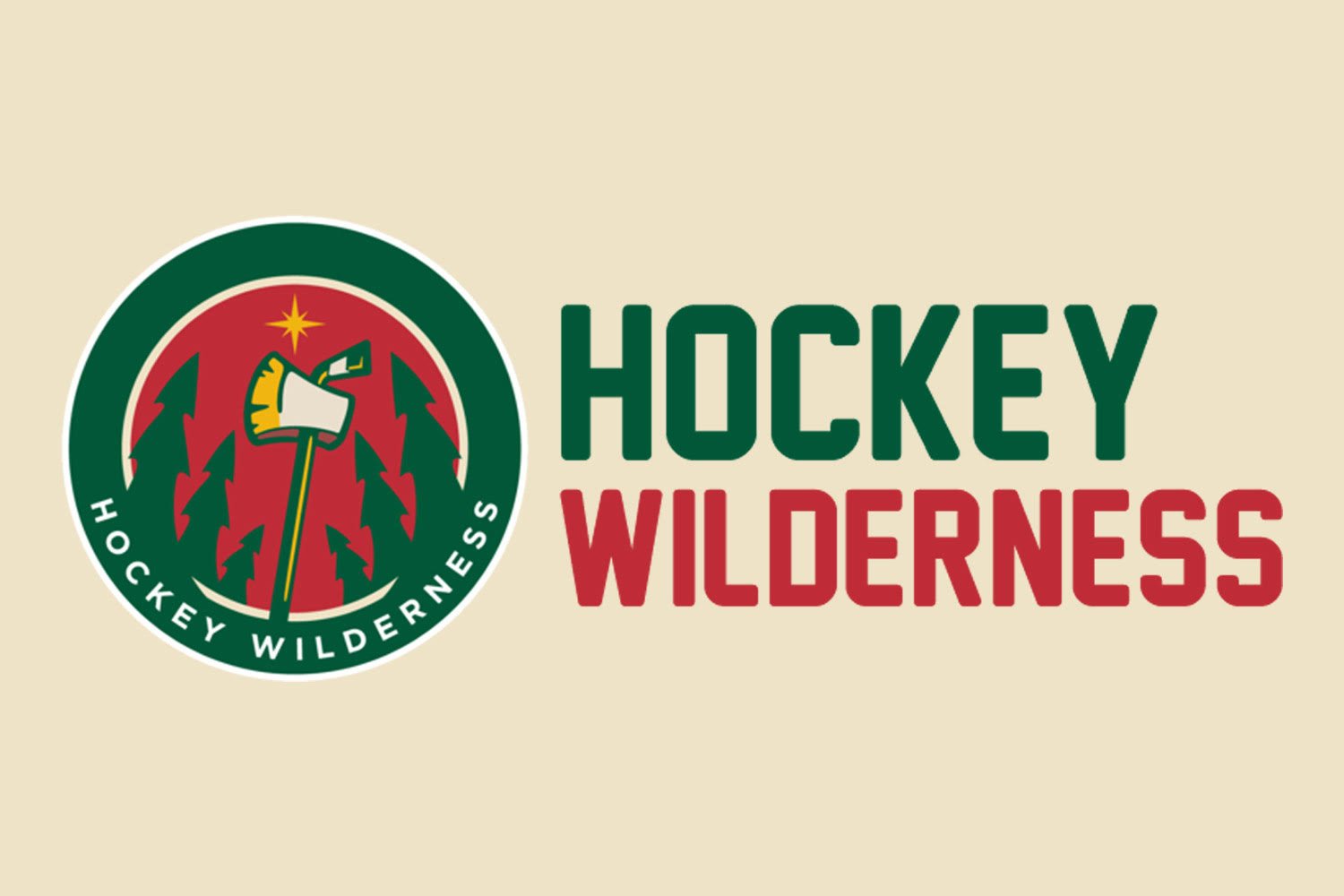 However, the Predators are actually starting to figure things out, while the Wild show zero signs of progress.
The Wild are in a position, in game 11, where they need a win. If it is possible to have a must win game 1/4 of the way through the season, this is it. They need to prove to their fans that they can get up for a game, find some sort of motivation, and play a full 60 minutes. The fans booed them off the ice on Thursday night, and deservedly so. The team knew who they were playing, and by all accounts, and player admission, still came out flat.
It is cliche to point to the money these guys make as a source for motivation, but at some point, you have to wonder how men being paid millions of dollars to do what they have wanted to do their entire lives can't find a way to be excited just to play. Let alone play well.
On paper, this is the best Wild team there has ever been, and yet it is the same Wild team we have seen for the past six years. Afraid to shoot the puck, pass happy, no puck control, struggling in every offensive marker. The fans are frustrated, the players appear to be frustrated, and the brass is preaching patience. All signs of a team not playing well enough for the news to be how many games the team has won.
The Predators come in on a four game winning streak, sitting in second place in a very good Central Division. The Wild are riding out a three game losing streak, and are in third place in a very soft Northwest Division. The Preds have figured out how to win, despite their failings. The Wild have embraced their failings and decided to just go with it.
The Wild need a win. The Predators are not going to simply give it to them. If the Wild want the fans to be happy, and want the pressure to relax, they need to figure out how to play hockey. Fast. The time for excuses of no training camp, lack of practice, or not finding chemistry is over. It's time to start winning games, or own up to the fact that they can't.
We'll have our game thread up a couple hours before game time. We hope you will join us.
Still Need Tickets?
Check out the supply of Minnesota Wild Tickets from our partner, TiqIQ.