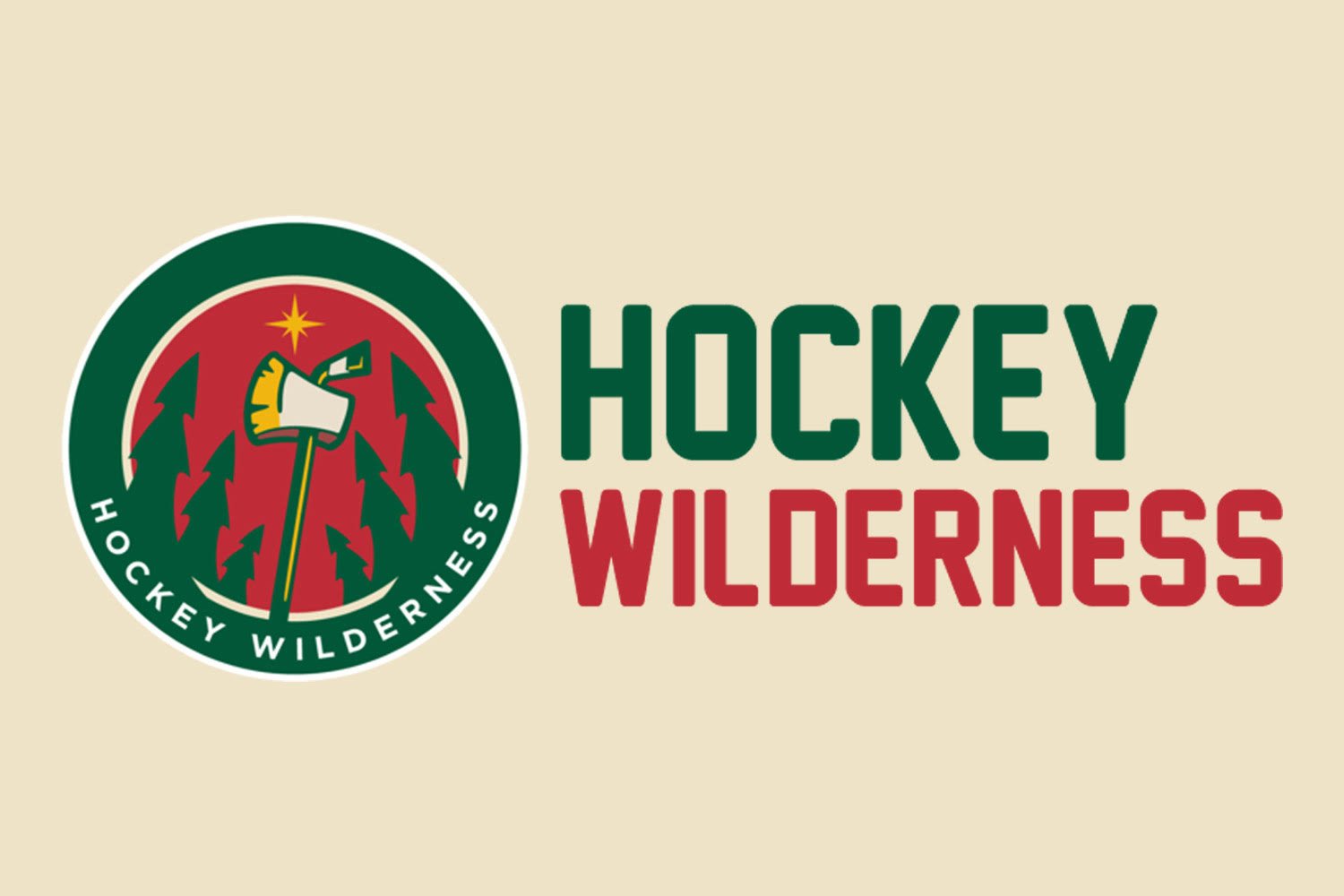 For the enemy perspective, please visit Eyes On The Prize
As a Wild fan living in a place crawling with Montreal Canadiens fans, games like tonight's are like Christmas to me. Of course, the Wild's poor record against the Habs these last few years have left a pretty sour taste in my mouth. It doesn't help that the Wild suffered the worst loss of their history, 8-1, at home against the Canadiens. My friends still bug me about that one and they probably always will. The only way to temporarily free me of this curse is a Wild win, and win they did.
Regardless, after three years of writing for Hockey Wilderness, and after 8 years of winless hockey against the Canadiens, the Wild have finally prevailed and I have written my first winning recap for a Wild-Habs game. I would have loved for it to be a more joyous occasion, and I'm happy enough, but the Wild didn't outright beat the Canadiens, and that's a bummer.