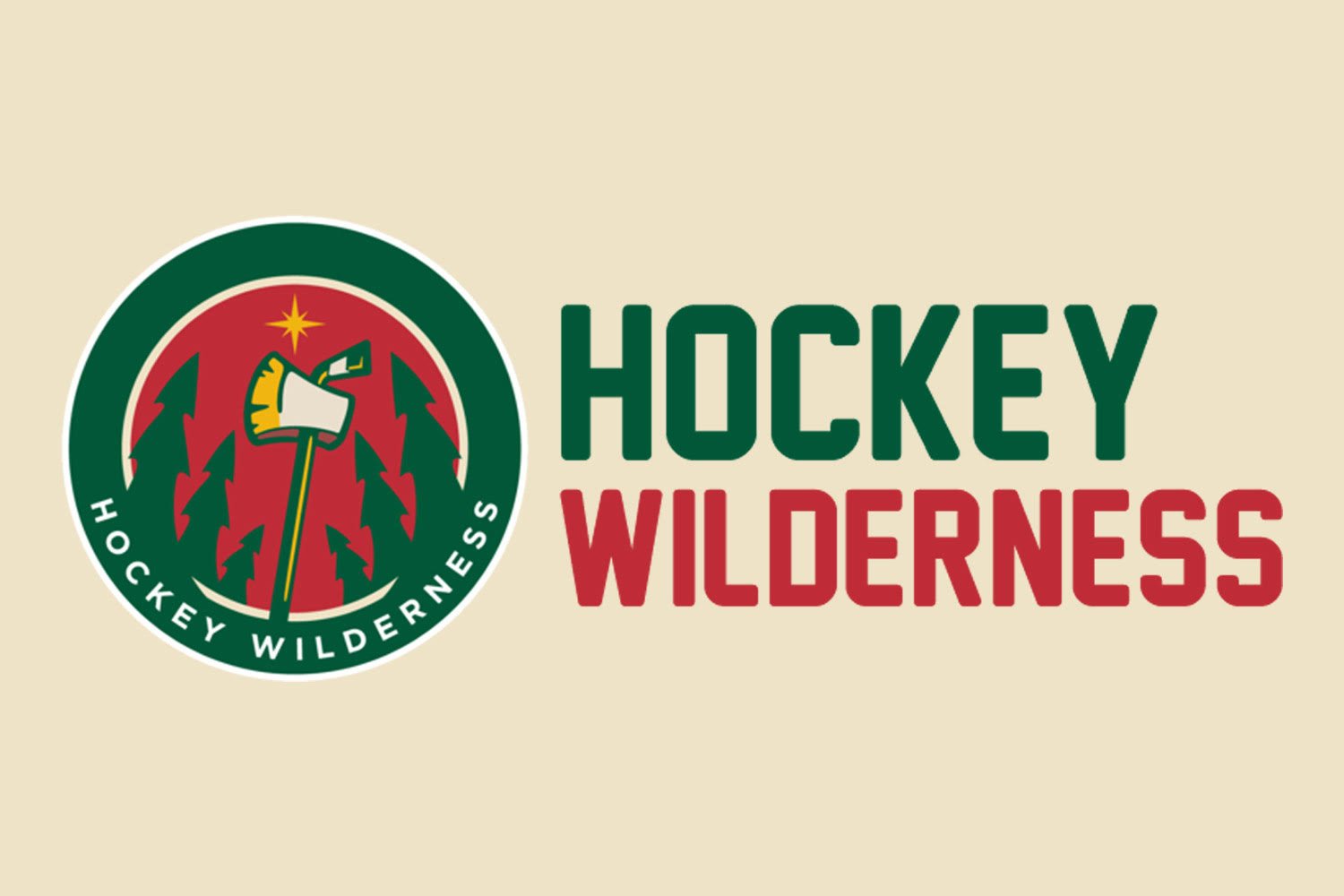 The Wild are going to need to find a way to put Dallas behind them and find a whole new gear for tonight. This is the real deal, and the Wild need to understand that. Make a stupid move against the Kings, and you'll pay for it. A cross ice pass you shouldn't have made? It'll be in the back of the net. Didn't get rid of the puck fast enough, you're going to get hit. Hard. Lazy pass in the offensive zone? Now you're back peddling.
Yes, tonight, the Wild play a real NHL team. One that can crush an opponent in a matter of minutes, and one that is not going to ease up at any point in the game.
Enjoy the game. Speeding train to the end of the season at this point.