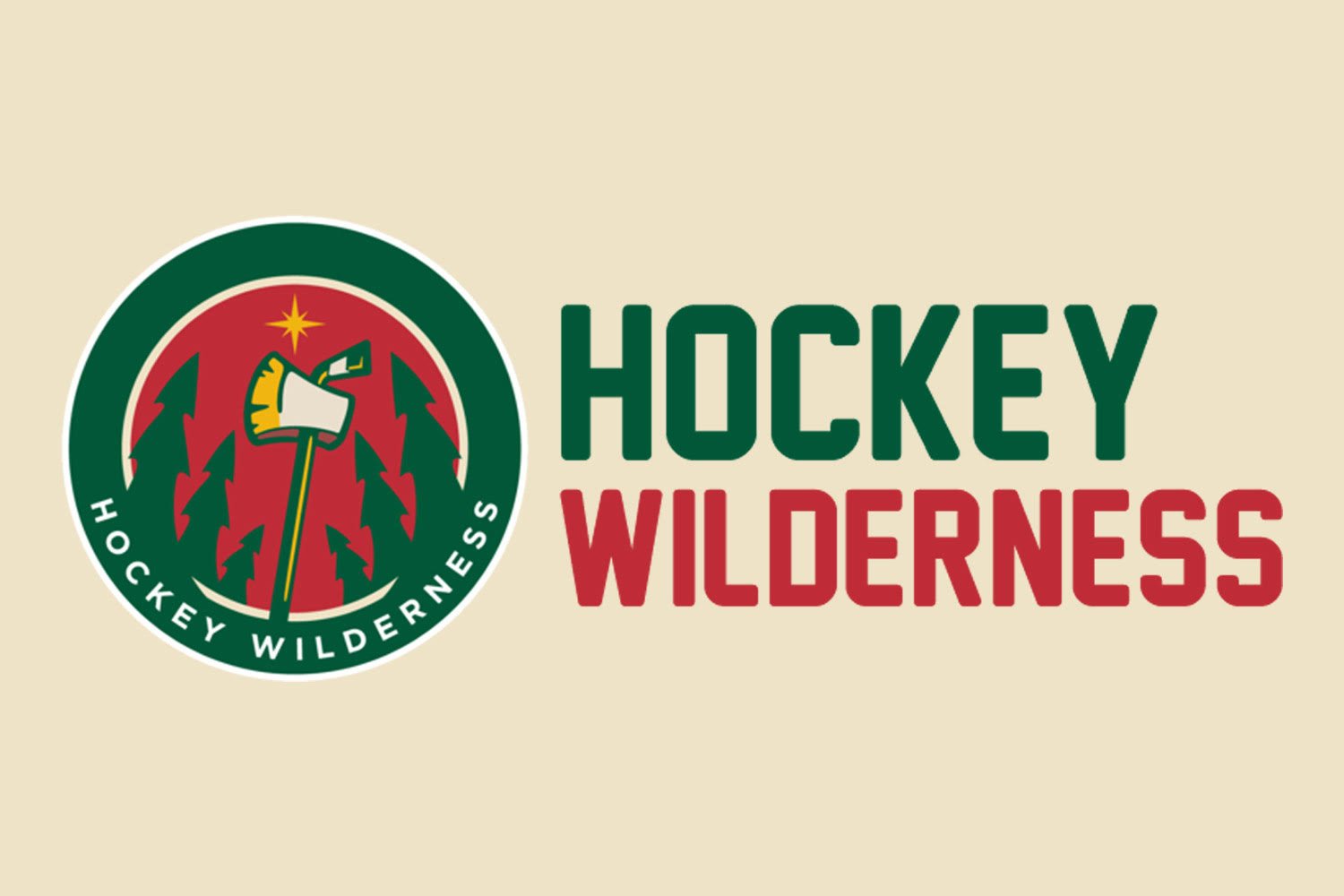 Five Questions:
1.) Last night was a rough night for the Wild. Do they bounce back to show the fans and critics alike that they are the real deal?
2.) It looks like Clark will make his debut with the Wild. Improvement, or massive improvement over Falk?
3.) How does Backstrom look after his much deserved night off?
4.) In order to best the Kings, the Wild need to be tough on the forecheck. Can they keep the Kings on their heels?
5.) Can the blue line keep it together outside of the top pairing?