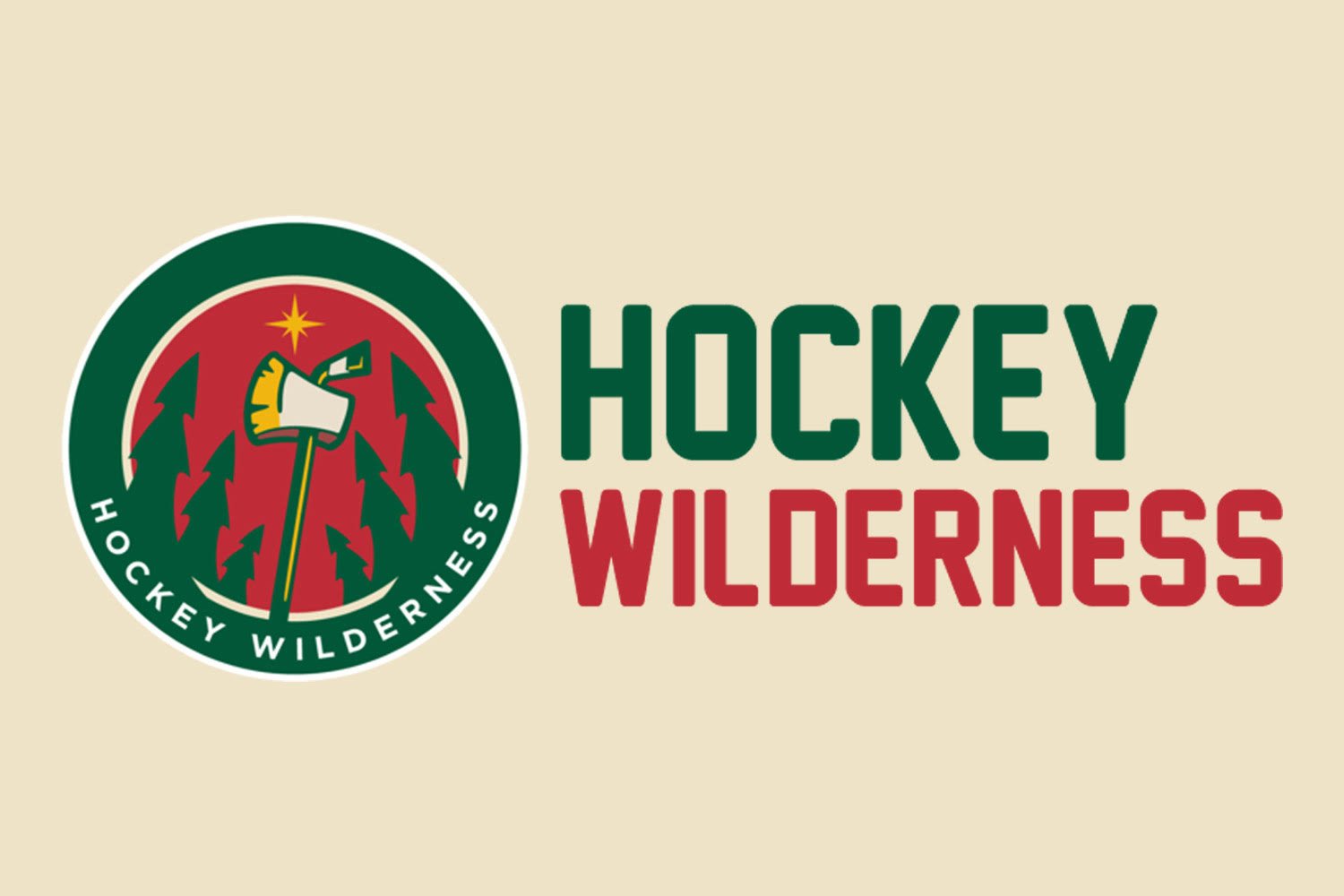 According to the laws of Minnesota Wild hockey, this should be a good game. They played just good enough to win against a weak Oilers team, then laid a giant egg against the Canucks, so following the pattern, the Wild should play a tough game, win battles, and be able to take this one. However, the Kings are the top team in the West and have won four of their last five.
Everyone of the Kings is playing lights out hockey, meaning that the Wild will have their hands full with every line, and will not be able to take a single shift off. The biggest keys to victory have not changed, so if the Wild can forecheck hard, control the puck, and put shots on net, they have as good a chance as anyone at beating the Kings. If the Wild come out flat, take shifts off, or continue to not battle for every puck, they will get run over by a very good Kings team.
This is the first real test for the young season. The Kings were a playoff team last season and a likely playoff team this season. If the Wild put forth the effort they did while on the road trip, this game will be out of control within the first ten minutes.
Five Questions: