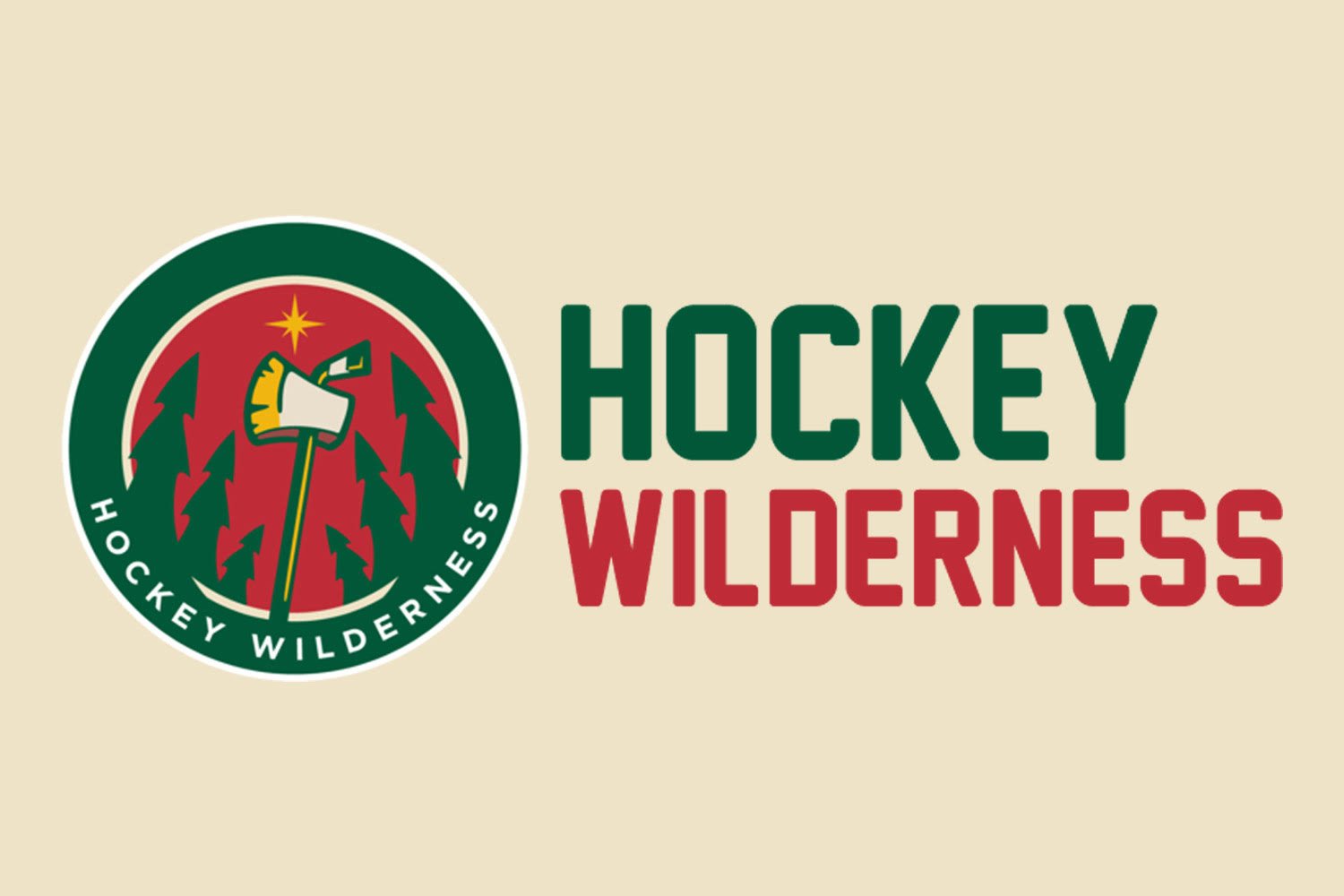 Tonight's lines:
Notes
Questions to Answer
Can the Wild take advanatage of weak Kings goaltending, or will Quick/Ersberg rebound?
With Nolan out, who will take the job of playing tough down low?
Will Brunette make it all game?
Can the Wild do what everyone else in the NHL has done this year and shut down the Kings?
Consistency anyone?