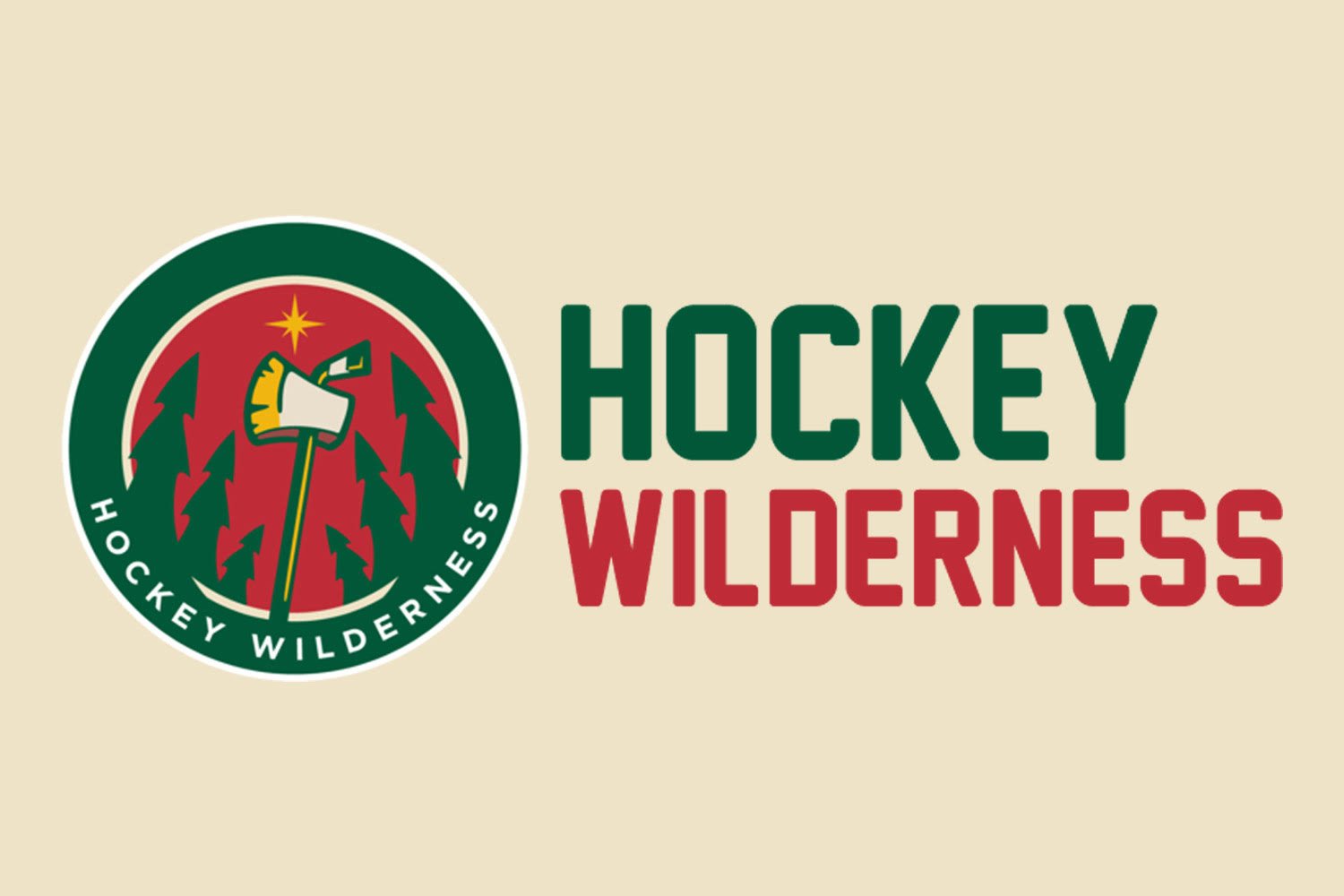 While we continue to get dumped on in the "storm of the century," the Wild are out West enjoying the warm weather, along with Spaethco and Russo. The jokes from the pair of them have been just wonderful, and if you missed them, well, you're just going to have to miss out.
Not really sure what to make of this game tonight. The Kings have been an up and down team lately, and have plummeted down the standings. However, they are still a play off team, and they still have a ton of weapons, any of which could beat you on any given night.
The Wild are going to need to take the momentum they have built during the win against Phoenix and play their rear ends off to claim a victory tonight. The chances are going to have to be good ones, the defense superb. The Kings are 11-2-0 at home this year. Can the Wild make them 11-3-0? It all depends on which team shows up.
Five Questions:
Does Peters play, and how does he look?
Can the top line continue their success?
Do the Wild build off their momentum, or let it slip away?
Backstrom looked good against the Coyotes, does that continue?
Have many terrible movies will be made in Hollywood while this game is being played?